The Urban Style Is Always In And Ready To Conquer The Streets
The urban street style is the dynamic and versatile style of the big cities.
What is an urban woman like?
Strong
Practice
Irreverent
Avant-garde
History of urban street style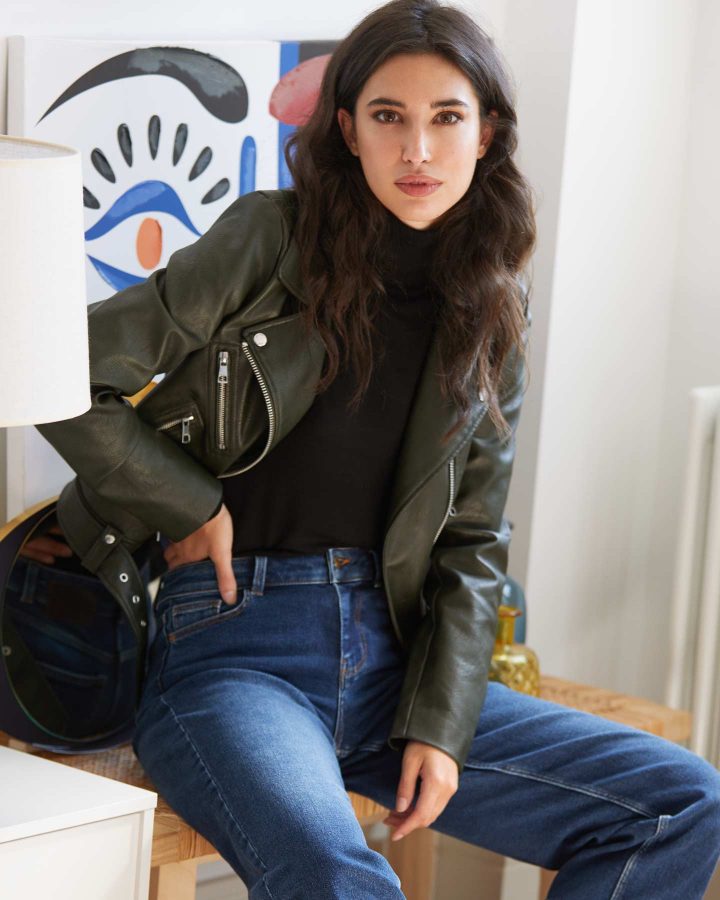 In fashion history, until recently, individuality or stylistic rebellion were two traits sought after by minority groups of artists or thinkers, and by privileged people such as nobles or upper classes. Either you had the power and wealth to differentiate yourself and be respected (and not treated as an outcast) —or a lot of personalities but you wielded it in small circles and secrets. We talk about this also when explaining the boho style.
Today we have the great luck of far from worrying about surviving, worrying about expressing our personality through clothing. And the street style is once again an exercise in self-expression, a kind of contemporary rebellion that feeds on the street.
When does everything really start? In the 50s in the US. Many recent fashion styles such as the street have the answer to their expansion in the cinema. Yes, in the 50s there was a mass of young people bored of following the style norms of their predecessors who find in James Dean the answer to their prayers. "Rebel without a cause" shows an alternative to dress much more adapted to the youth ideology of the time. It is comfortable, uncorseted, fresh … no jackets, no shirts, no jackets, no hair gel … Free and cosmopolitan, this youth ready and with a thirst for individuality has evolved over the years and absorbed the genuineness of countercultures such as rap, hip hop, the punk, grunge, sport …
70 years later and with as many street variations almost as there are people in the world, we are talking about icons and essentials to show off a contemporary urban look.
How to get an urban style?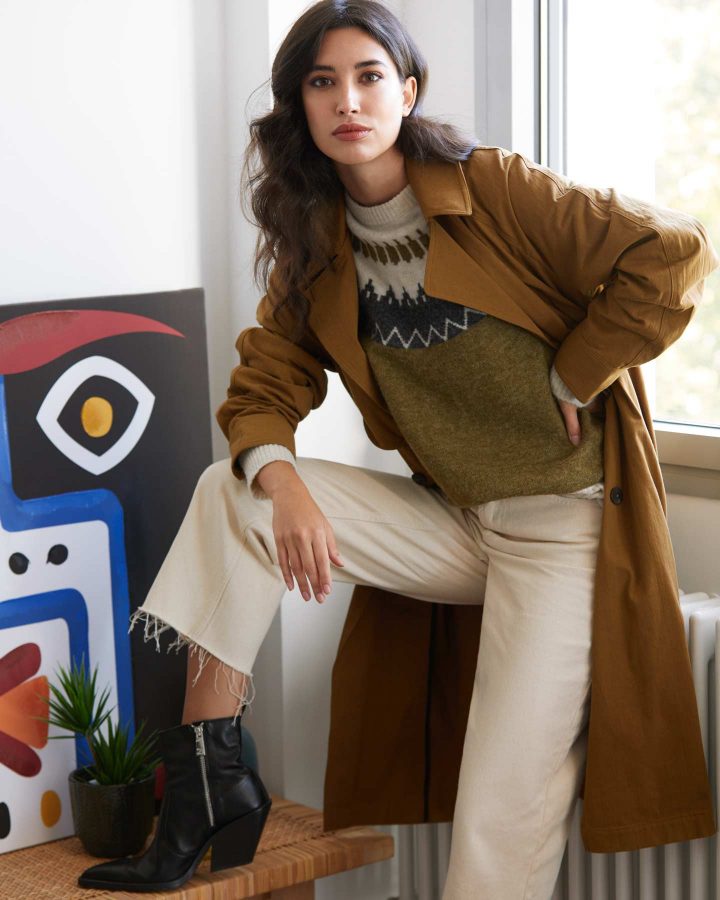 Oversized T-shirt
Oversize, with a message, with biker graphics, sports logos … What does a rebel do but claim (consciously or unconsciously)?
Urban style jeans
In all categories of garments and all colors and finishes to more washed, broken, or more urban customized. It is comfortable, it comes in all prices, fits, styles, and colors. He is an icon of the counterculture.
Leather effect biker
Especially in the form of perfect leather, let's remember Marlon Brando in "Wild". If you are urban you are in luck because you have the trend
on your side. The leather or waxed finish comes in the form of leggings, jeans, shorts, midi skirts, mini, vests … it is a material on the rise that will put that wild touch in your outfits, even for the office. Those who do not want to use leather have synthetic alternatives with finishes, durability, and great styles, nothing to do with those of yesteryear.
Details
As always, the character of a style is in its details. In this, more than in others, the construction details delimit the border of the style.
Closures, zippers, pockets, inlays, buckles, belt loops… are the protagonists of the garments or help to enhance their urbanity. Acid finishes, faded, bleached, aged, interventions such as paintings, transformations, customizations… are another emblem of this style.
Prints
Like camouflage, animal print, tartan.
Footwear
A sports shoe or a military booty can transform even the most classic style. Either version of the two will be perfect, don't be afraid. A sporty and high sock will delight the youngest or riskiest.
1.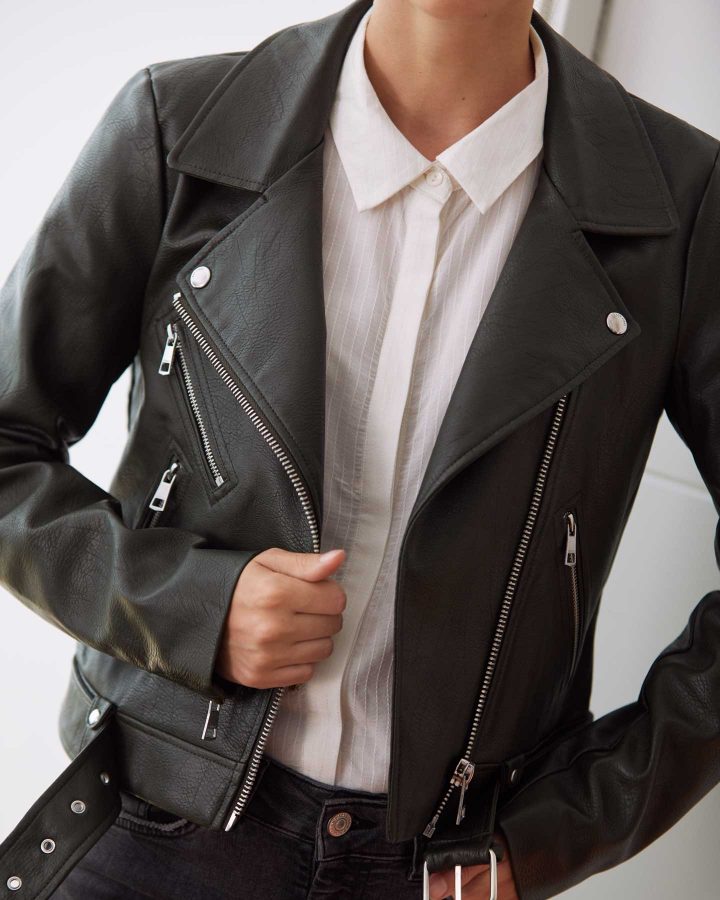 2.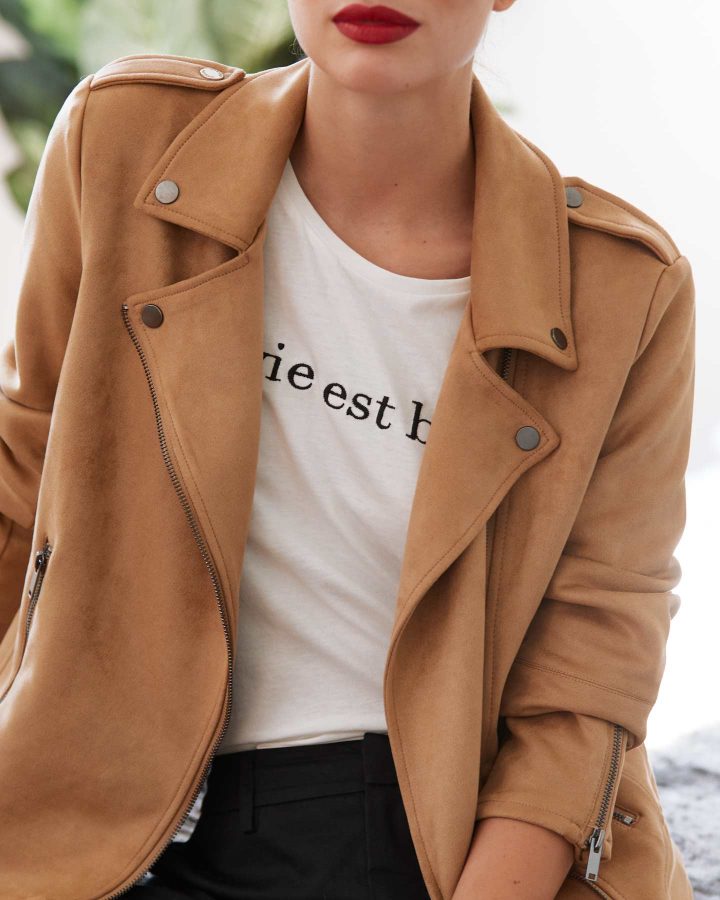 3.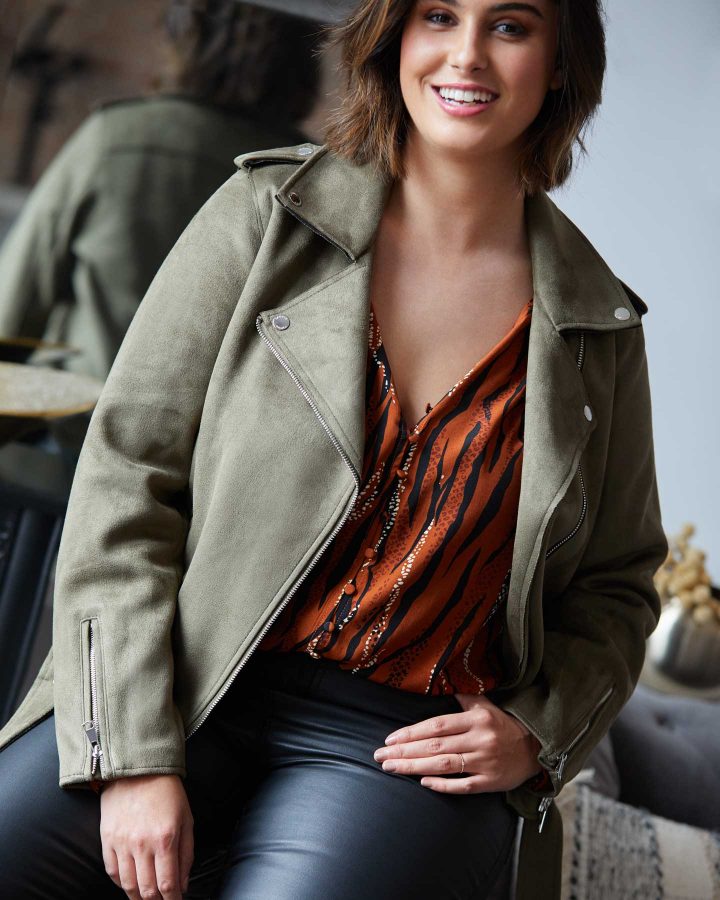 4.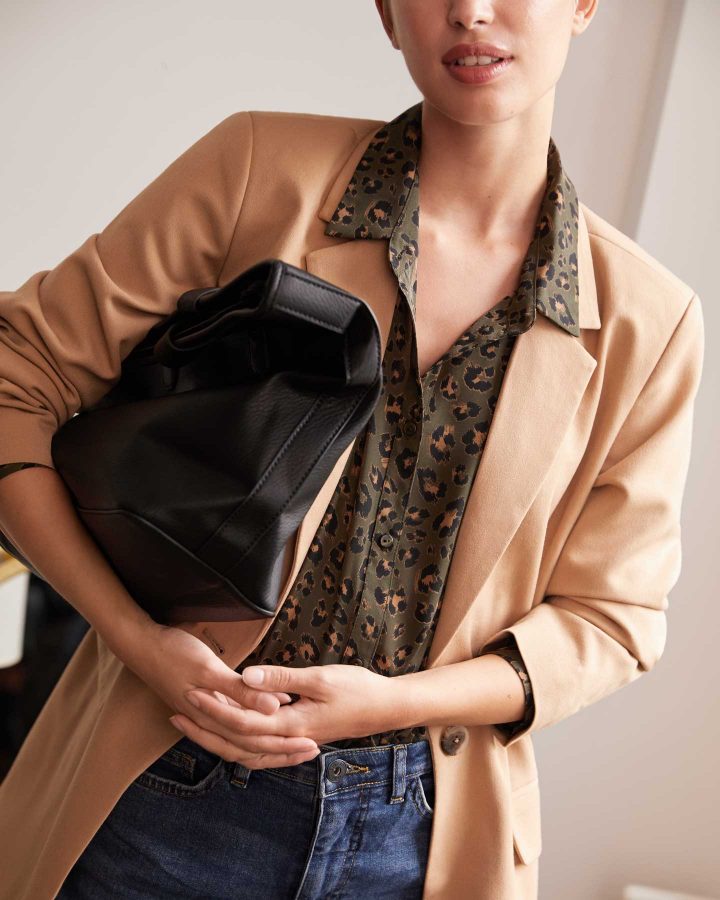 The post The Urban Style Is Always In And Ready To Conquer The Streets appeared first on Style Motivation.