Science Experiments using a Pringles Can
Here at Science Sparks we love science experiments and STEM Challenges that use recycled materials. A Pringles can is a great versatile item that can be used for lots of different science activities. We've made torches, art bots, drums and even motorised cars all using a Pringles can as the main part.
Can you think of any more ideas for us?
Easy activities and STEM Challenges using a Pringles can
We really love this Pringles ring challenge from Sunflowers to STEM.
This bird feeder from Grace and Good Eats is brilliant and so easy.
Use a mini Pringles can to make an Art Bot.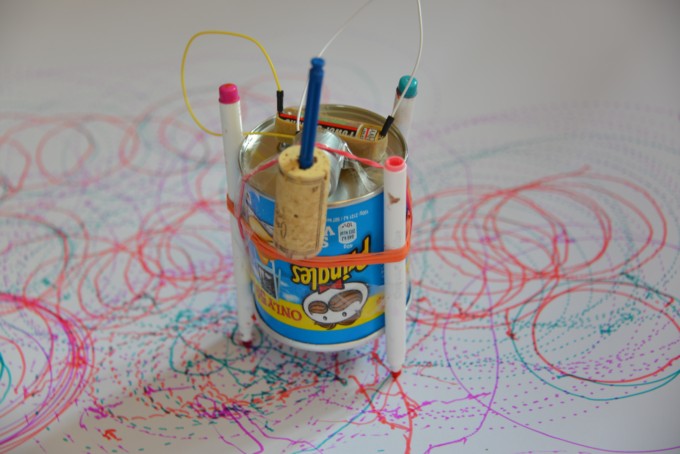 Make a Pringles can wind sock like Happy Hooligans.
Little Bins for Little Hands has a brilliant Kaleidoscope.
A Pringles can is the perfect size and shape for making a torch. We used a full size can as normal torch and a mini can as a head torch!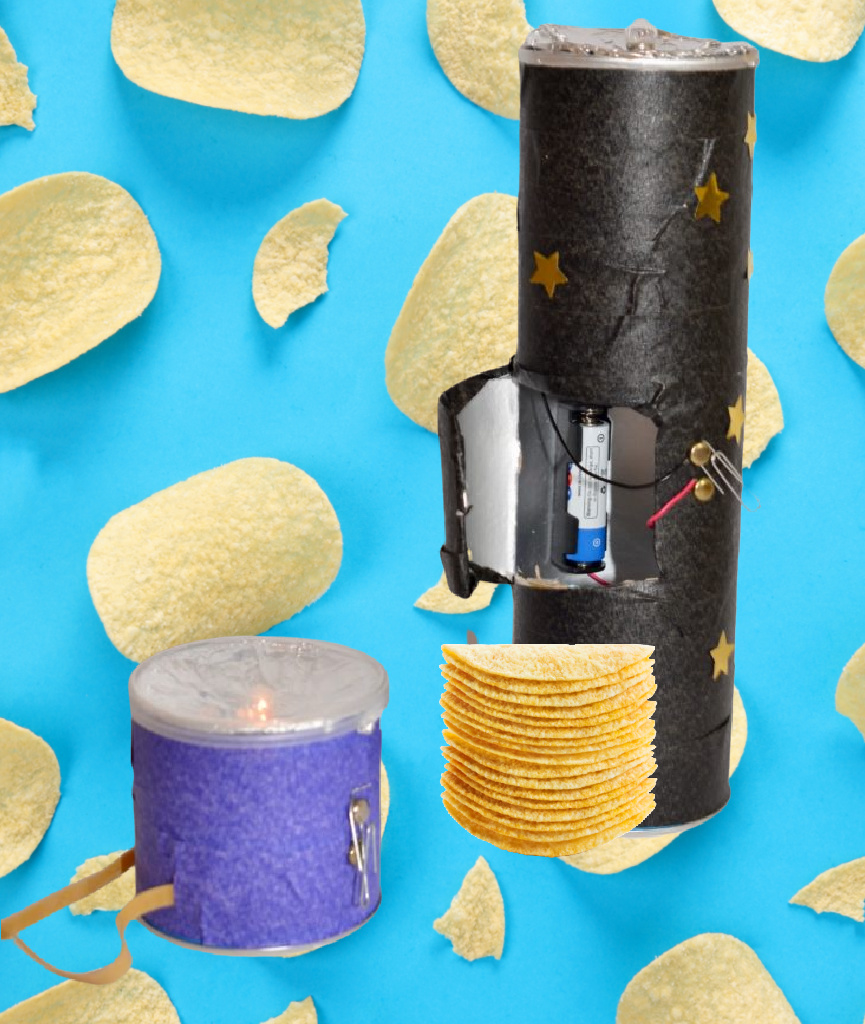 You could also use a Pringles tube as a homemade speaker.
More science experiments for kids
If you like these you'll love my Fairy Tale STEM Challenges. You can build a raft for the Billy Goats, a house for The Gingerbread Man, a zip line for Jack and lots more.
I also have lots of FREE experiment instruction printable sheets to try too!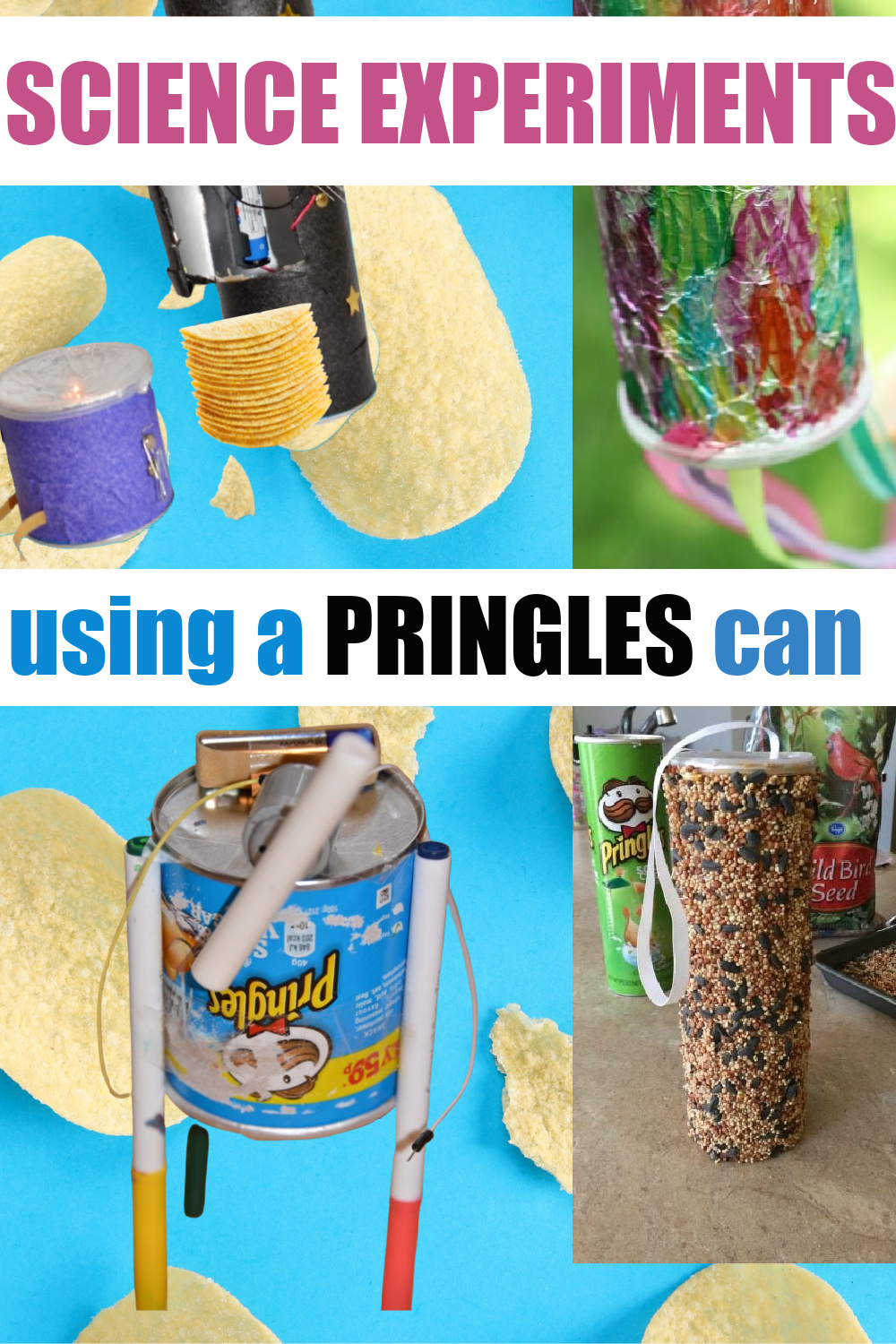 The post Science Experiments using a Pringles Can appeared first on Science Experiments for Kids.