Nike Is Accusing Adidas Of Copying Its Knit Footwear & Is Asking To Ban Imports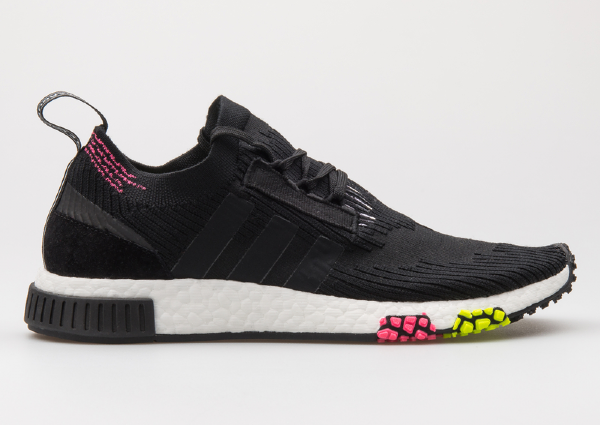 Adidas' NMD Racer Primeknit sneakers. Photo 179326007 © Seventytwostock | Dreamstime.com
Nike has requested the International Trade Commission in Washington to ban imports of knitted shoes by Adidas, claiming that its direct rival has been piggybacking on a patented technology it had spent a decade to build.
Sneakers sewing discord come from Adidas' eco-friendlier AG Primeknit line, which include the Adidas by Stella McCartney Ultraboost and the Pharrell Williams Superstar Primeknit shoes, according to a report by
Bloomberg
. Nike filed the complaint on Wednesday, along with a patent-infringement suit against Adidas in an Oregon federal court.
Nike asserted that Adidas' Primeknit replicates its proprietary FlyKnit technology, which produces a knitted snug sock-like upper from upcycled and reclaimed materials without affecting performance. Nike had spent over US$100 million to perfect FlyKnit, it added.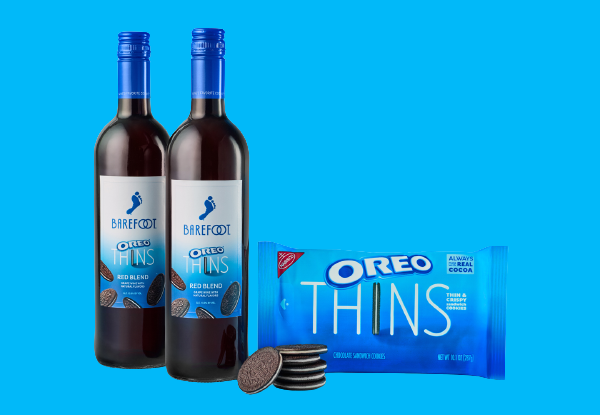 Nike's Air VaporMax 2021 FlyKnit. Image via Nike
The Oregon company claimed in its filing that FlyKnit was the first of its kind and "represented the first major technology innovation in footwear uppers in decades." Adidas, on the other hand, "has forgone independent innovation" and allegedly copied Nike's patents "without permission," and Nike now has to "protect its technology by halting Adidas' unauthorized use."
In a separate civil suit, Nike said that Adidas has violated six of its patents and three others in line with FlyKnit. It is asking Adidas to halt sales for Primeknit shoes, as well as compensate it in damages and triple of any award for imitating its designs.
Adidas told Bloomberg it will fight the allegations. "Our Primeknit technology resulted from years of dedicated research and shows our commitment to sustainability," a spokesperson asserted.
[via
Bloomberg
, cover photo 179326007 ©
Seventytwostock | Dreamstime.com
]