Mother's Day Gift Ideas 2020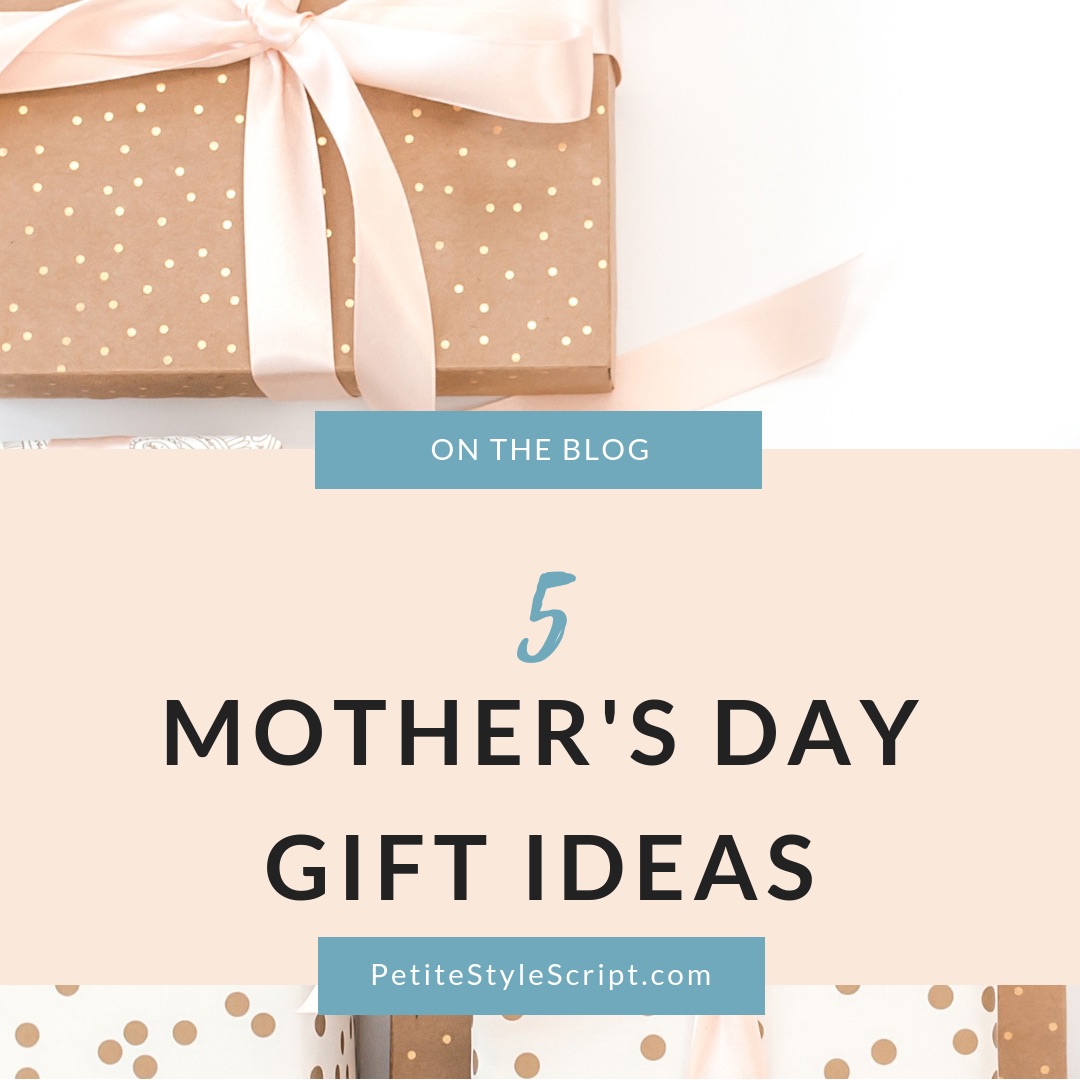 Mother's Day is just around the corner and I'm highlighting my Top 5 Mother's Day Gift Ideas today! I have enjoyed celebrating Mother's Day with fun activities and experiences with my mom. I highly encourage you to create memories together. While we stay at home and shelter in place, here are ideas for supporting local US-based businesses with online shopping for your special mom!  
Note: This post may contain affiliate links; full disclosures HERE. This means, purchasing an item through one of my links may earn me a small commission without affecting your own purchase. Thank you for supporting Petite Style Script & helping it continue as an educational resource. 
Shop the Post (click image): 

1. Socks
Sheec Socks are my favorite sock company – for many reasons (including a US-based company in New York/New Jersey)
I wrote about the full details here: Best No-Show Socks with discount code
Use my 15% discount code "JESSICA15"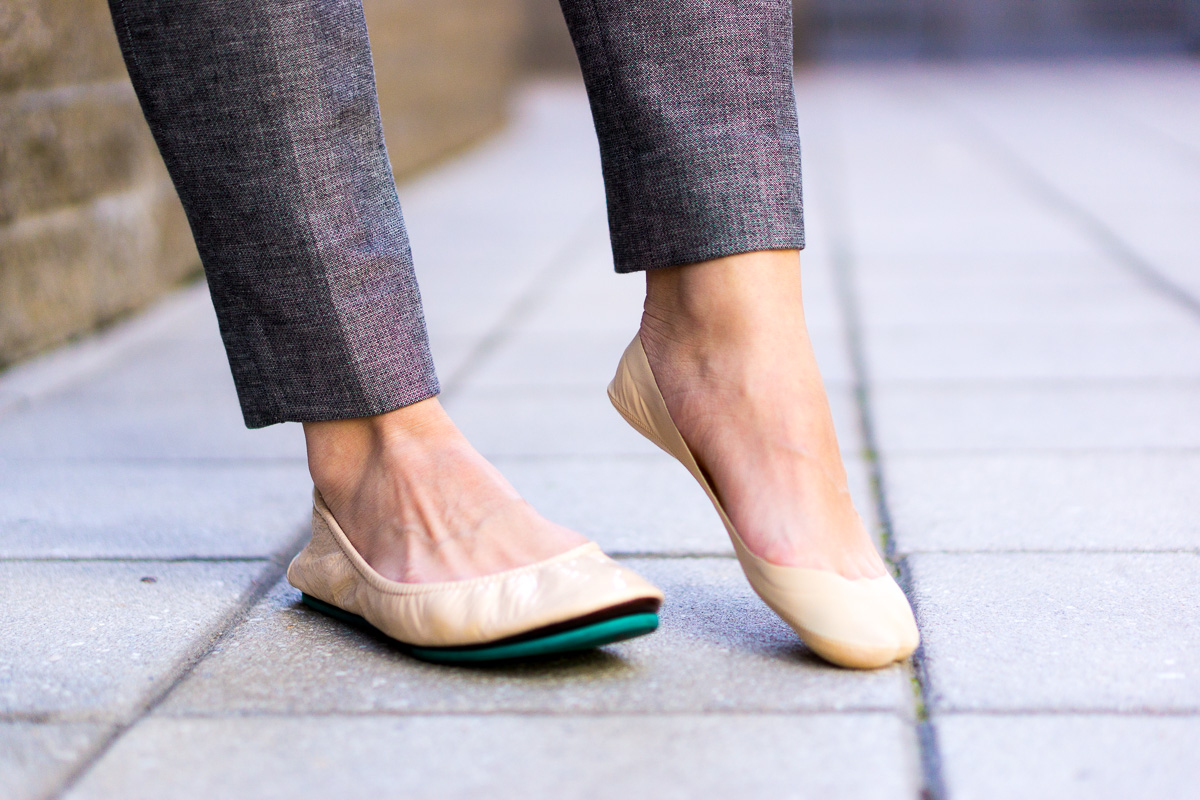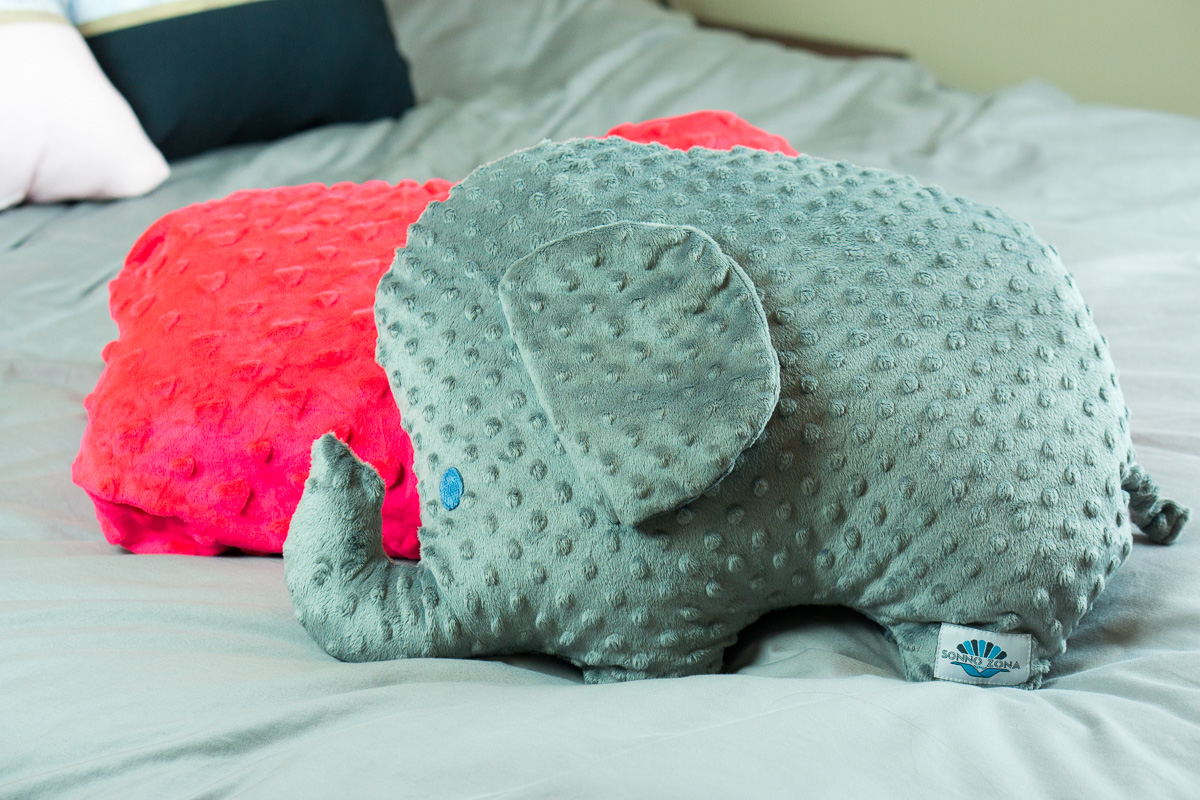 3. Ballet Flats
Tieks are my go-to ballet flat
See how we styled them with my twin sister and mom in this post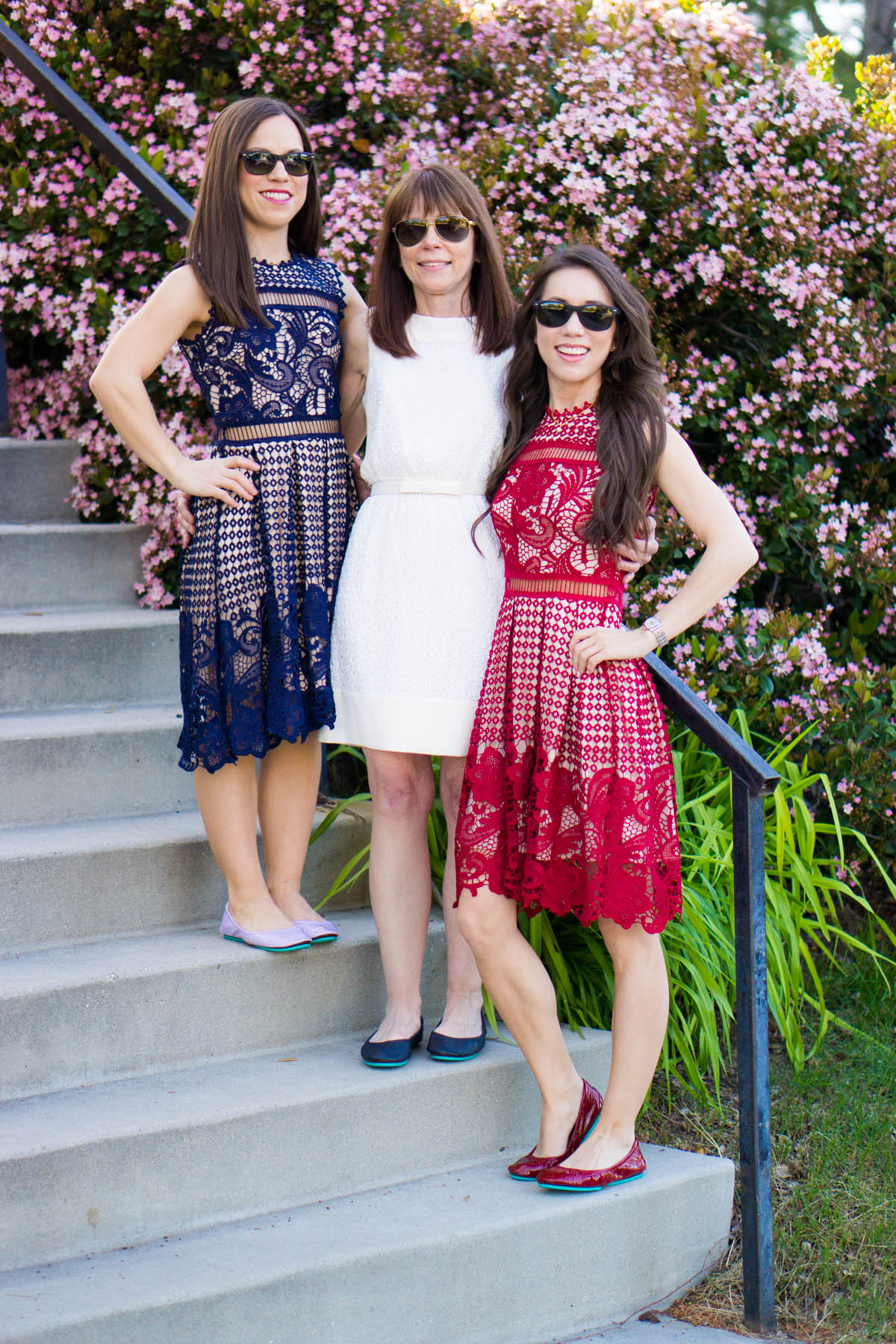 4. Baggu Reusable Bags
I LOVE these bags + they come in so many color options and prints today! (I first purchased them 7+ years ago)
They help the environment and they are stylish and practical!
Baggu reusable bags are also machine washable! 
A favorite notepad or planner from the year is a great way to spread the joy of writing to a loved one
You can pass on a note of gratitude with our Prescription for Joy at Work notepad
You can set intention with daily goals, affirmations and journaling with the Daily Joy Check or Weekly Joy Check
You can track financial well-being with our Financial Notepad
Or go for the UN-dated quarterly journal/planner that can be used anytime of the year!
BONUS:
Small business in the US to support during these COVID-19 times: 
Sheec Socks based on NYC: I've done lots of reviews on them read here
Enso Rings in Utah: why I wear silicone instead of metal. See blog post here on fit.
Art of the Page in Texas: I've owned one of his prints for years and they are perfect for healthcare gifts or professionals
Baggu in US: I've owned these reuseable grocery bags for 10+ years and continue to use and wash them in the washer
Allbird Shoes in US: Giving back to healthcare professionals, buy a pair give a pair and they are donating directly to front line workers
Tieks in California: My favorite ballet flats for 5+ years are now also sewing masks for healthcare professionals. See how to help or pick up a favorite pair. Previous reviews here.
Theragun in California: My new favorite physical therapy device. They are giving 100 meals to families per device purchased during their give back sale.
DripKit Coffee in New York: Giving back to healthcare professionals, give a coffee kit directly to a healthcare worker today.
Kiloh and Co in Michigan: Giving 10% of Script Tees sales back to care packages for healthcare professionals. I picked up 2 pieces in size XS and they fit well.
thredUp in US: Buying secondhand to avoid more waste into landfiles. I've bought new with tags and slightly worn and love my Lululemon thredup, Nic+Zoe, and more from them!
Only Hangers in Florida: my favorite for petite size hangers and for the final step in decluttering your closet. See blog post here
You May Also Enjoy Reading: 
Other Gift Guides:
Ultimate Holiday Gift Guides for…
Amazon Shop

 – categorized for easy browsing!
The post Mother's Day Gift Ideas 2020 appeared first on Petite Style Script.