Introducing the New 2022 Vortex Spring and Summer Clothing Lineup
With summer fast approaching for most of the country and spring still underway, you may be looking for some new threads to wear outdoors during your favorite activities like hunting, fishing, and outdoor adventuring. Vortex has got you covered with their new Vortex Spring and Summer clothing lineup for 2022. This new lineup includes lots of clothing options that are not only comfortable and fashionable but that will also keep you cool and dry whether you're out on the beach, hunting in the woods, or hiking the many trails of the country.
Introducing the New 2022 Vortex Spring and Summer Clothing Lineup
The new lineup includes plenty of options for both men and women no matter your style. Some of these include the new Alpine Cove short sleeve button-up shirt, Pursuit Trail STay Active Socks, Trail Creek Shorts, and the Northern Shift Hoodie.
NORTHERN SHIFT HOODIE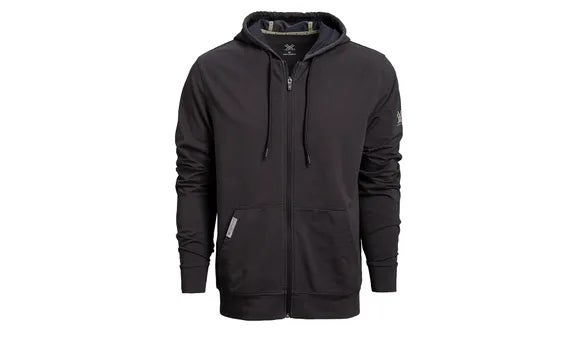 Price: $69.99
"A hoodie so soft you'll want to live in it. With enough stretch to keep you comfortable all adventure long, the lightweight Northern Shift Hoodie can be the perfect outer layer on warmer days and a mid-layer when the temperature drops, making this your new favorite staple."
TRAIL CREEK SHORT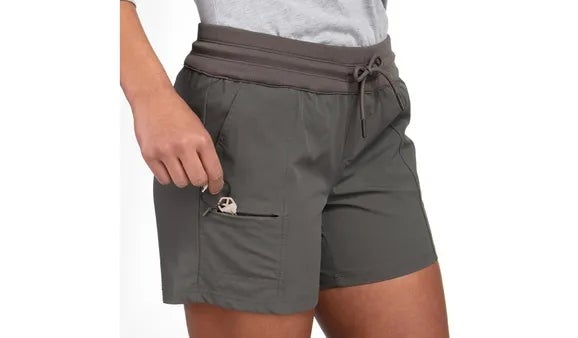 Price: $39.99
"Live outside with shorts that offer UPF protection, wick away moisture, dry quickly with Quick Dry technology, and provide plenty of stretch to keep up with your active life."
ALPINE COVE SHORT SLEEVE SHIRT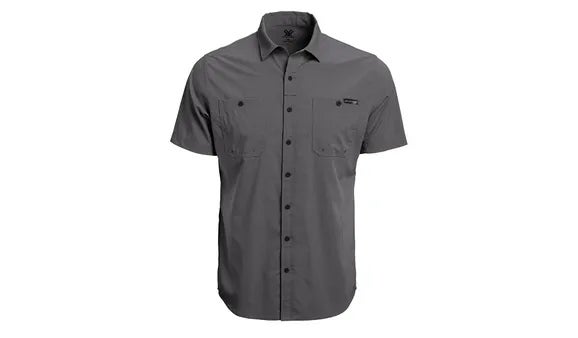 Price: $59.99
"Made for the weekends when you hop from a light hunt or a long day on the lake to a night out. The Alpine Cove shirt delivers on comfort, UPF Protection, and keeps you dry all day long using Quick Dry technology to absorb and move moisture away from your body so it can evaporate faster."
PURSUIT TRAIL STAY ACTIVE SOCK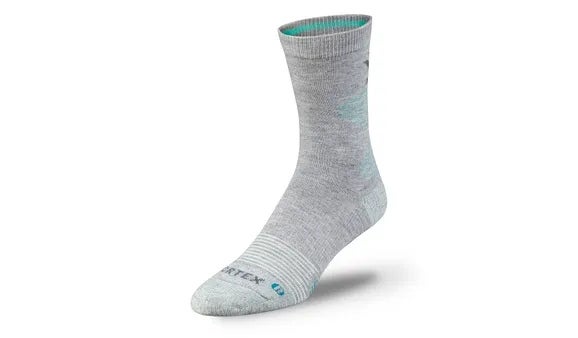 Price: $24.99 for Crew Cut | $21.99 for No-Show cut
"The ultimate companion for hot summer hikes and any other activity that gets you moving. These Coolmax® socks with Quick Dry technology are engineered to move moisture away from your skin and dry quickly. A reinforced toe and heel make for all day comfort and a longer sock life."
This new lineup is packed with features like antimicrobial fabrics, moisture wicking capabilities, UPF sun protection, and Temperature regulating fabrics which make them durable, comfortable, low-maintenance, and best of all perfect for beating the spring and summer heat.
The post Introducing the New 2022 Vortex Spring and Summer Clothing Lineup appeared first on AllOutdoor.com.