21 Phone Hacks You Will Wonder How You Lived Without
With all that today's smart phones can do for us, you might wonder why you would need to implement any phone hacks?
Our smart phones connect us with friends and family all around the world. They give us directions to anywhere we want to go. We can take pictures any time we want. There are apps for just about anything you'd want to know or do.
But sometimes, there are one or two things we wish we had help with. From running errands to tangled cords to children fighting over earbuds. We'll show you some creative ways to make the most of your smart phone.
We've gathered 21 genius phone hacks to make your phone even better and do more for you. These tips around your phone will save you so much time and energy. And once you put these phone hacks into action, you'll wish you'd known about them sooner.
21 Of The Best (and Most Fun) Phone Hacks
1. Use the Lock Screen for Life-Saving Information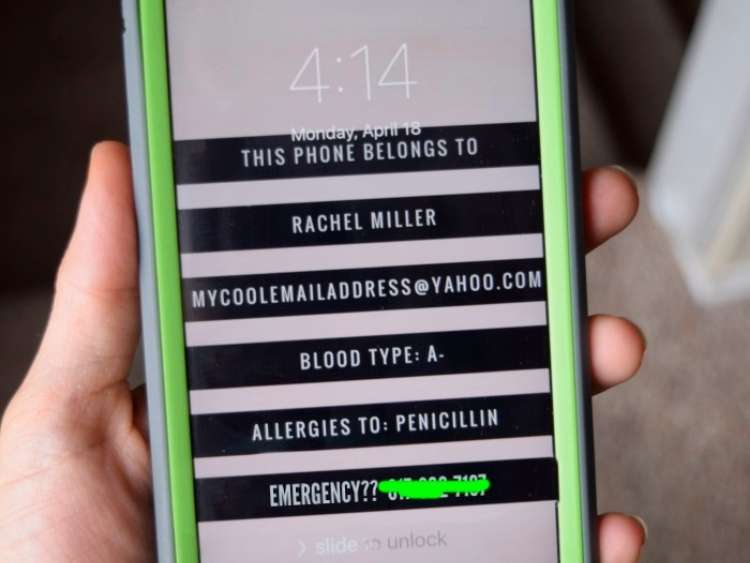 This home screen phone hack is perfect for storing important information about yourself in case you're ever in an accident or your phone gets lost. Make a graphic for your locked screen sharing important information in case something should ever happen to you. You can make a graphic quickly and easily with a free Canva account.
2. Fridge Photo Shopping List
How many times have you been at the store struggling to remember if you need milk and eggs? Instead of trying to remember, snap a quick photo of the inside of your refrigerator with your smartphone before your next trip to the grocery store! This genius tip will save you so much mental energy.
3. Turn Your Phone Into a Scanner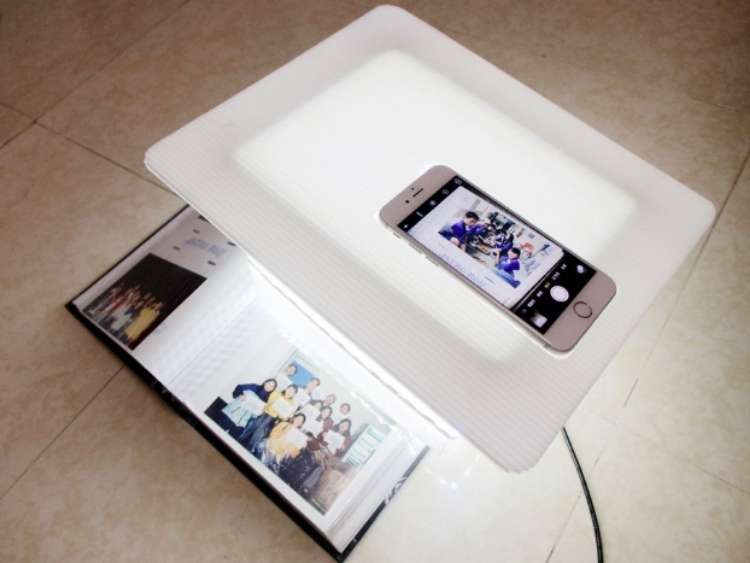 Do you have any old photos in an album you want scanned? You can do it with your smartphone in just a couple of steps. Scanners also come in handy for receipts and other household paperwork.
Check out Adobe Scan to add a scanning app to your phone. It's available for both Android and iPhones.
4. Use Nail Polish to Personalize Your Earbuds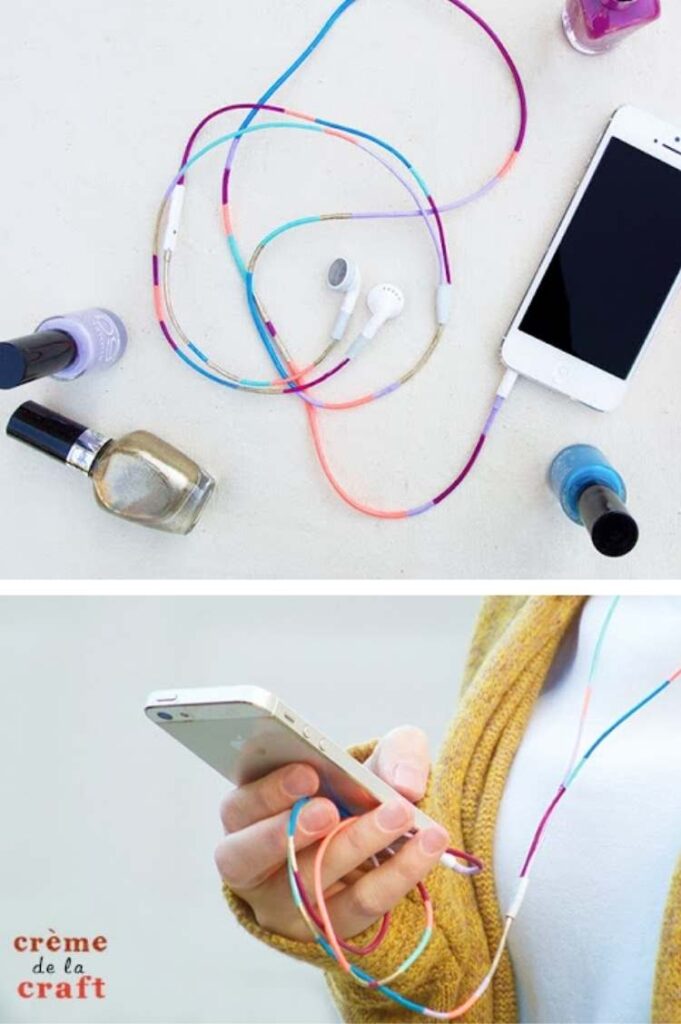 Are people in your family constantly mixing up their headphones? Kids fighting over whose is whose? Or do you just want to add some fun personalization to your earbuds?
Here's a simple solution – that is SUPER cute – and you only need 2 things:
masking tape
nail polish
Glitter
5. Make An Earbud Case From a Mint Container
Anyone else a fan of those Altoid mints? Here's a fun way to recycle your empty mint containers. These are the perfect shape and size for storing earbuds. And decorating your tins could be a fun craft project for your kids.
6. Make a DIY Workout Arm Band For Your Phone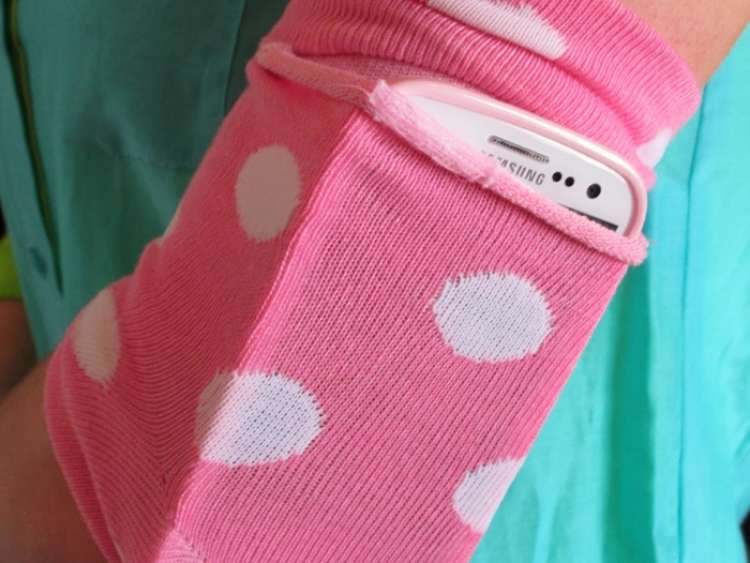 Sock missing a mate? No problem! You can still put that extra sock to good use by making an arm band to hold your phone during your next workout. No more excuses for not working out!
7. Always Get the Right Ear Bud in the Right Ear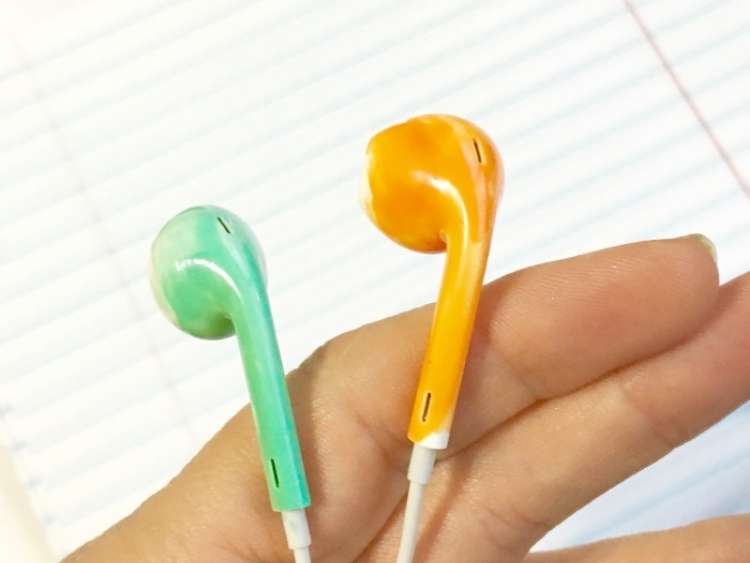 So tell me I am not the only person who has gone to put her ear buds in only to have picked the "wrong" ear?? Never again! Differentiate the two ears from each other. Paint each a different color with nail polish. Added perk, your kids will know they are yours!
Keep the polish to the outside portion of the ear bud. You don't want to get any polish in the speaker.
8. Create a Family Charging Station
This DIY family charging station keeps all of your technology neat and organized and can be put together in just one afternoon. No more cords everywhere, getting all tangled up and taking up precious counter space. And this charging station is so pretty to look at and very practical, too!
9. Make a DIY Phone Stand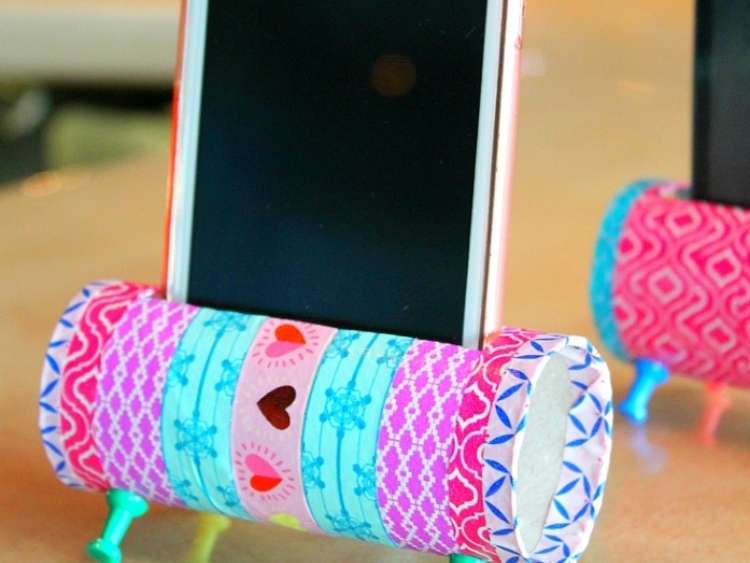 Put those empty toilet paper rolls to good use. Just add Washi tape, and push pins. Viola! Not only does your phone stand up – hands free – but the tube acts as a speaker amplifier so you will have a better listening experience!!
You can also use empty paper towel rolls. Just cut them in half.
10. Make a Simple DIY Phone Charger Holder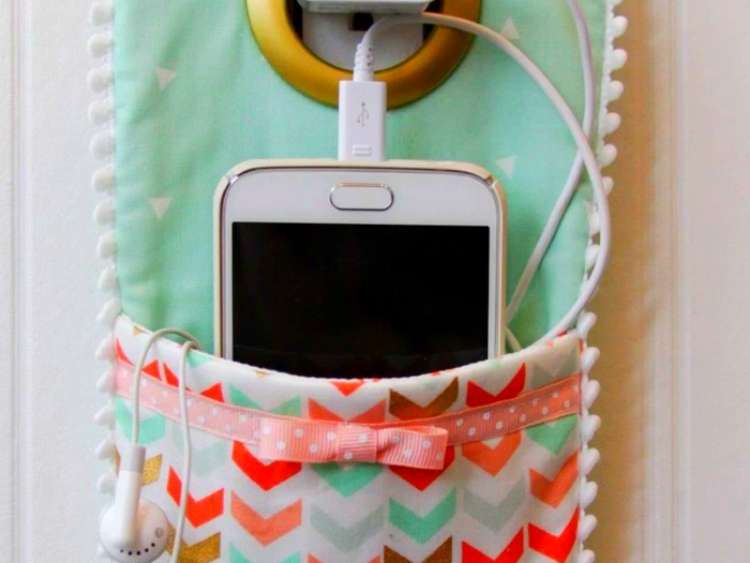 This holder is the cutest thing ever!
So you want to charge your phone, but you don't want your phone sitting on the floor where it might get stepped on? Try this!!
The phone charger holder is designed to hang from your charger on the wall. This is a perfect way to use up scrap pieces of fabric from sewing projects.
11. Make a Phone Holder From Clips
In a pinch? Need a holder for your phone? If you've got three binder clips, you can make yourself a phone holder. You just need:
1 medium or large binder clip
2 small binder clips
(Photo Credit Unknown – if this is you let me know and we will cite you!!)
12. Learn How To Coil a Phone Cord
This is genius!! We have all had our phone cords in the way, bunched chaotically, especially in the car, right? This is a great way to minimize your cables! Check out this amazing how-to video that teaches you how to coil a phone cord. All you need is
a pencil
some tape
a hair dryer!
13. Never Lose Your Charger Again
So you need to charge your phone, but your charger block has gone missing? Your kids used it who knows where – and it's never to be seen again? Right? This happens at other people's houses too, right??
Keep your chargers from getting bumped and unplugged by using zip ties to secure them. Thanks James for sharing this trick with the world!
14. Solar Charge Your Phone In Emergencies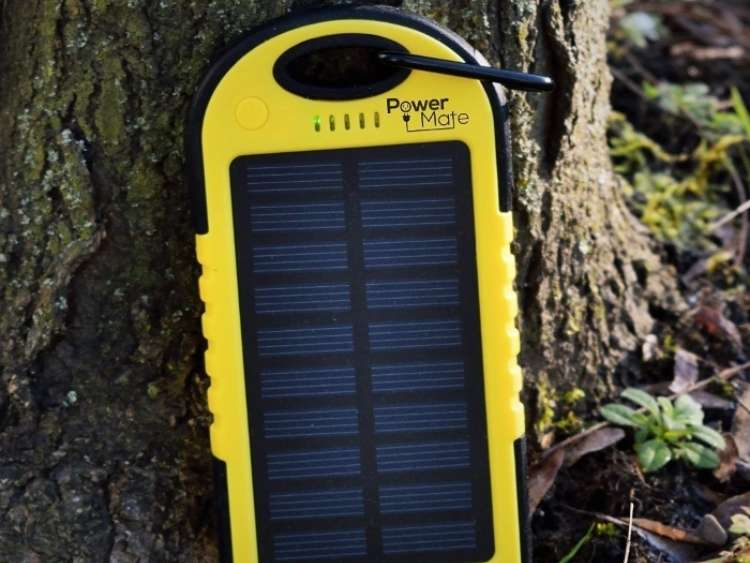 Power outage? Going camping? Or maybe you just are constantly out and about?
You don't always have access to a power outlet or have the ability to charge your phone. You'll love this amazing solar charger that allows you to keep your phone charged wherever you are – all you need is the sun!
15. Keep Track of Those Cords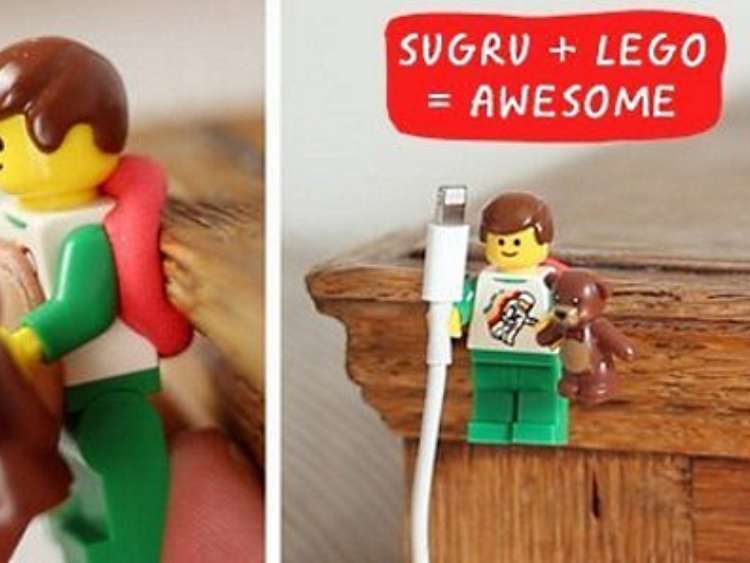 So cool! A LEGO hand is the perfect grip for a phone cord! And you can hang just about anything – even a LEGO man – with Sugaru. You can even make the world's cutest cord holder! Your kids will this idea!
16. Organize Your Phone Wires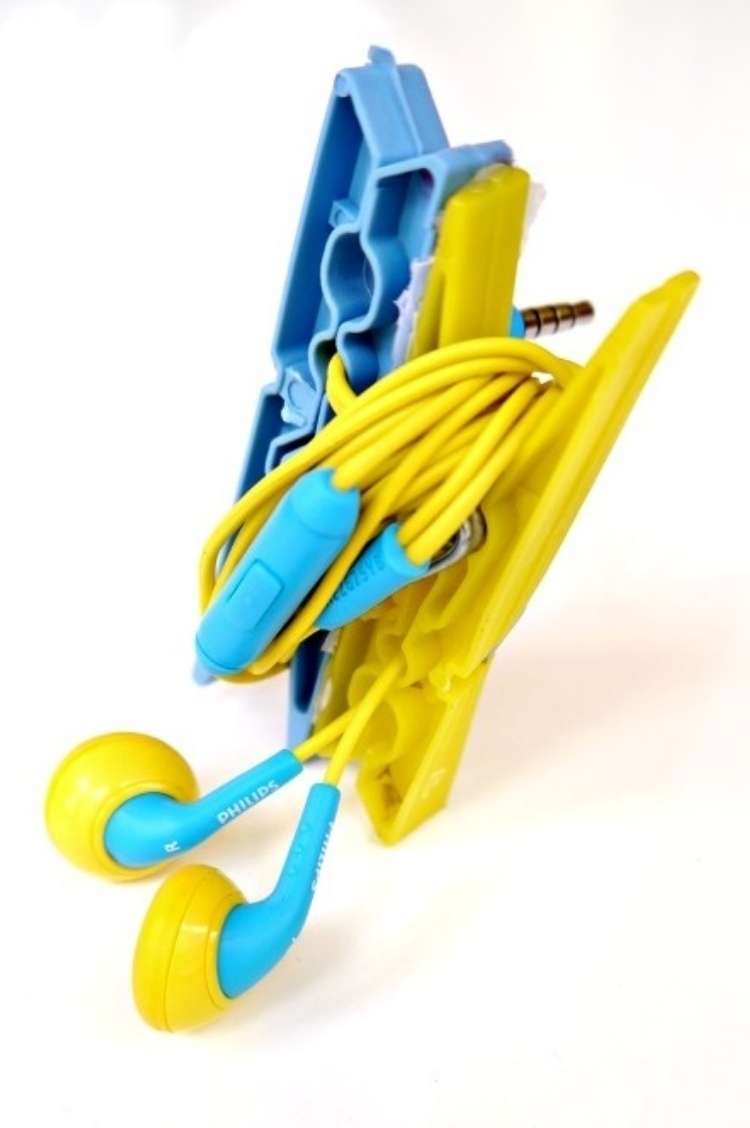 This tip is amazing! Phones come with a ton of different wires. I have the charging cable, the Extra storage device, ear buds, etc!! If you are like me and you have spares, consider wrapping them up with clothespins to keep them orderly and contained! All you need are 2 clothes pins.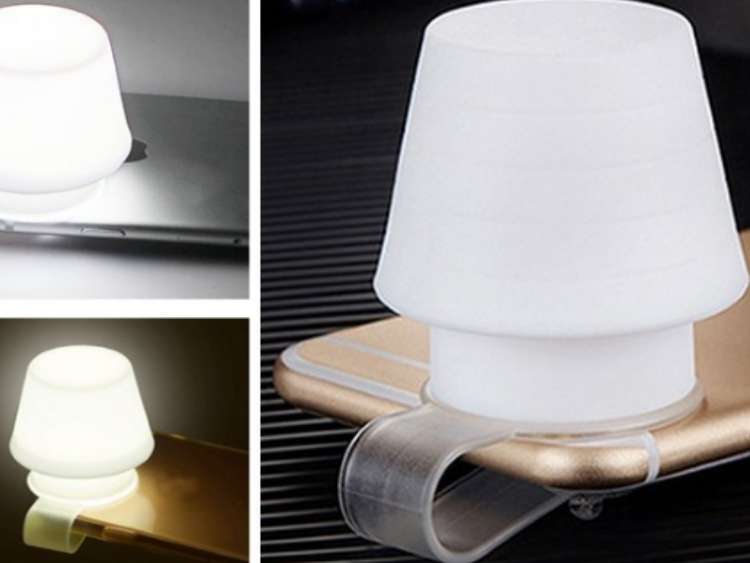 You can turn your smart phone into a lamp. Seriously!! This nifty clip connects to the flashlight on your phone, diffusing the light! It is perfect for reading.
18. Add USB Storage For Your Phone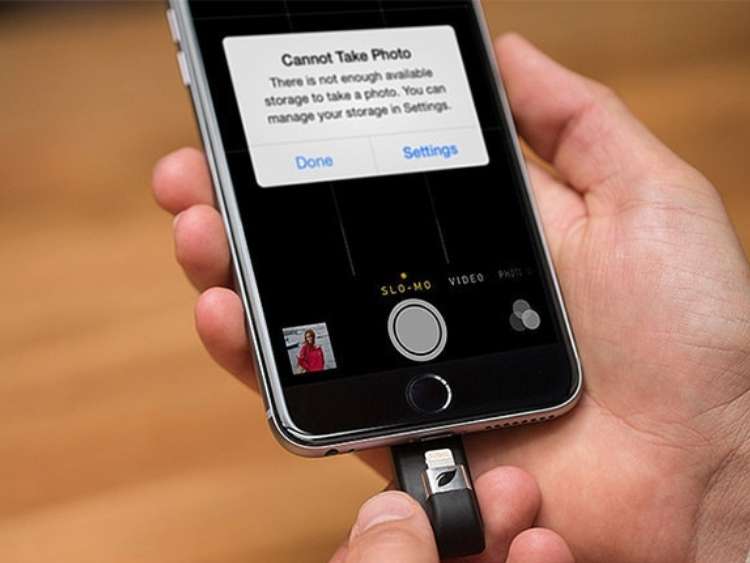 Running out of space on your smart phone? It happens to me ALL. THE. TIME! You can add up to 2GB to your phone with this nifty USB gadget.
19. Make a Temporary Phone Case From Balloons
Ever have a phone case break? And you order another one, but it will take a day or two for it to arrive in the mail? It's happened to me! Balloons to the rescue! Balloons (you can layer as many as you want) are non slip and if you have a bunch of them can offer some shock absorbing power. These helped keep my phone safe until my new phone case arrived!
20. Use The Earphones Button To Take a Selfie
Did you know the volume button on your earbuds will take a picture for you?
If you want to get a photo of yourself, but don't want the typical selfie image, you can prop your phone up with your earbuds plugged in, and gain a little distance. Just push the button to take your picture.
21. Plastic Wrap Your Broken Phone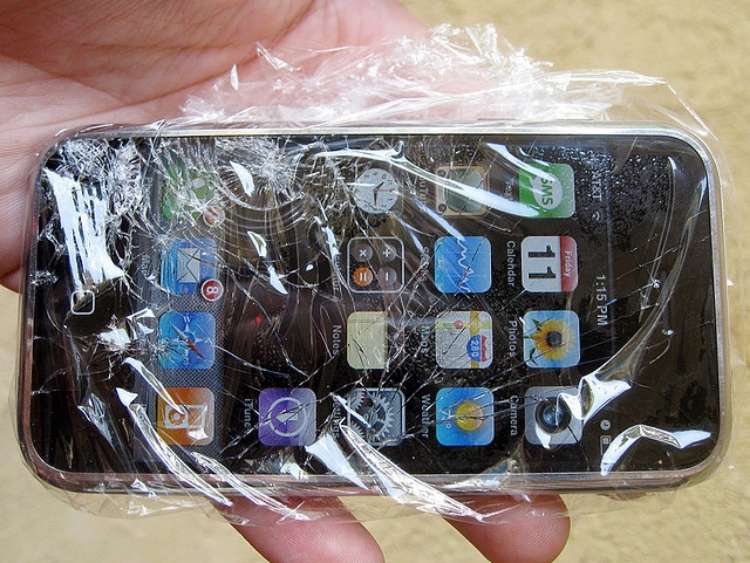 And this last phone trick is perfect for when your screen is cracked, but you can't make it into the store right away to have it replaced. And you likely have this product in your house already!
Plastic wrap to the rescue! Not only does it keep your fingers safe from slivers, it also conducts electricity, so you should be able to still use your touch screen if it is not too damaged!
Final Thoughts On 21 Genius Smart Phone Hacks You Can't Live Without
There you have it. 21 simple smart phone hacks that will have you wondering, "Why didn't I think of that?!"
We work to make your life easier so that you can get the most out of your time and technology. These phone hacks are so much fun and will save you some time and mental energy. And busy parents with children always need more time and mental energy!
So run your errands faster, reduce the time your kids spend fights over what belongs to who, and make your smart phone even smarter and more efficient with these phone hacks that help you do all the things that need to be done.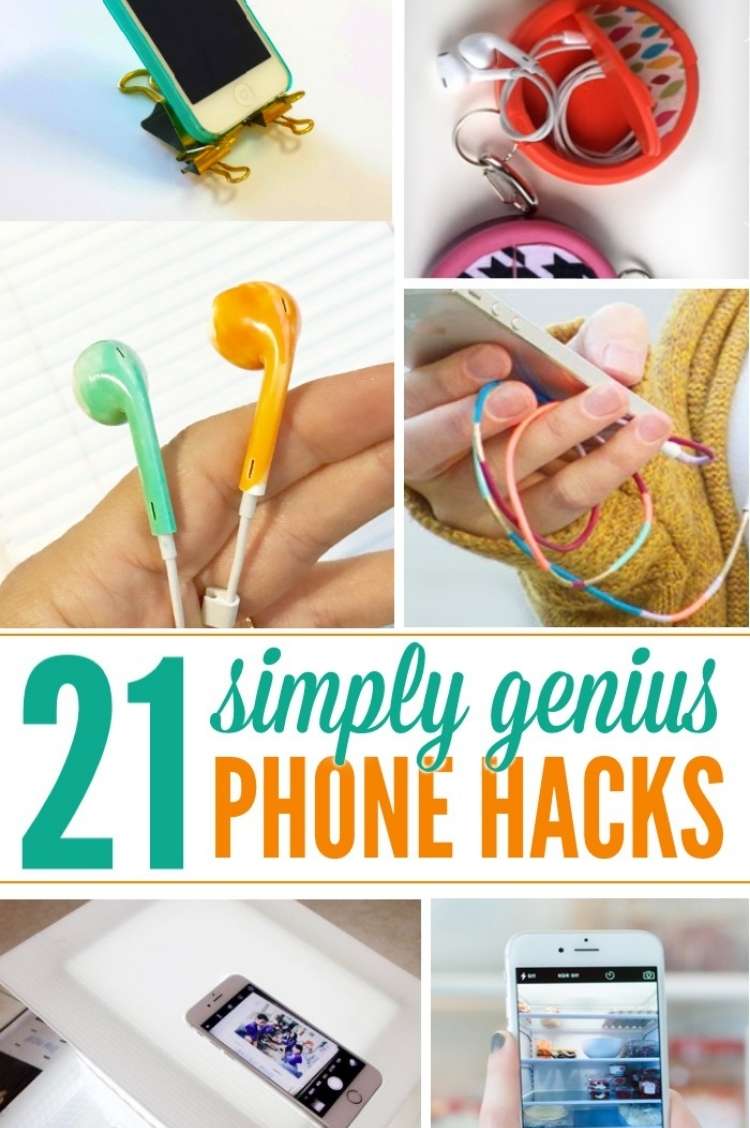 Other Can't Miss Genius Tips
The post 21 Phone Hacks You Will Wonder How You Lived Without appeared first on DIY House Hacks - One Crazy House.