20 of the Best Harry Potter Earrings
Harry Potter earrings might not be the first thing that comes to mind when you think jewelry, but what is the point of jewelry if not wearing things we love and that make us happy? For millions of people around the world, Harry Potter certainly makes us happy. Christmas is right around the corner, so consider gifting the Potterhead in your life (if thats you, treat yourself!) some of these gorgeous Harry Potter earrings, or find even more Harry Potter gift suggestions here.
Hogwarts House Earrings
Its become an acceptable icebreaker at parties: are you a Gryffindor or a Slytherin? Are you solving riddles to get into your common room or giving a password? Whichever it is, you can proudly shout your House pride to the world with these Hogwarts Housesinspired earrings.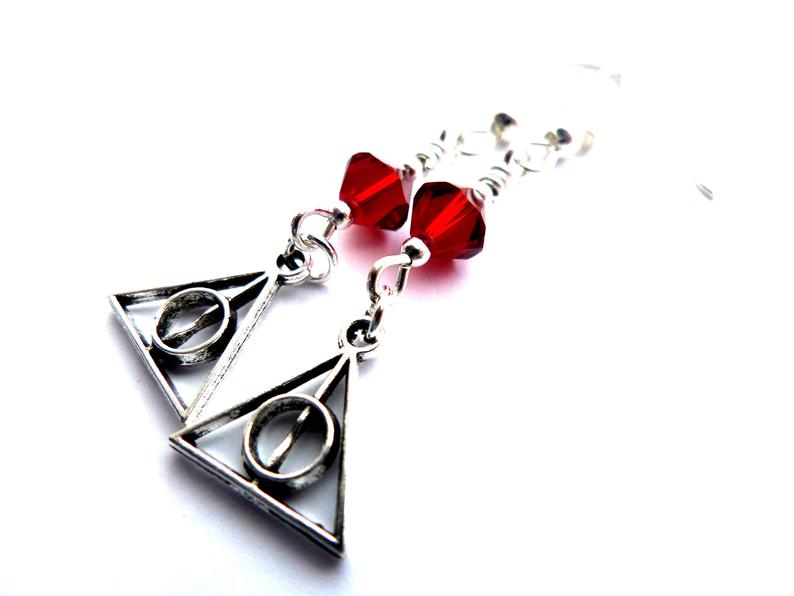 Harry Potter House Icon Earrings Gryffindor with Genuine Swarovski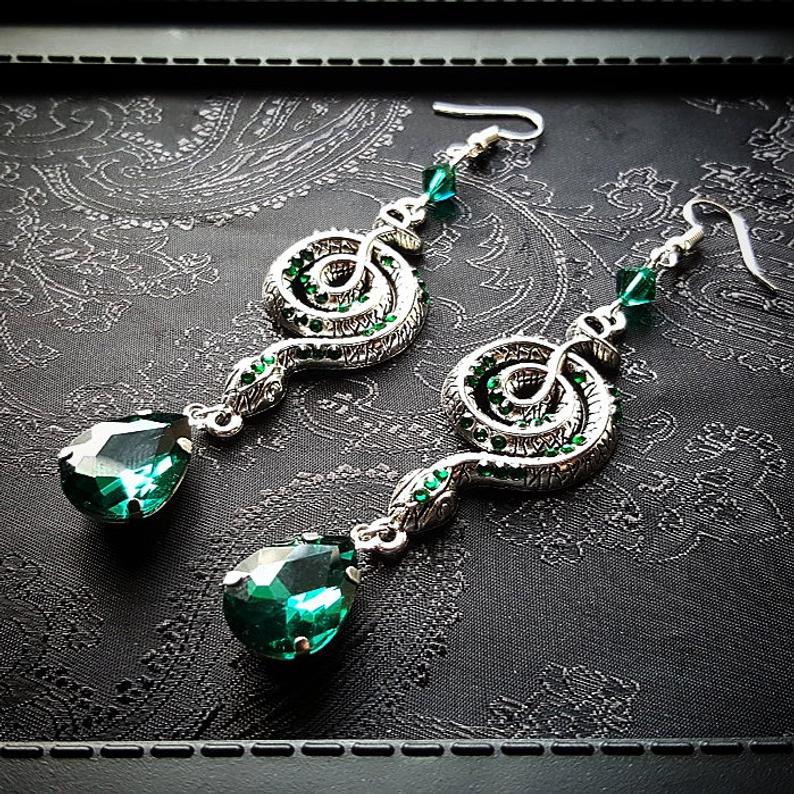 Emerald Slytherin Inspired Snake Toxic Queen Earrings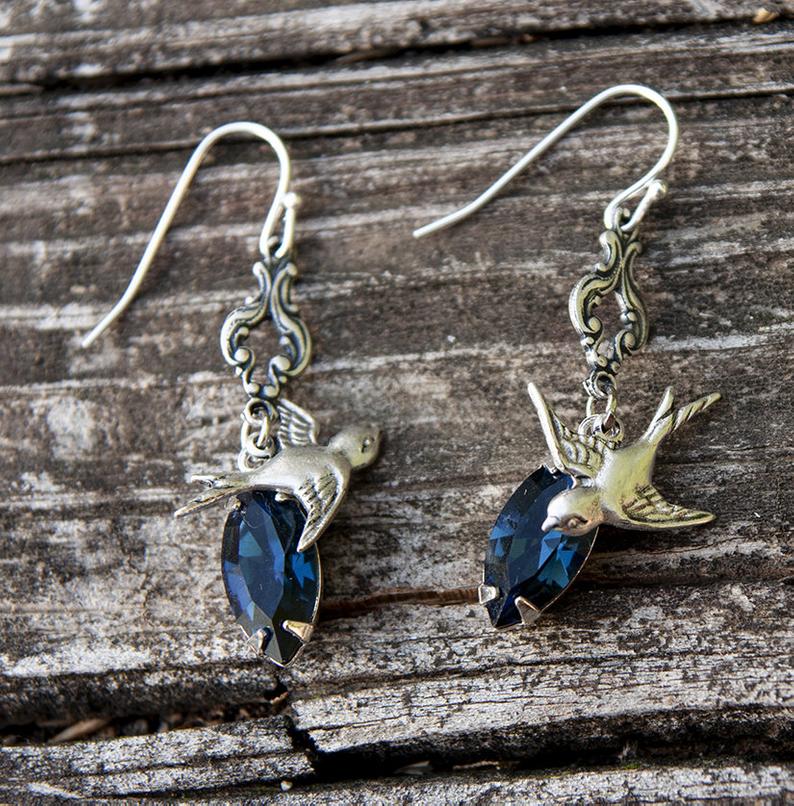 Ravenclaw Inspired Swarovski Crystal Earrings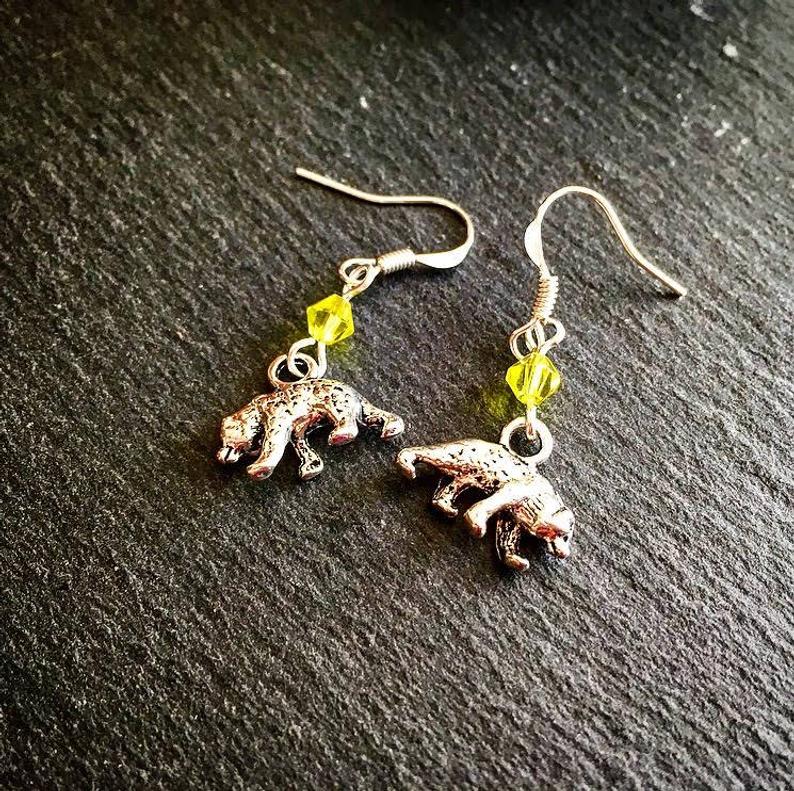 Fan Club, Party of Two (Ears)
Let us start with the Boy Who Lived himself. These lightning bolt studs are beautiful, classy, and have just the right amount of sparkle.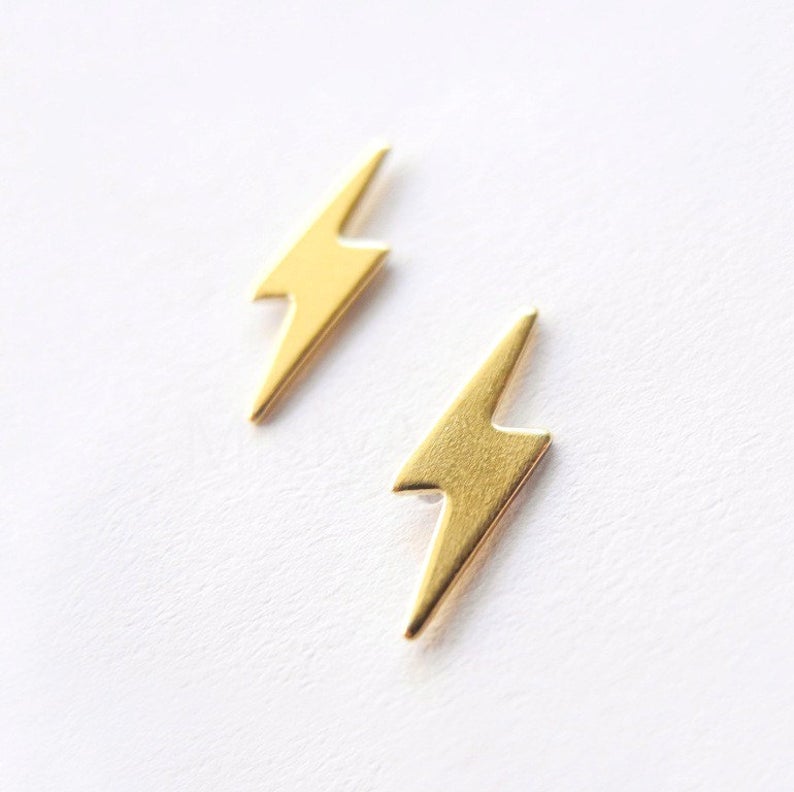 Harry Potter lightning bolt earrings
There is a reason Hermione Granger, bookworm extraordinaire, is such a favorite with the Book Riot crowd. And these book and quill dangle earrings show exactly why.
Did you find yourself rooting for the Death Eaters? Were not judgingand when the enemy looks like Jason Isaacs, even in that terrible blonde wig, we cant even blame you. Even I, who never was into the Death Eaters, am tempted by these stunning Dark Mark-inspired earrings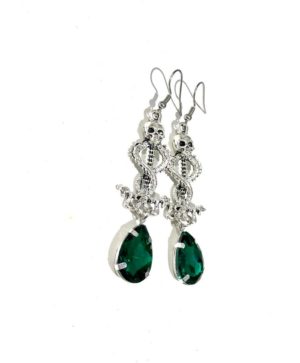 Death Eater Slytherin Inspired Emerald Drop Earrings
Luna Lovegood is a great favorite among Harry Potter readers. Her open-mindedness and genuine kindness make her a great role model for all kids, and most adults. Channel her spirit by wearing these adorable radish earrings.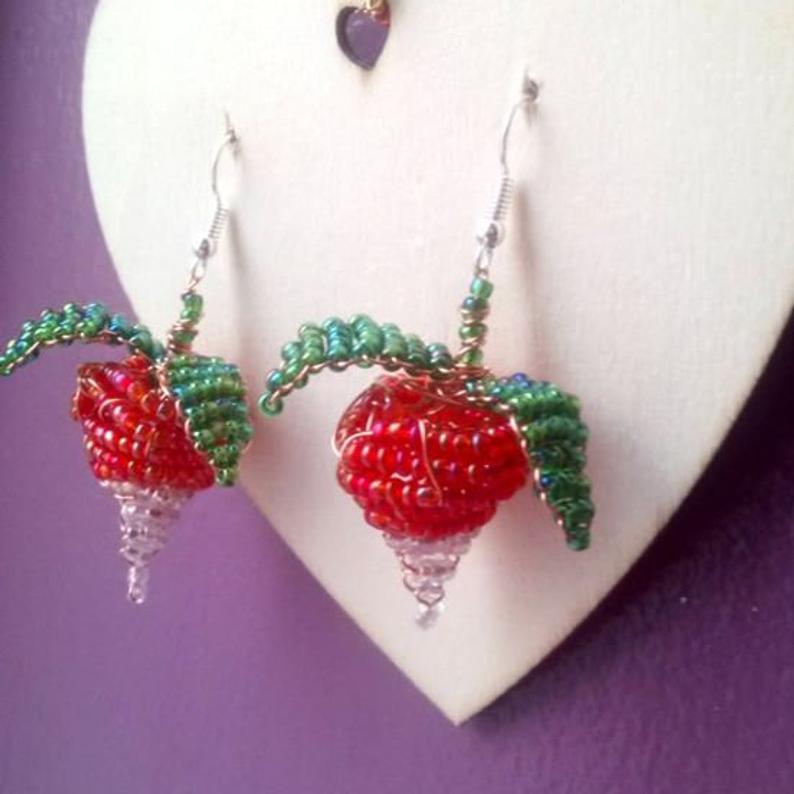 Realistic Luna Lovegod Dirigible plums Radish Glass Bead
Wear a Weasley twin on each ear, and youll soon find yourself full of mischief.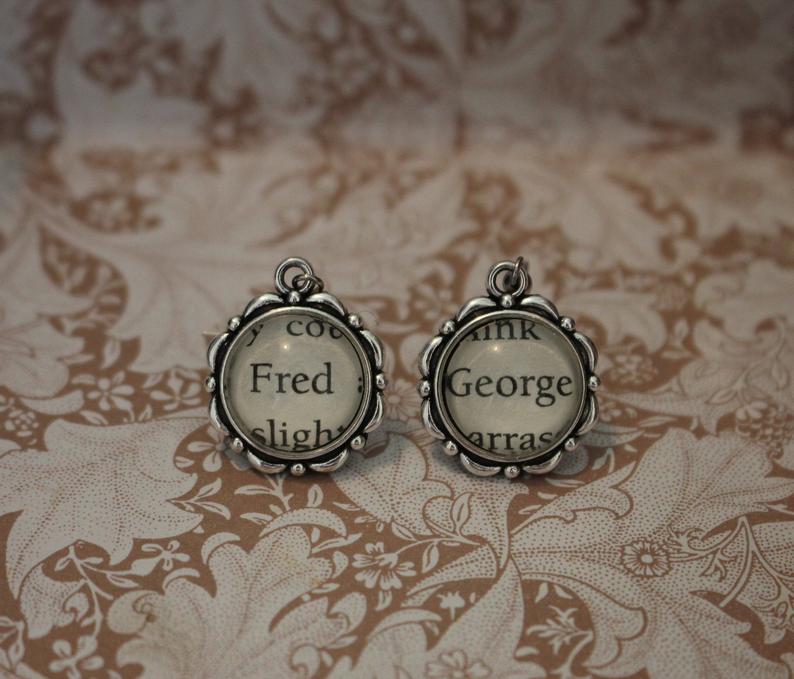 Introducing: everybodys favorite house elf and his life-changing sock.
House Elf Dobby Sock Hogwarts Harry Potter Cute Fantasy Metal Dangle Earrings
Remus Lupin is nearly everybodys favorite teacher, and with good reason. A kind, knowledgeable, dynamic teacher who always carries emergency chocolate? Sign us up.
Accio Firebolt! Life in Hogwarts
Who among us hasnt wanted toAccioa specific book from the comfort of our bed?These earrings will help you at least channel the spirit of your preferred spells.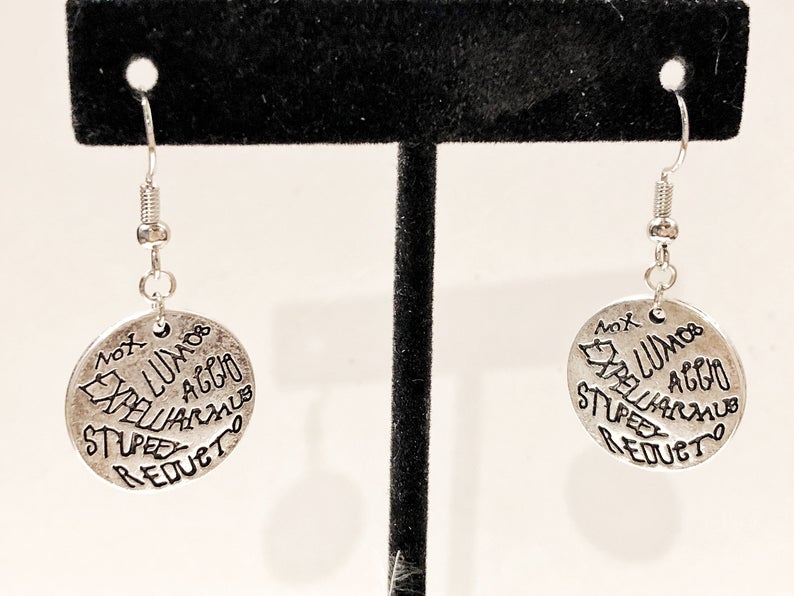 Harry Potter inspired silver dangle earrings
Never find yourself in a situation where youre desperately in need of a potion.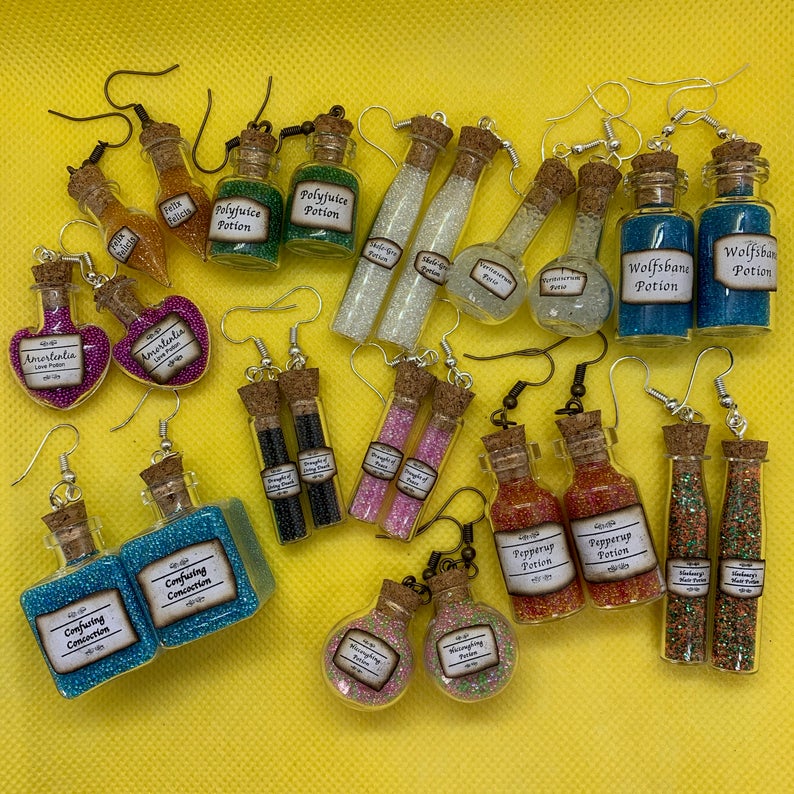 Harry Potter inspired Bottle Potion Spell
If you were to ask Hogwarts alumni what the best part of it was, odds are a good 60% would say Quidditch. This golden snitch is a gorgeous way to pretend you were part of it.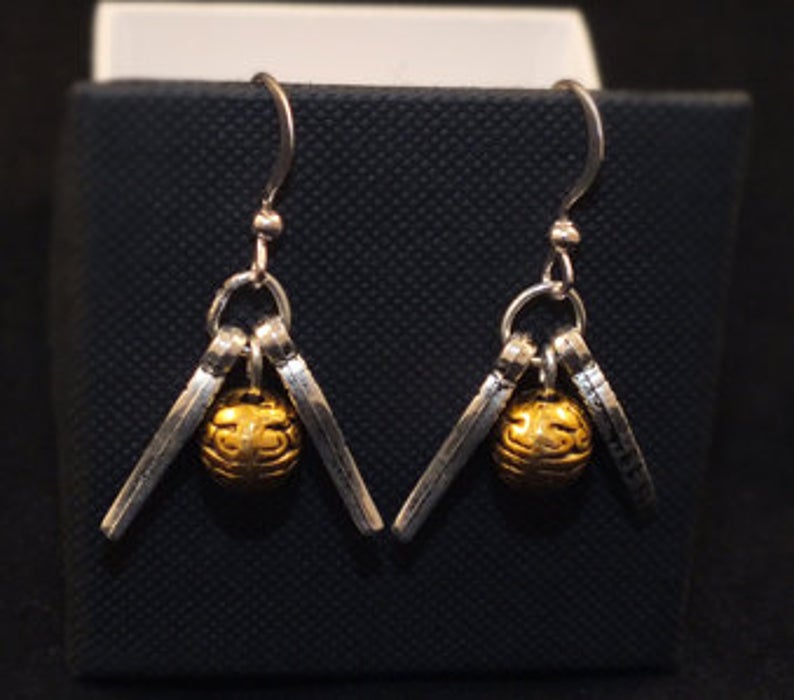 Did you wish for a pet owl growing up? Did you ugly cry when Hedwig was killed? Then these owl earrings might be exactly what you need.
Bronze owl drop earrings with crystal eyes
Do you want a time-turner? Us, too. These may not actually turn back time, but have you seen how cute they are?
Official Harry Potter Fixed Time Turner Earrings
Signal your fellow marauders out there with these I Solemnly Swear I Am Up to No Good silver dangle earrings.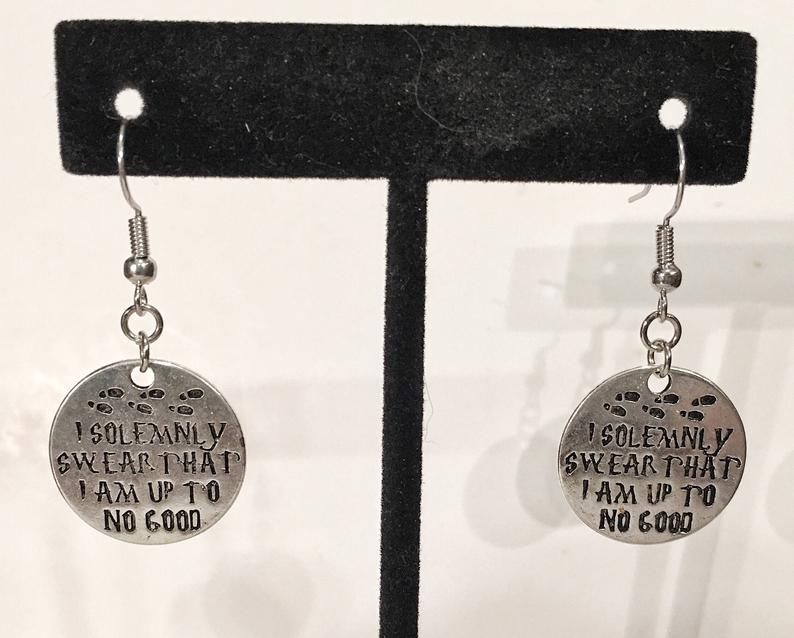 I solemnly swear I am up to no good silver dangle earrings
Platform 9 3/4 may be nowhere to be found when you take a stroll down Kings Cross, but you can still board the Hogwarts Express with these 9 3/4 dangle earrings.
Harry Potter cabochon earrings platform 9 3/4
Where would Hogwarts be without the Sorting Hat?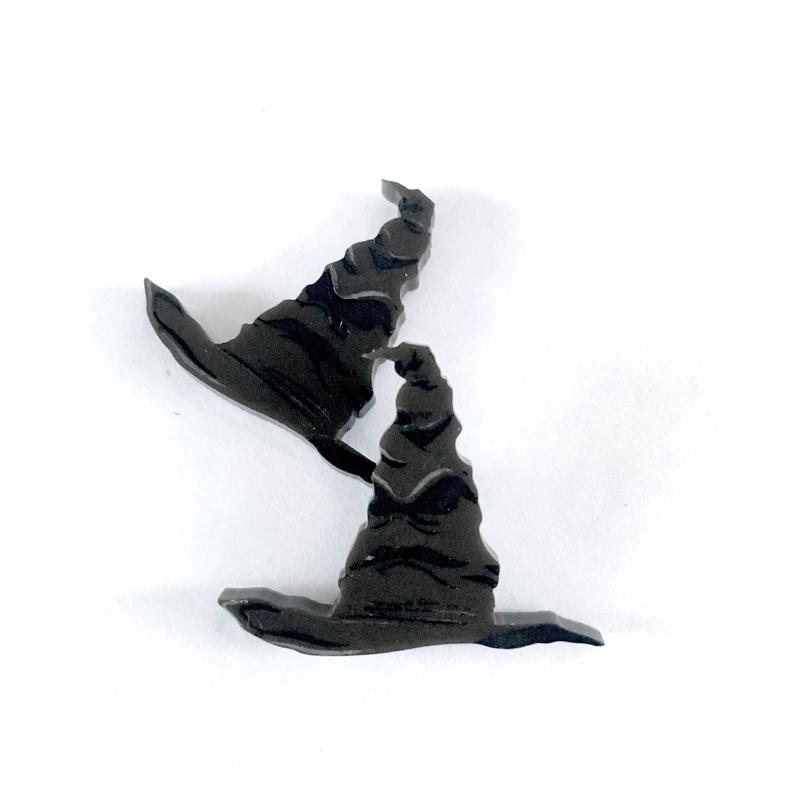 Still waiting for your Hogwarts letter? Weve got you.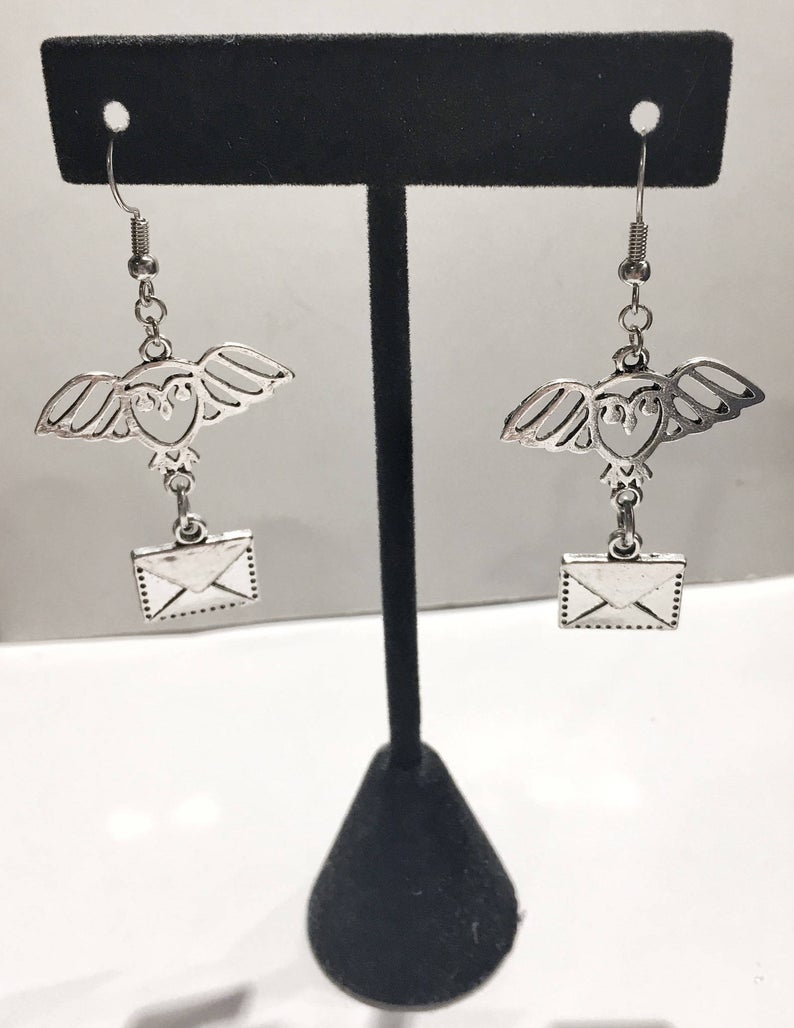 Owl and letter silver dangle earrings
---
We havent yet discovered how to un-Muggle ourselves, but with these magical earrings, it will feel like you have.