Where To Buy Face Covers If You Don't Fancy Making Your Own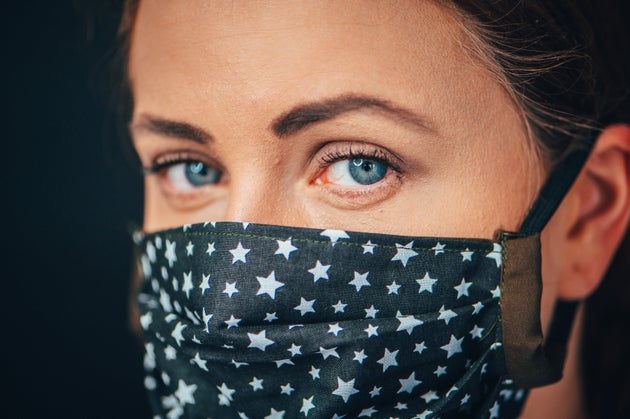 We're here to guide you through the coronavirus lockdown. Sign up to the Life newsletter for daily tips, advice, how-tos and escapism.
There are many online tutorials showing how to make face covers – but some people would still prefer to buy one, rather than get crafty at home. 
The good news is multiple brands are now selling them in various styles and prints online. These are different to the surgical masks or respirators that healthcare workers wear.
Face covers won't protect you from coronavirus. The aim of wearing them is to achieve "source control" – you're stopping your germs spreading to other people. And if other people wear them, they're preventing germs spreading to you.
In the latest coronavirus outbreak FAQs, the government states people are advised to wear a covering where social distancing is not possible. So, here are a handful of online retailers manufacturing and selling face covers in the UK. 
Plumo
Plumo's offering of handmade face covers are made from four layers of organic linen and come with elasticated ear loops – this is good, as experts agree that multiple layers of material is best. They're washable at 90 degrees, reusable, and £10 each. For every sale, Plumo will donate to the 'Masks 4 Heroes' crowdfunding campaign providing PPE to NHS frontline staff.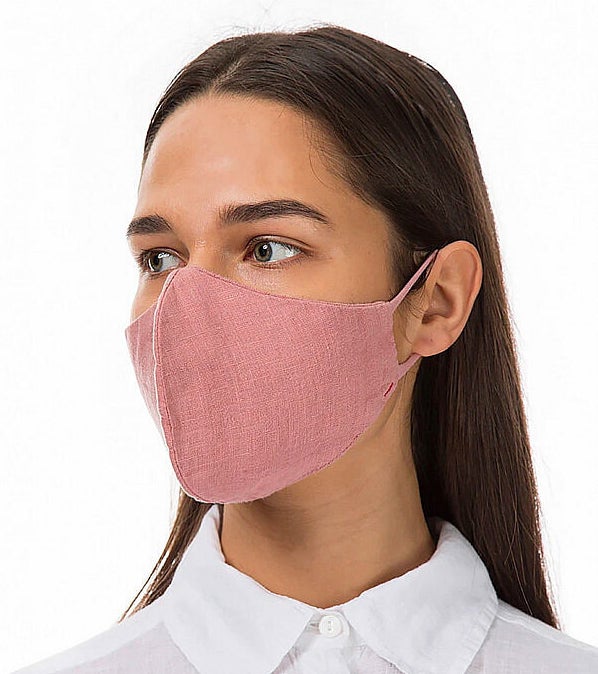 Boohoo
The online fashion brand is selling two styles of face cover for women in leopard print and black – for £5 each – and 17 different styles for men, for £4.20 each. A percentage of all sales will be donated to charity.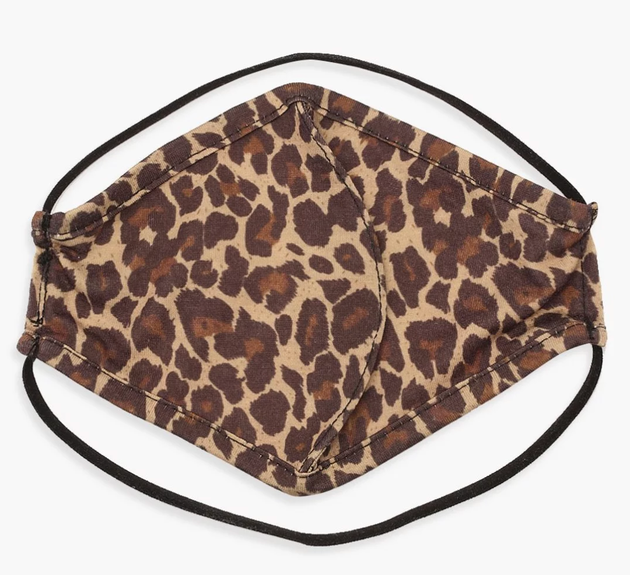 Florence Bridge
The designer is making a range of face covers in different colours, as well as different prints, such as gingham, marble and floral. Masks are £12 each and come with elastic ties to secure them around the back of your head. They are machine washable.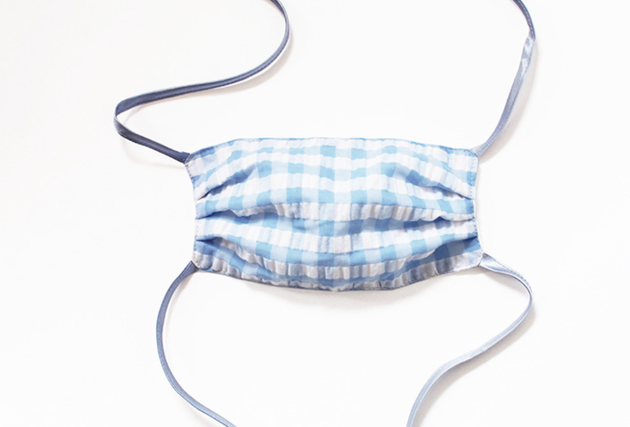 Hype
The brand has manufactured a huge range of face covers in a variety of colours and designs – expect speckle fade, camo and tie-dye prints. There are larger face covers for adults and smaller-sized masks for kids. Prices start from £11.99, and you can also buy packs of three.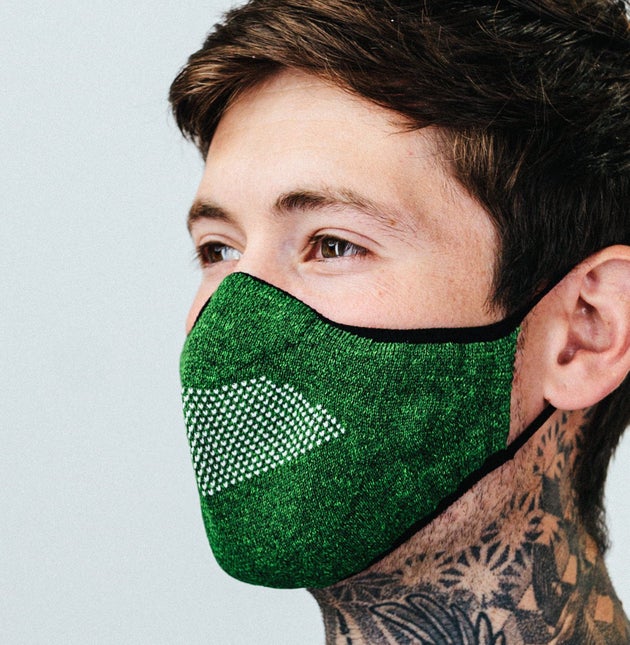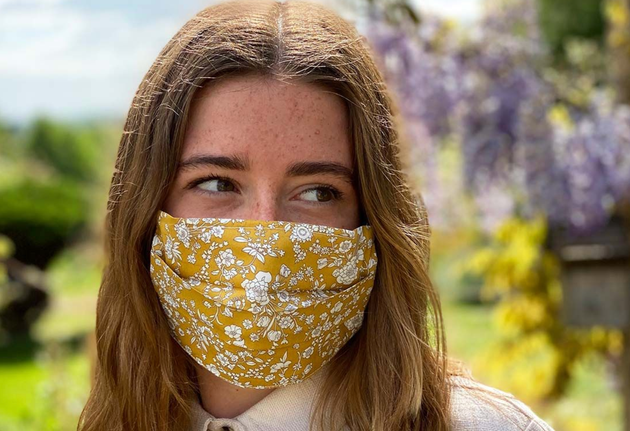 Etsy
Plenty of independent designers on Etsy have turned their hand to mask-making during lockdown. Try CharleyLouDesigns, who has a range of designs to choose from, or double-layered cotton face covers from KayleighBakkerDesign.