Vine Oh! Oh! Ho Ho! Box Review + Coupon
Disclosure: This post contains affiliate links. I receive a commission from my links. I received this box for review.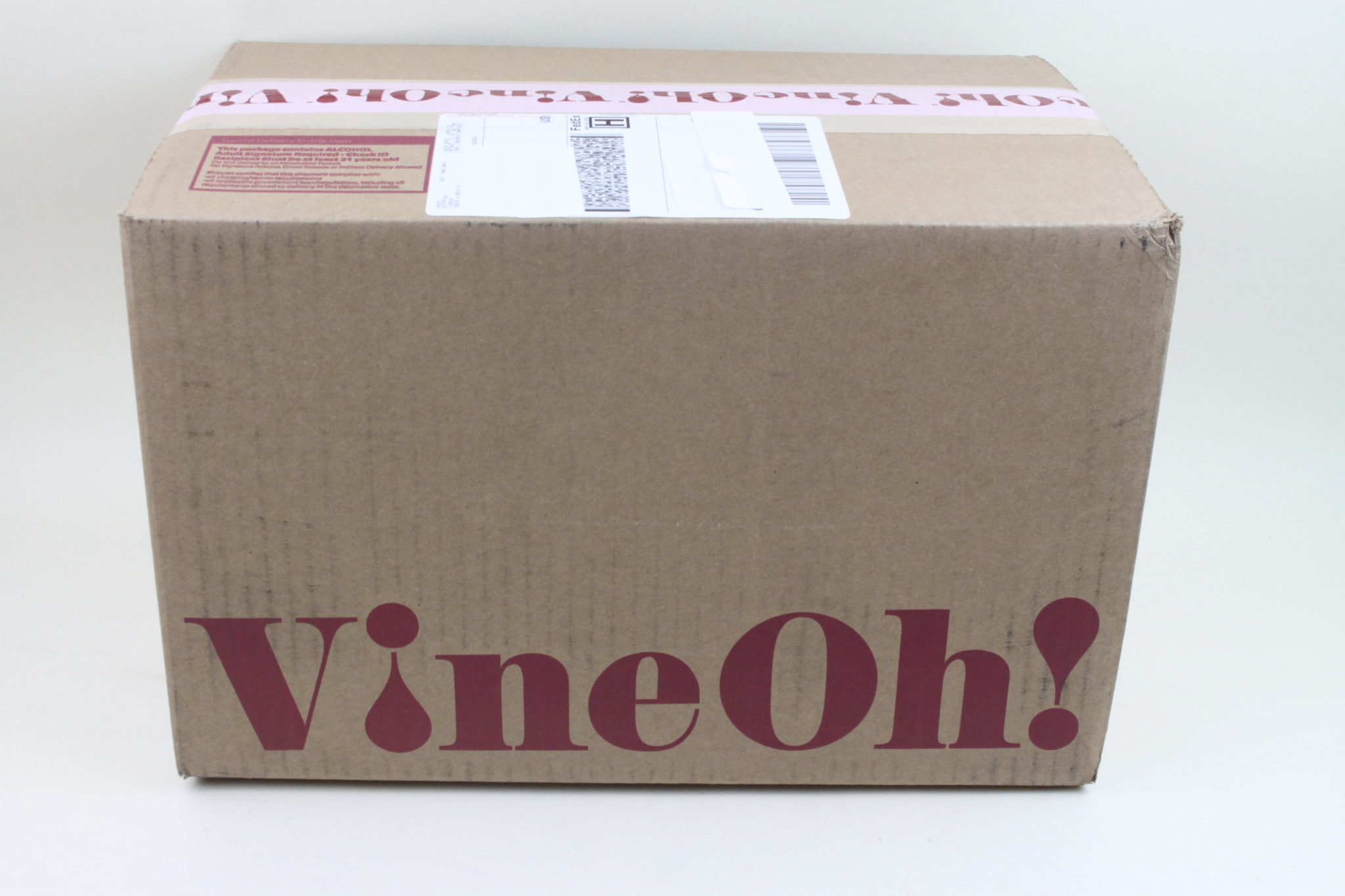 Vine Oh! is a brand new subscription box for women that features wine with a selection of gifts.
Boxes are $59.99/quarter and each box contains two bottles of wine, full-size rejuvenating products, delicious treats, and fun unique gifts. Each box will contain over $120 in value! The wine is a custom blend for Vine Oh. When you subscribe, you will select red wine, white wine or a mix. This review is for the new box Vine Oh! Oh! Happy Day! April 2019 Box.
The Details
Cost: $59.99/quarterly
Coupon:
What's in the box?Each box contains twobottlesof wine, full-size rejuvenating products, delicious treats, and fun unique gifts.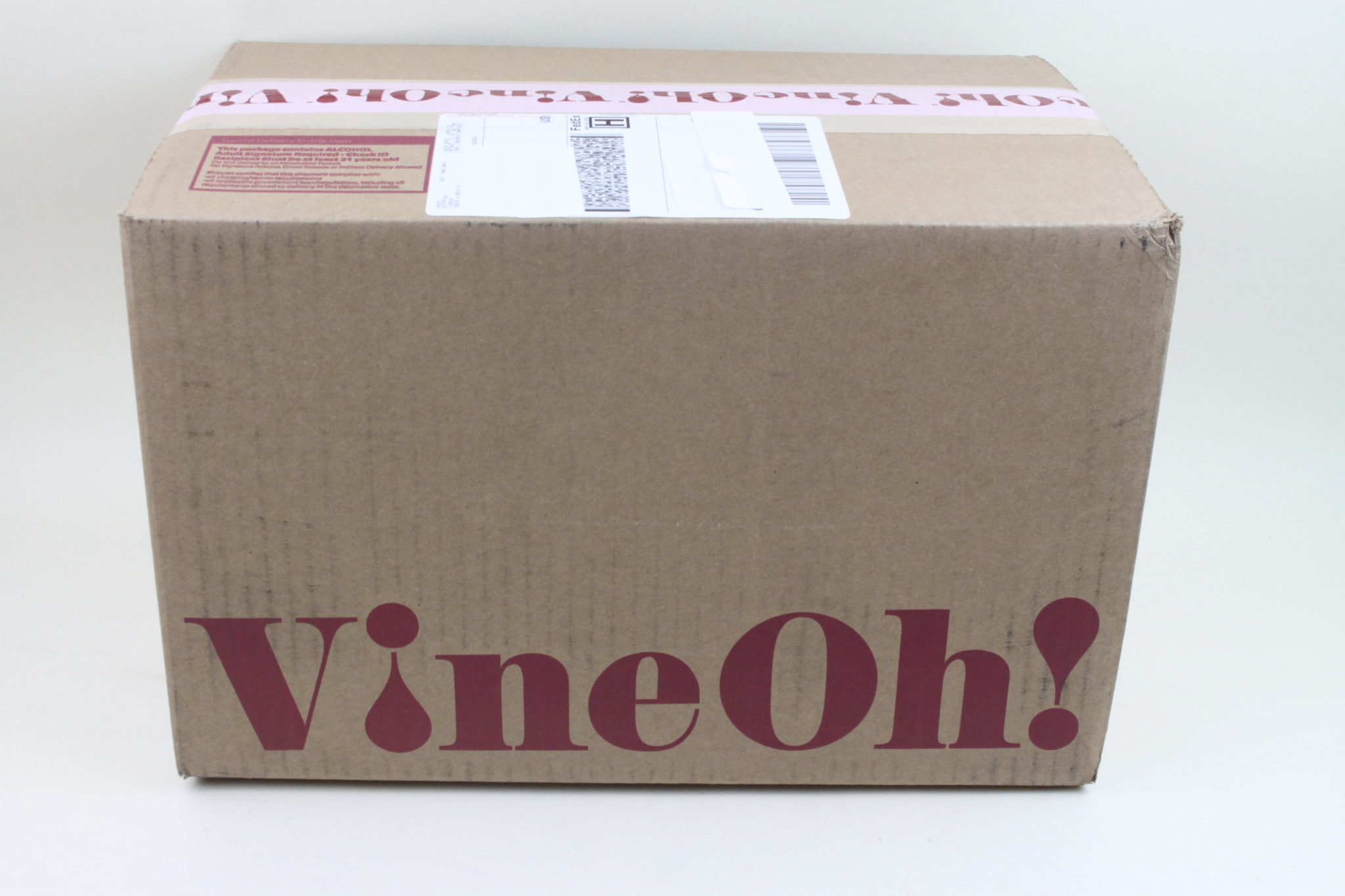 Everything ships in a giant box by FedEx. You will have to sign for this box since it contains wine.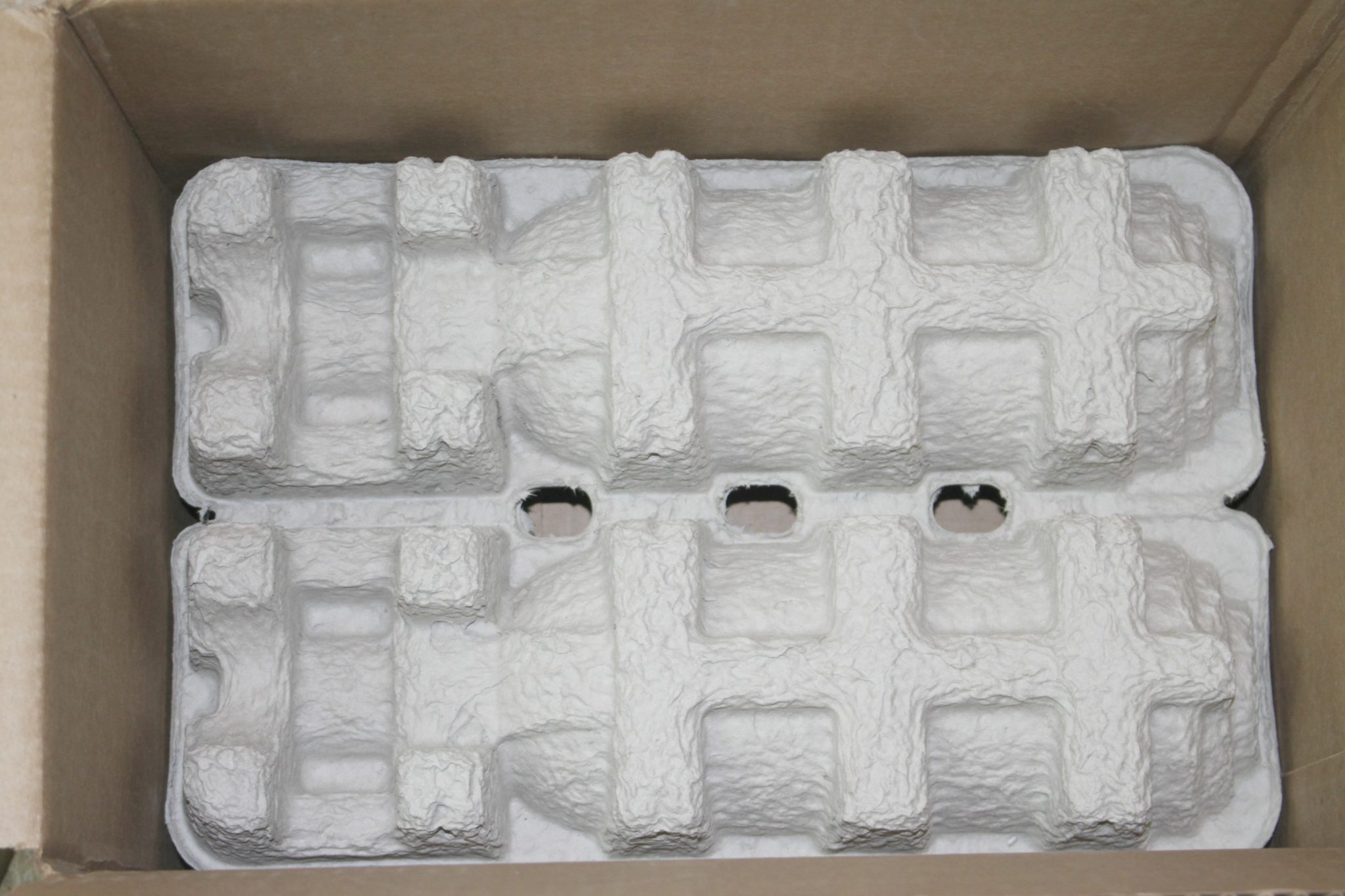 The wine is at the bottom of the box in molded forms.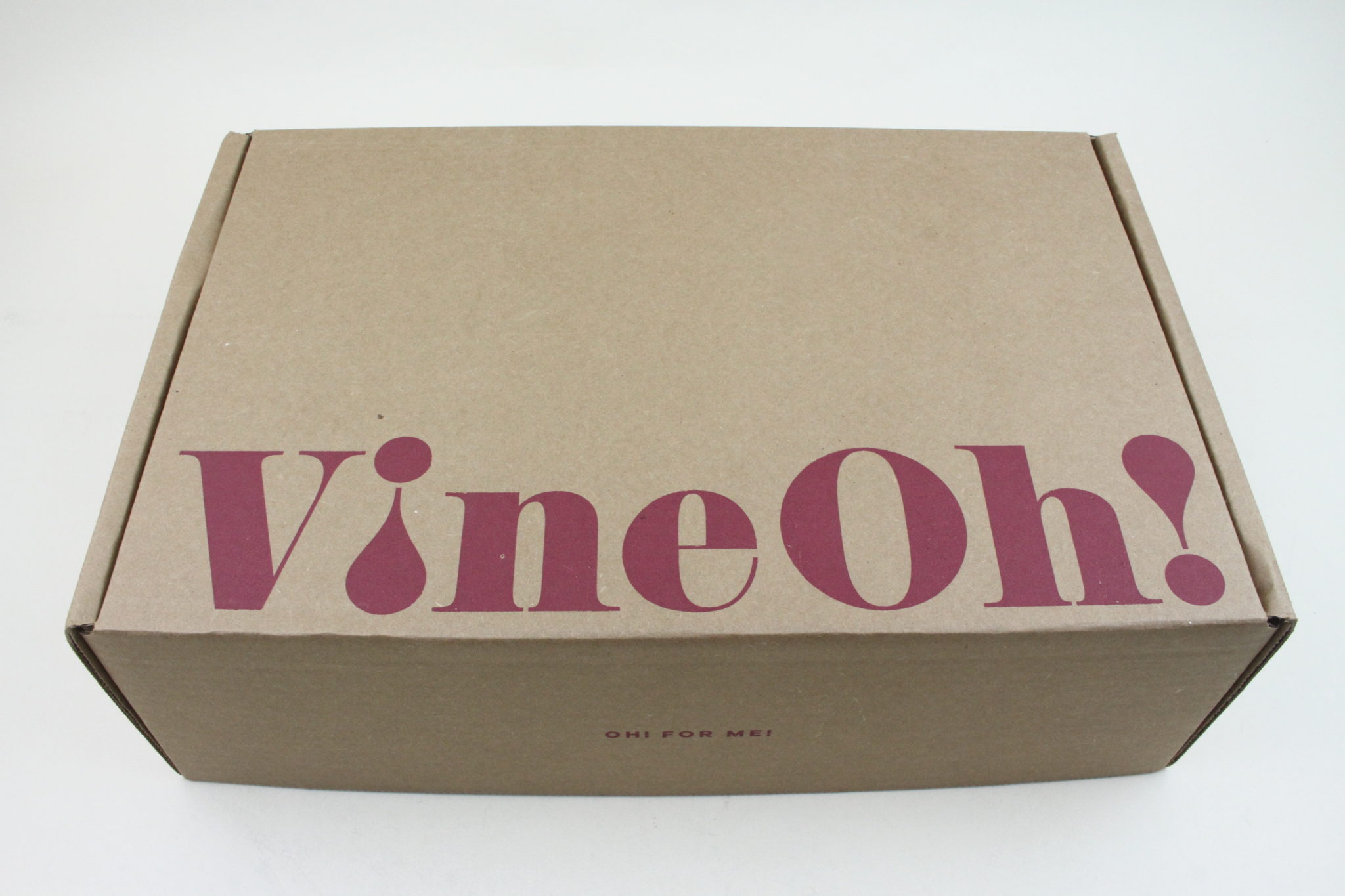 The other items ship in a smaller box.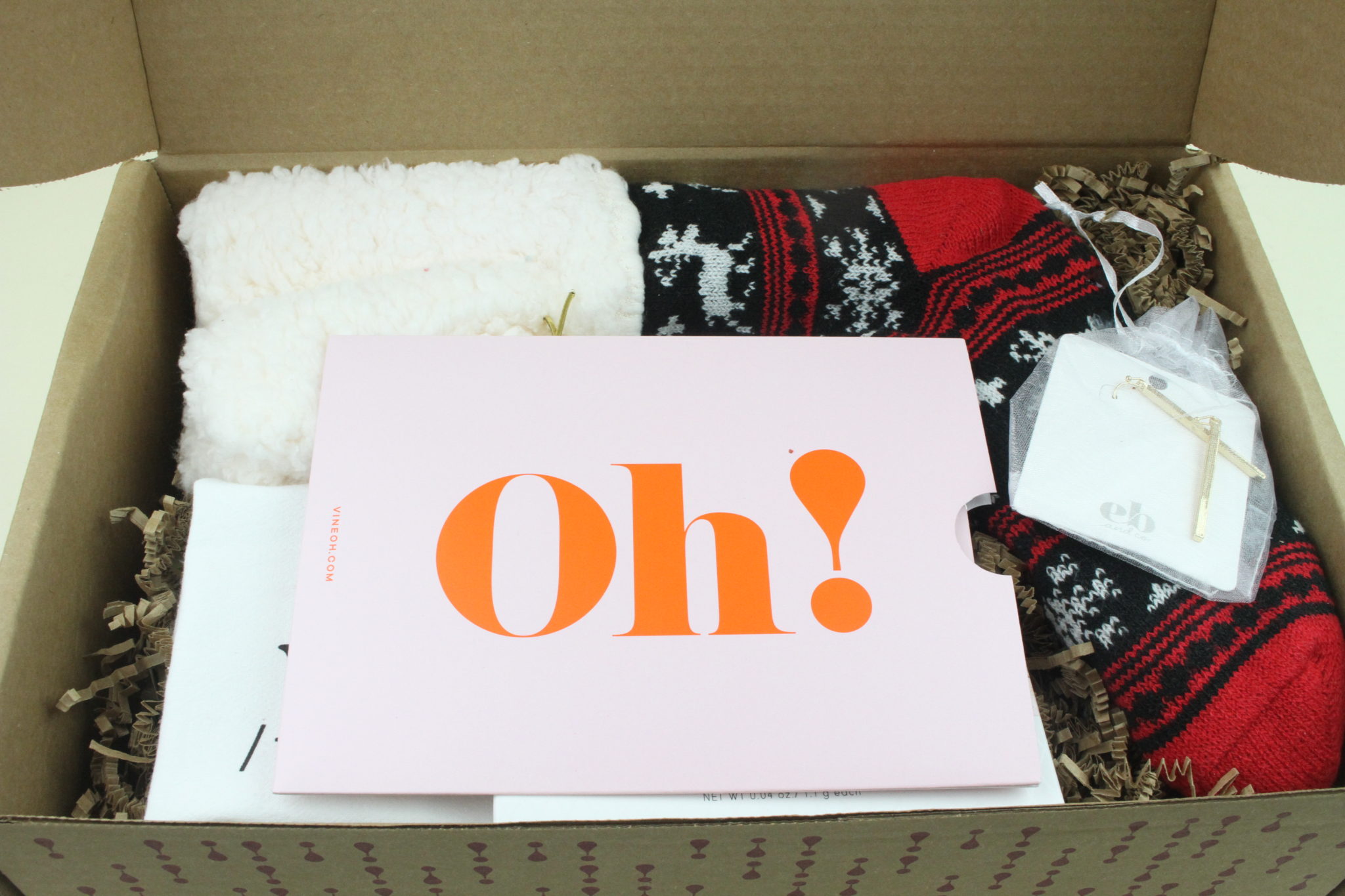 First Look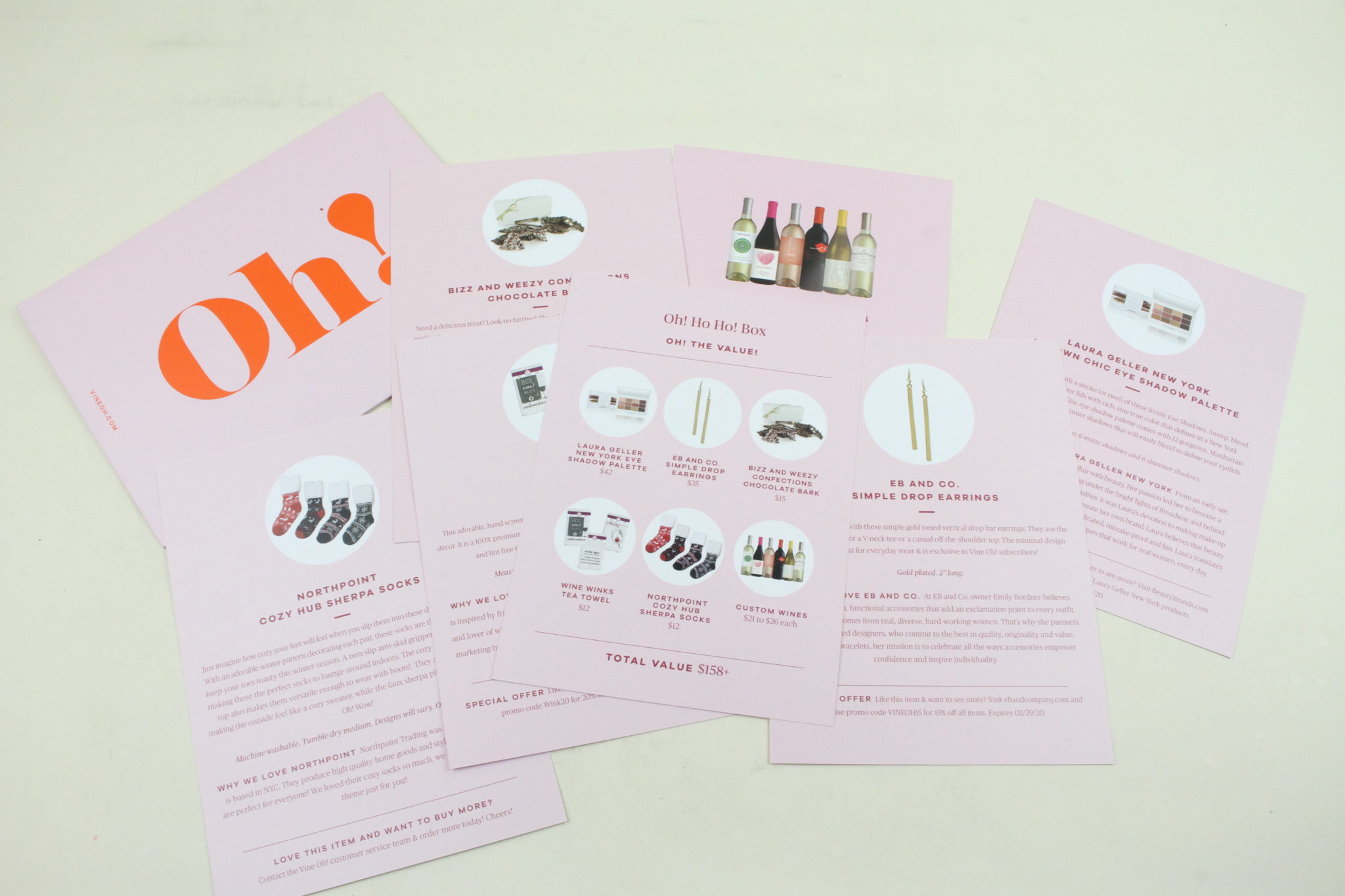 Each item came with an information sheet and they were all tucked into an envelope.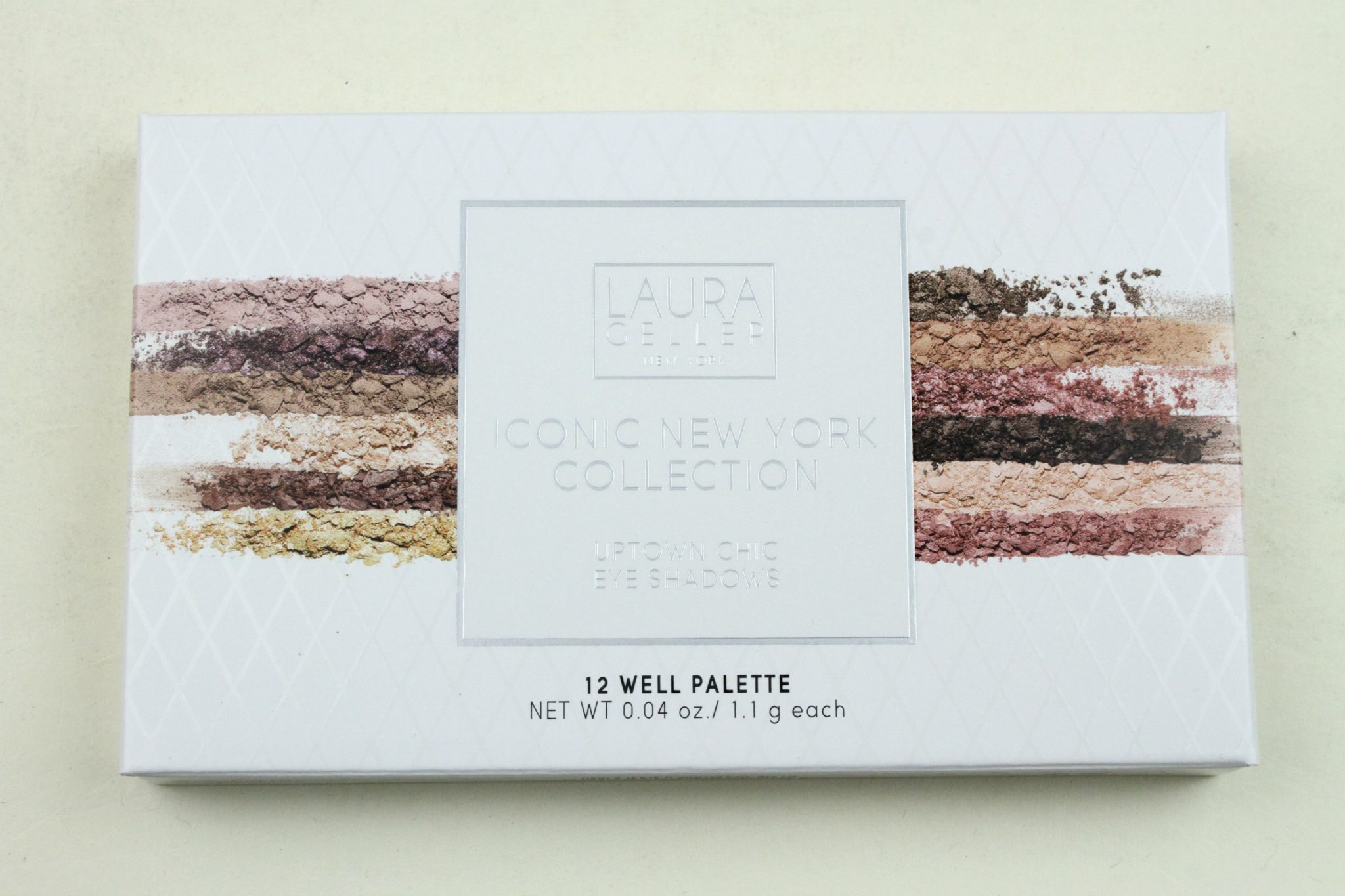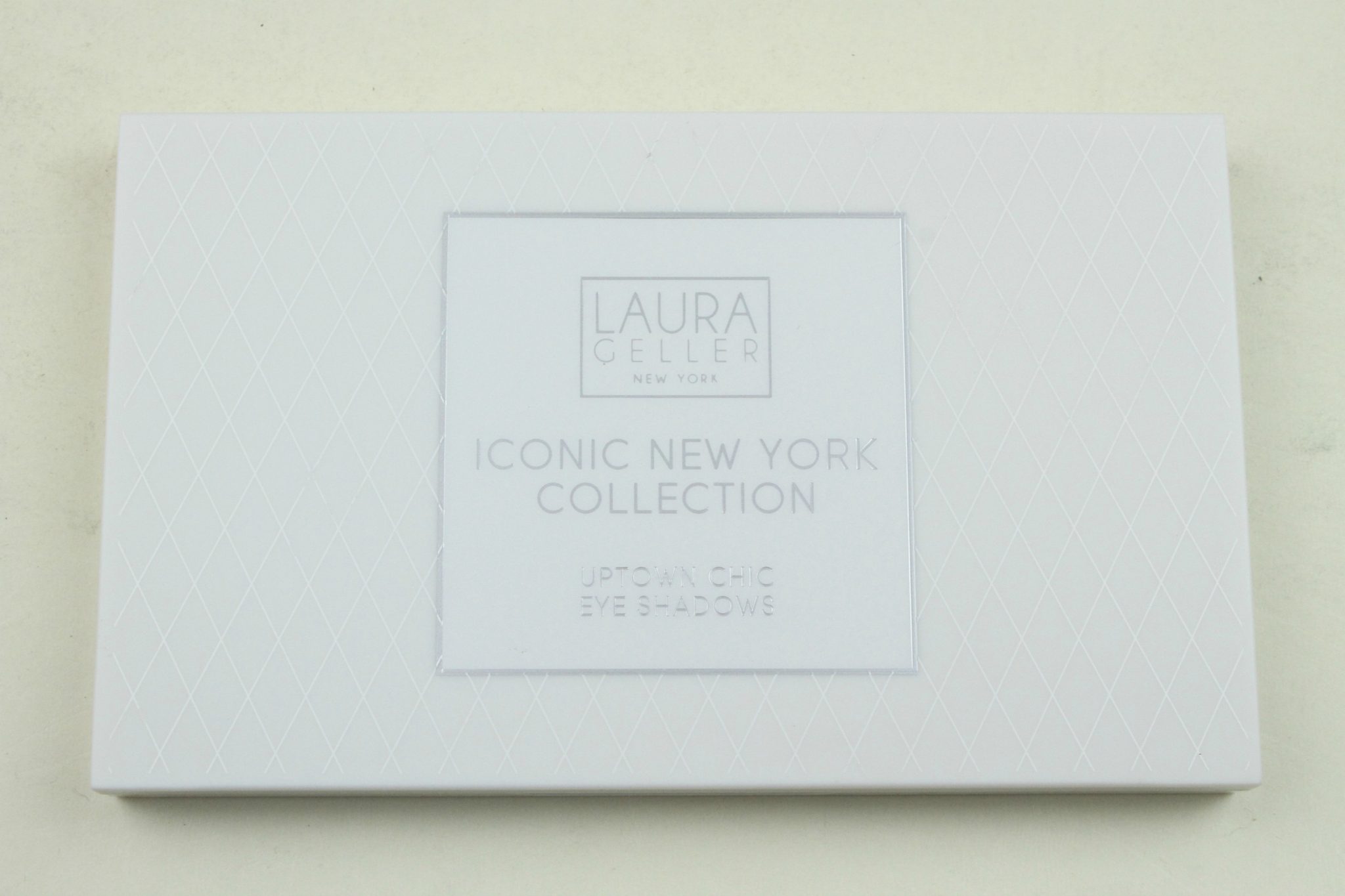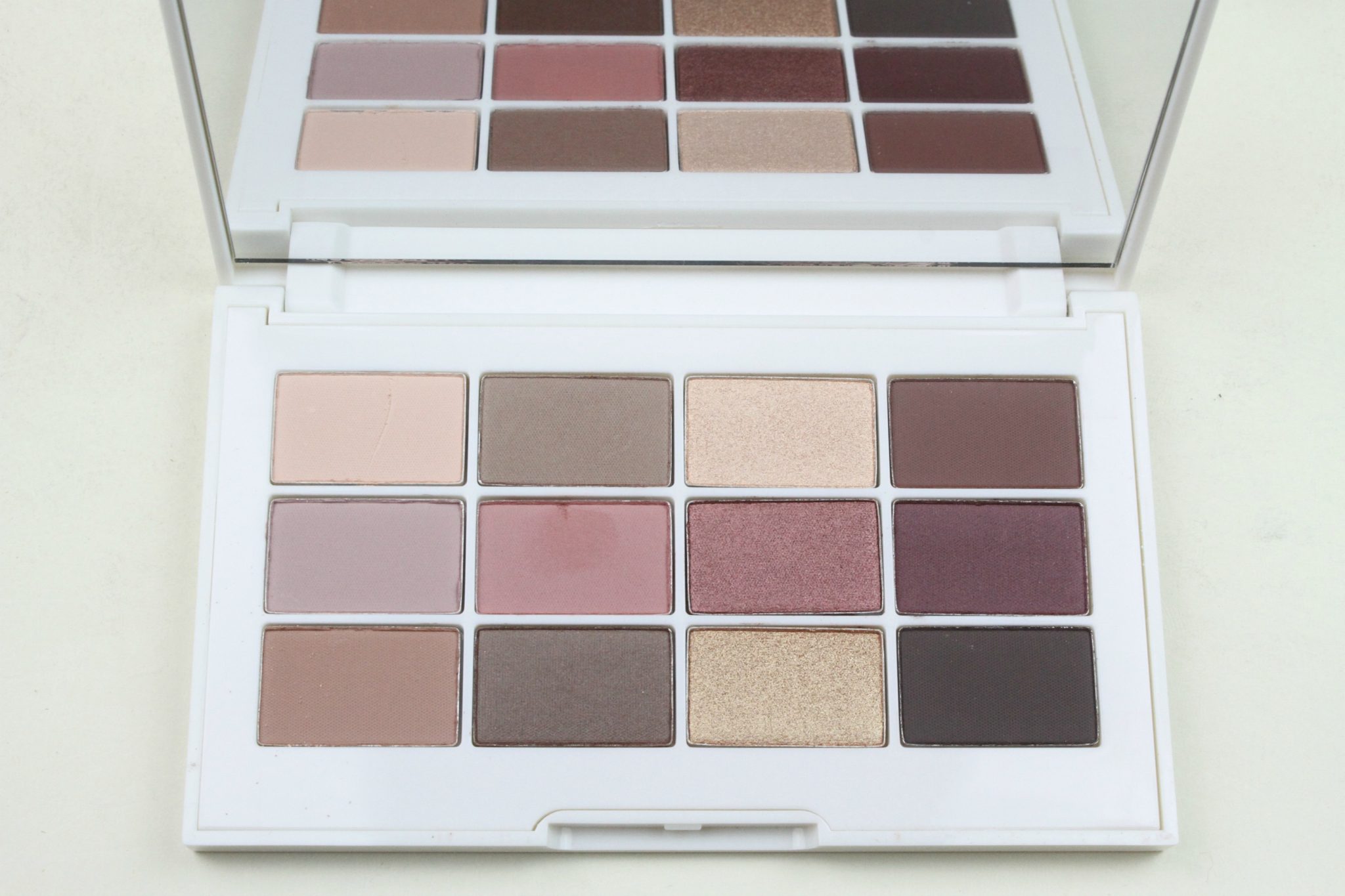 Laura Geller Eye Shadow Palette$42.00 I love makeup, so it's always nice to get a new palette. This has a nice mix of shimmer and matte shades.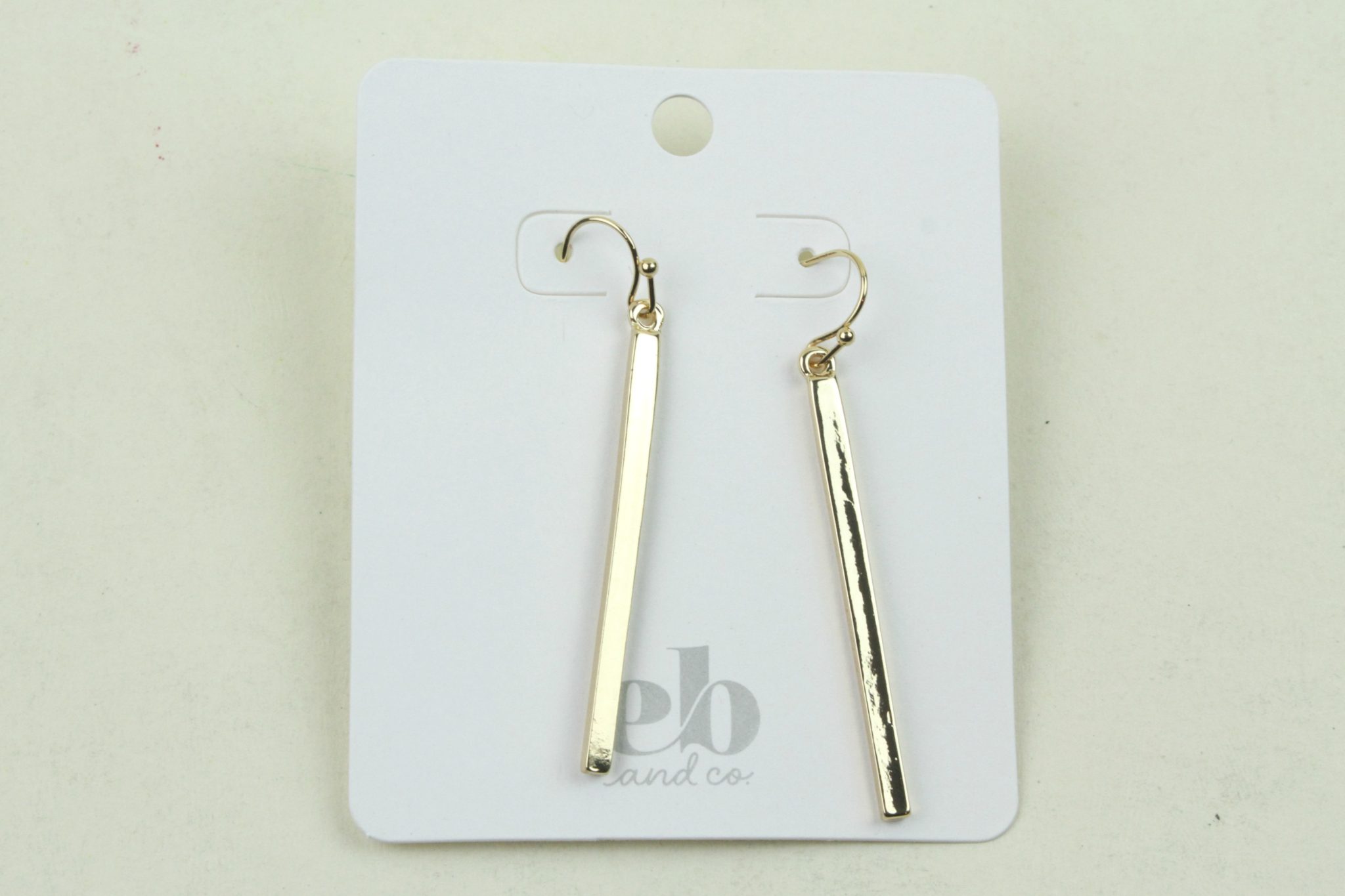 EB & Co Single Drop Earrings$35.00 These gold earrings are perfect for the holidays. They are 2 inches long and are gold plated. I don't normally wear large earrings, but these are a lightweight pair.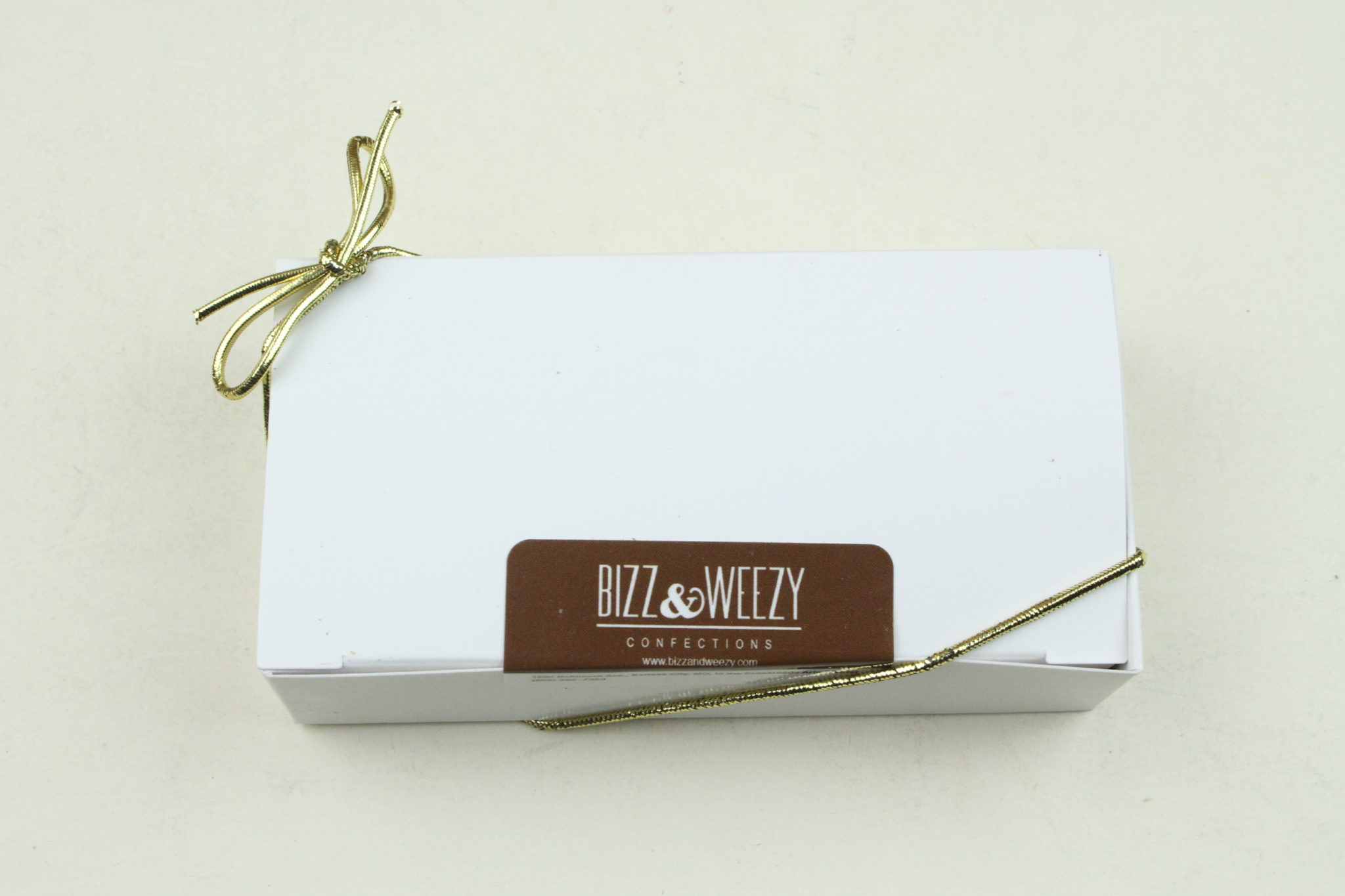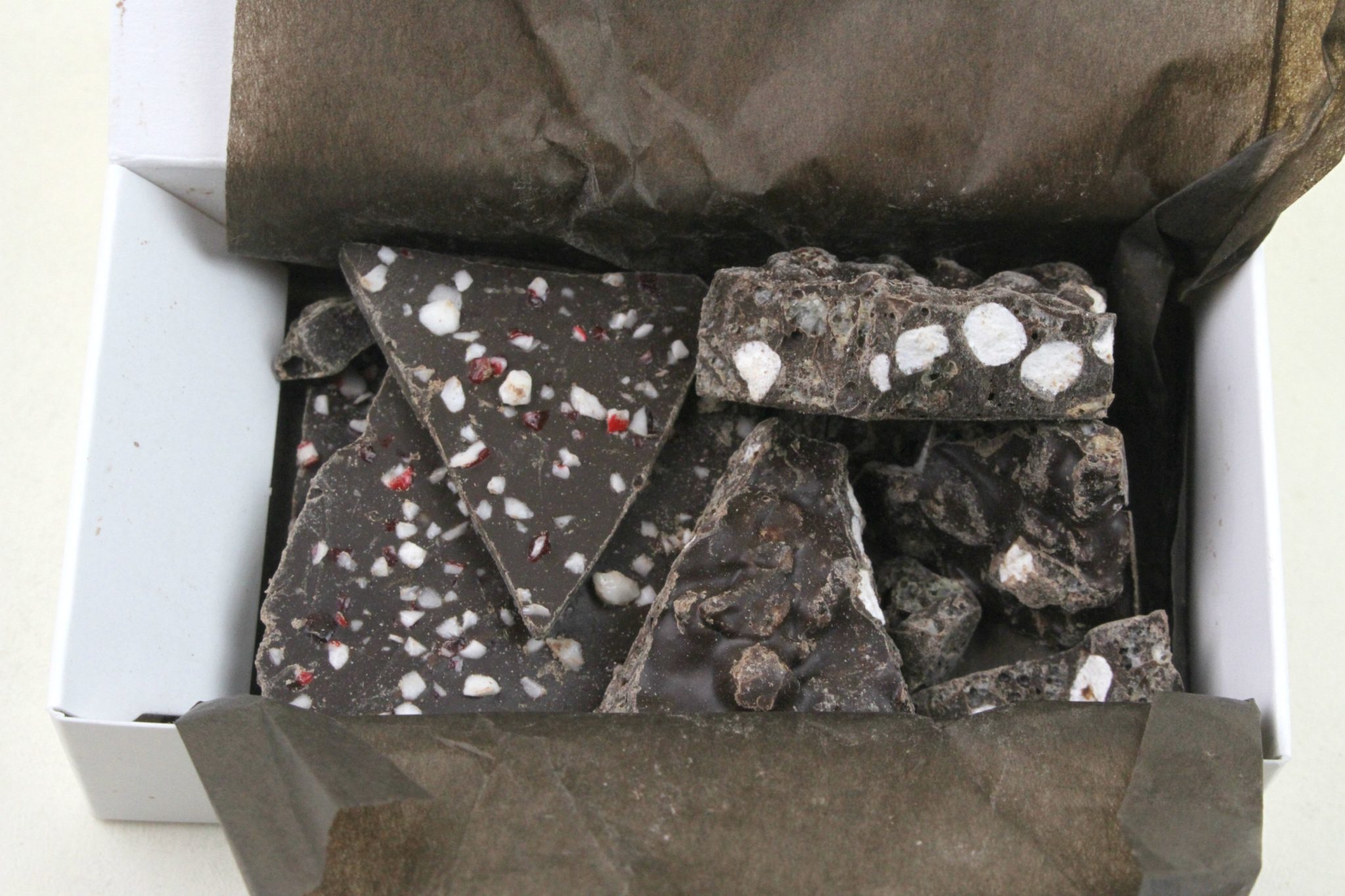 Bizz & Weezy Confections Chocolate Bark $15.00 Vine Oh sent two different kinds of chocolate bark. The Marshmallow Crunch is made of dark chocolate, Rice Krispies, and mini marshmallows. The Peppermint Bark is dark chocolate bark with crushed peppermint on top.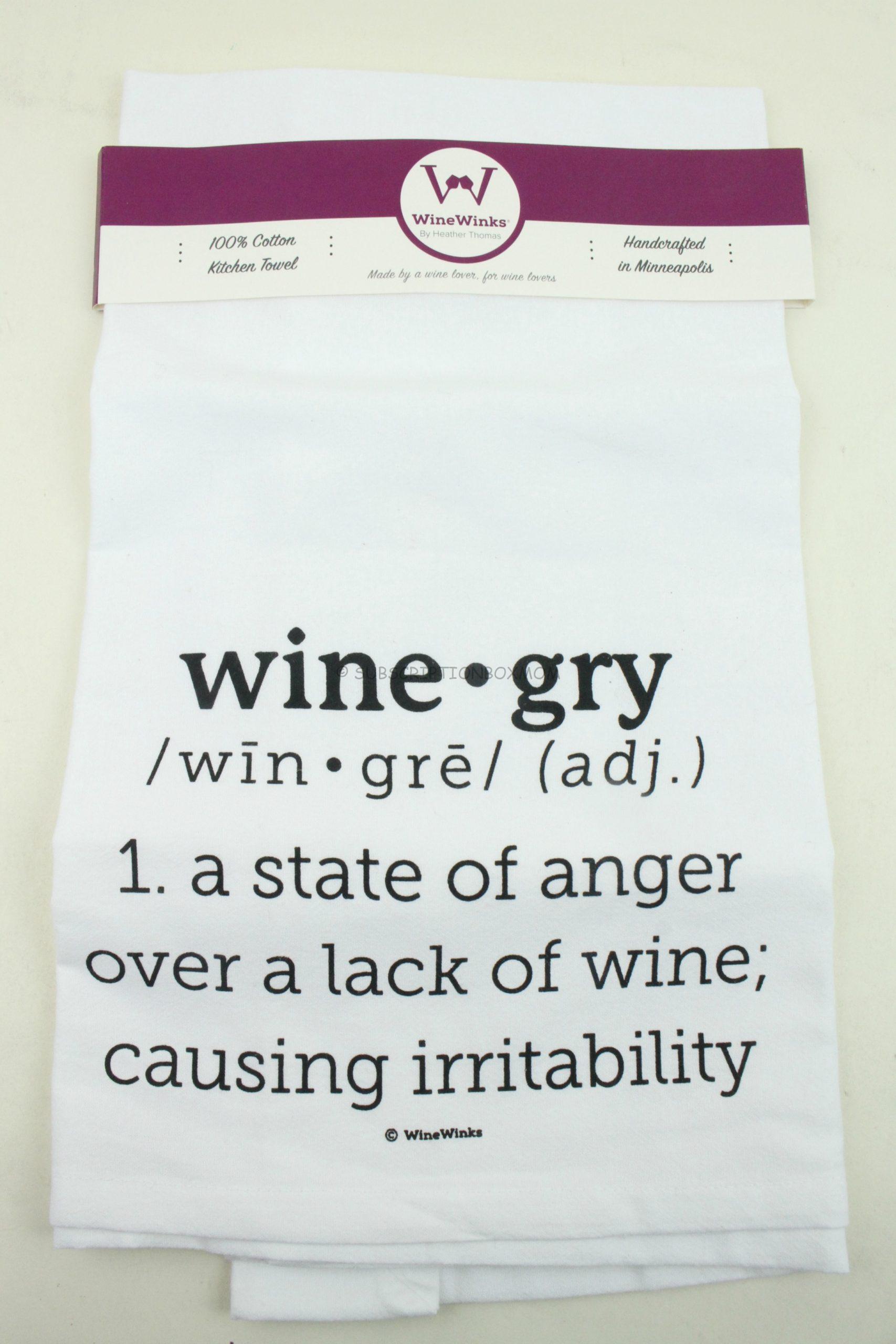 Wine Winks Tea Towel$12.00 This tea towel is too cute. It says winegry 1. a state of anger over a lack of wine; causing irritability. I am going to give this to my mom at Thanksgiving.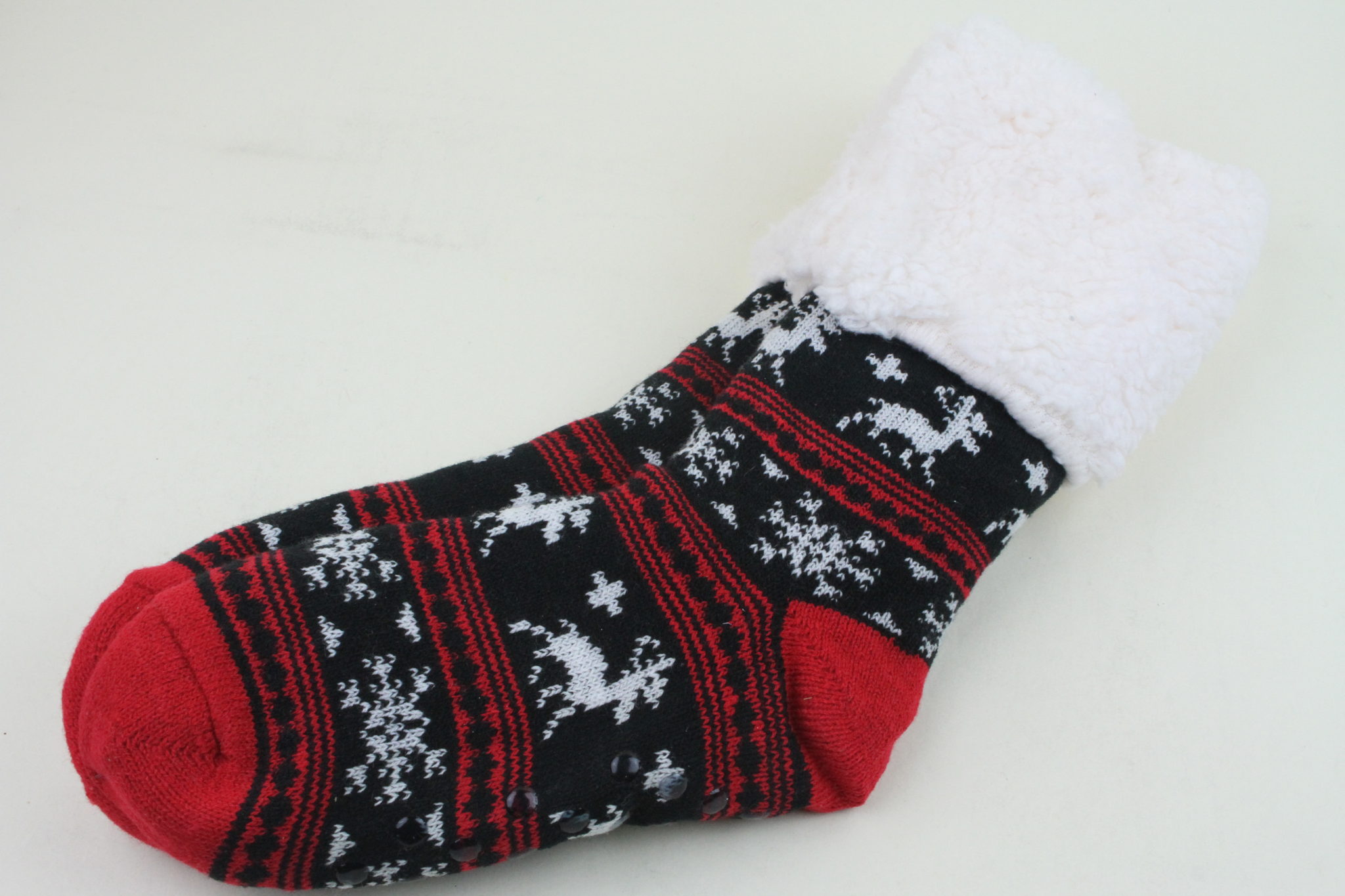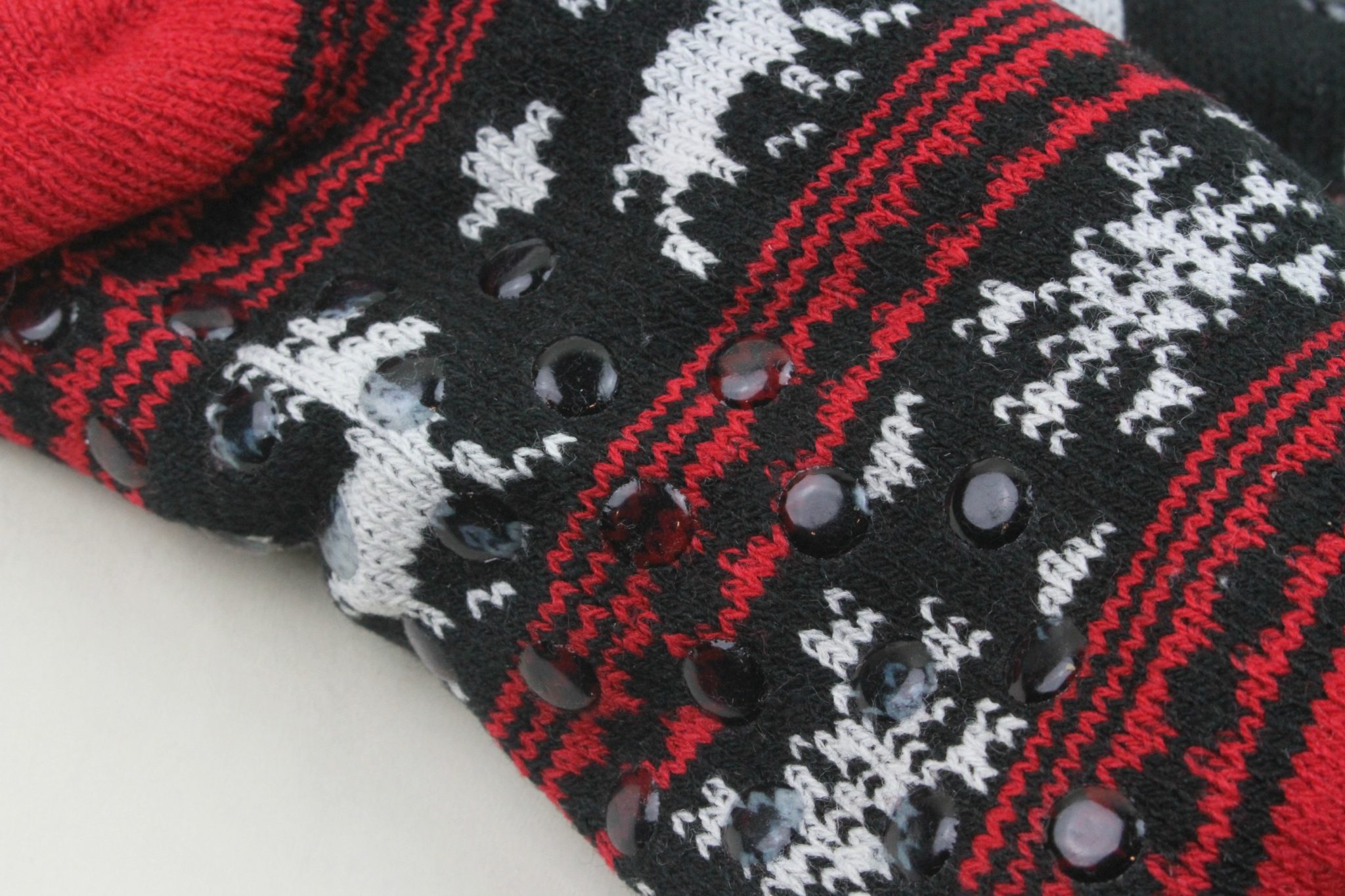 Northpoint Sherpa Cozy Socks$10.00 Sherpa is very popular right now, so I am glad to get these socks. These are a tall sock that is lined with sherpa material. The bottom of the socks have little round grippers, so you won't slip and fall.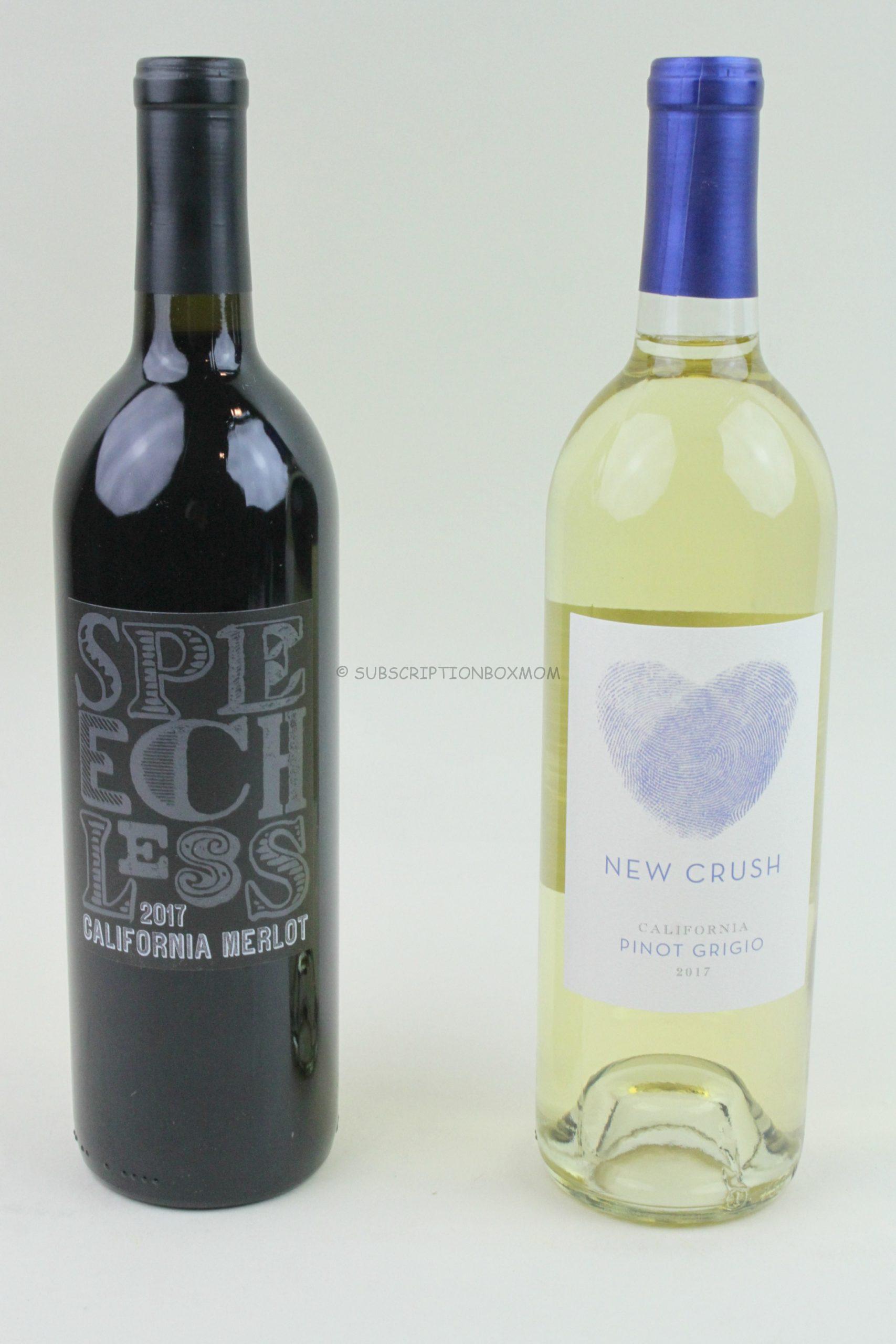 2016 Speechless California Merlot $25.00 This red wine is described as aromas of dried figs, black currants, and cinnamon, with flavors of anise and licorice, blackberry jam and notes of cloves and caraway. My husband loves the red wines from Vine Oh.
2017 New Crush California Pinot Grigio $21.00 The white wine had aromas of white peaches and white flowers, sea spray, oyster shell and flavors ranging from casaba melon to citrus zest with a hint of Creme Fraiche in the finish.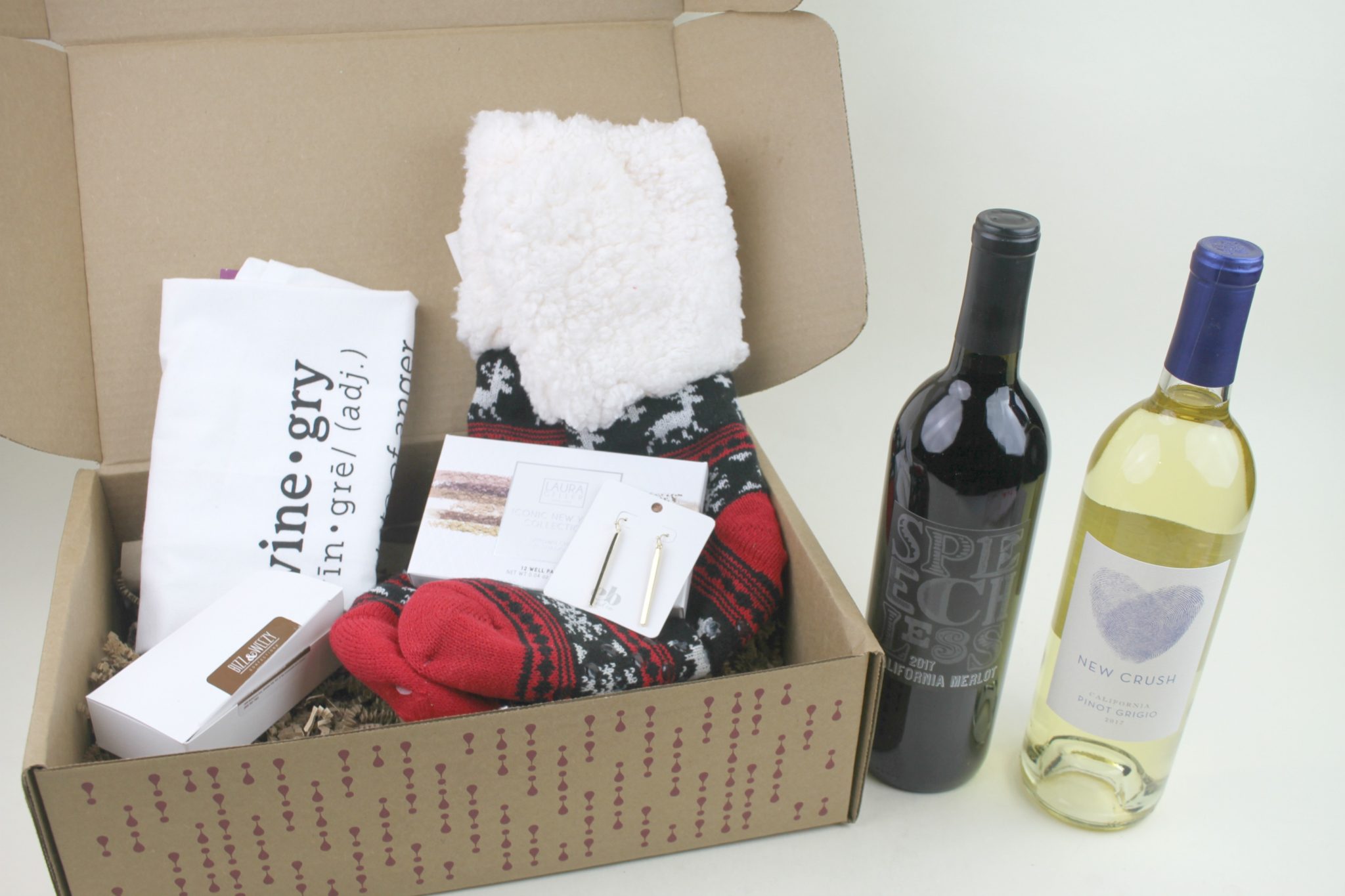 Final Thought: This box had a total value of $160.00. I loved the chocolate bark and the eyeshadow palette the most this month. Use the coupon BoxMomWine and get $12 off + free blanket. Just $47.99 + free shipping! A $188+ value with the gift! All boxes ship for FREE!
Do you likeFREE SUBSCRIPTION BOXES?ClickHEREto see my free subscription box list.
Check out my NEWSubscription Box Directory
You can see my FULLcoupon list HERE
The post Vine Oh! Oh! Ho Ho! Box Review + Coupon appeared first on Subscription Box Mom.