New year, new strategy: How to choose your best credit card strategy for 2023
January is a time for making plans for the next 12 months. And while health and wellness usually get all the attention this time of year,  you're almost certainly also taking a closer look at your finances. You may be setting up a budget and making plans to invest or open a new savings account.
But as you make these financial plans, don't forget to take some time to think about your 2023 credit card strategy as well.
Not sure where to start? Here's what we recommend to get your year started on the right foot.
Identify your goals
As with most things, identifying a goal helps determine what credit card strategy will be best for you. If you haven't already, consider your priorities for 2023. Some questions to ask include: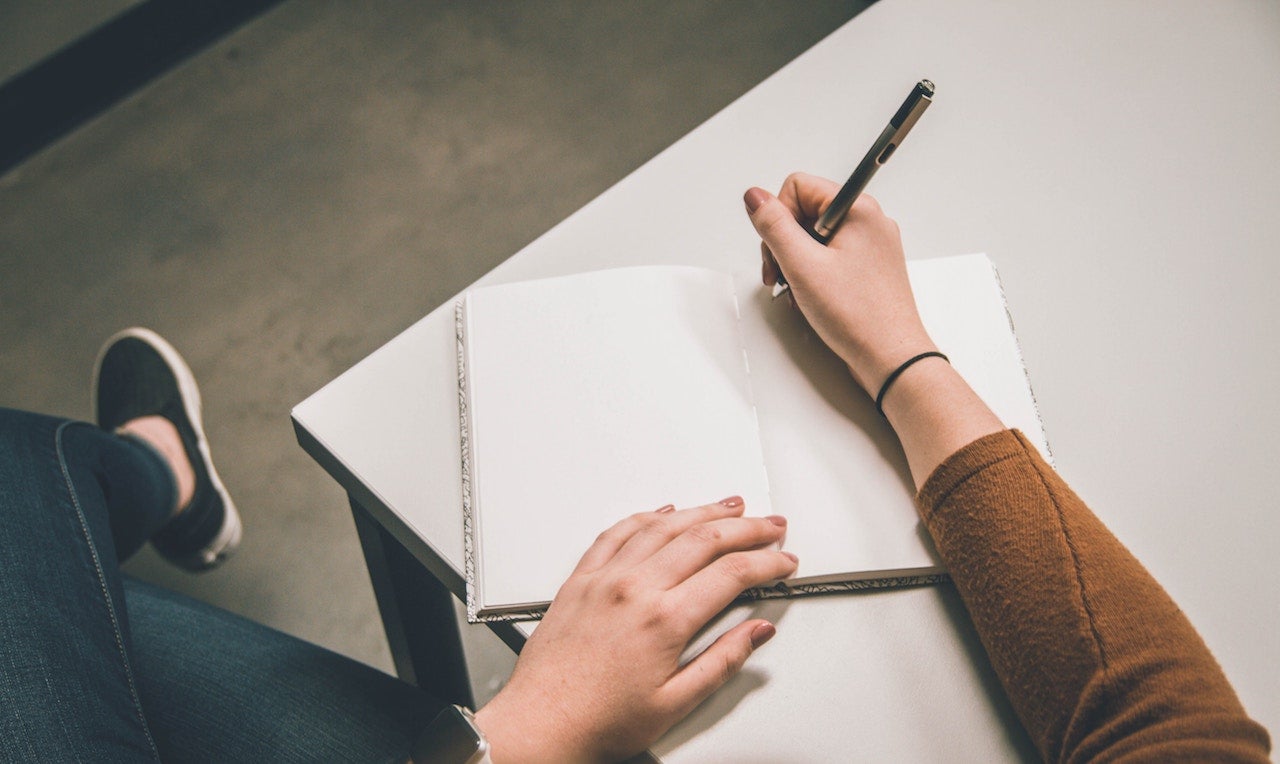 Identifying your goals will give you guidance as you make decisions about which of your cards you want to use more often, which you want to shelve or downgrade, and which new ones you want to apply for.
Rearrange your wallet
With your 2023 goals in mind, take inventory of your cards and adjust what's in your wallet (physical and digital) accordingly.
For example, I spent the past few months working to meet minimum spending requirements to earn the welcome bonuses on some new cards, so I was using those cards for all my purchases. Now, however, I'm between new cards, so I'm focusing on maximizing the bonus categories for the cards I already have.
If you're in a similar situation, take a moment to look at your current cards. If any of them have rotating categories, like the Chase Freedom Flex, note what the first-quarter categories are and check that you've activated them. Also determine which, if any, of your cards earn bonus points for categories like dining, travel and grocery spending. You'll also want to figure out which of your cards has the best earning structure for other everyday purchases.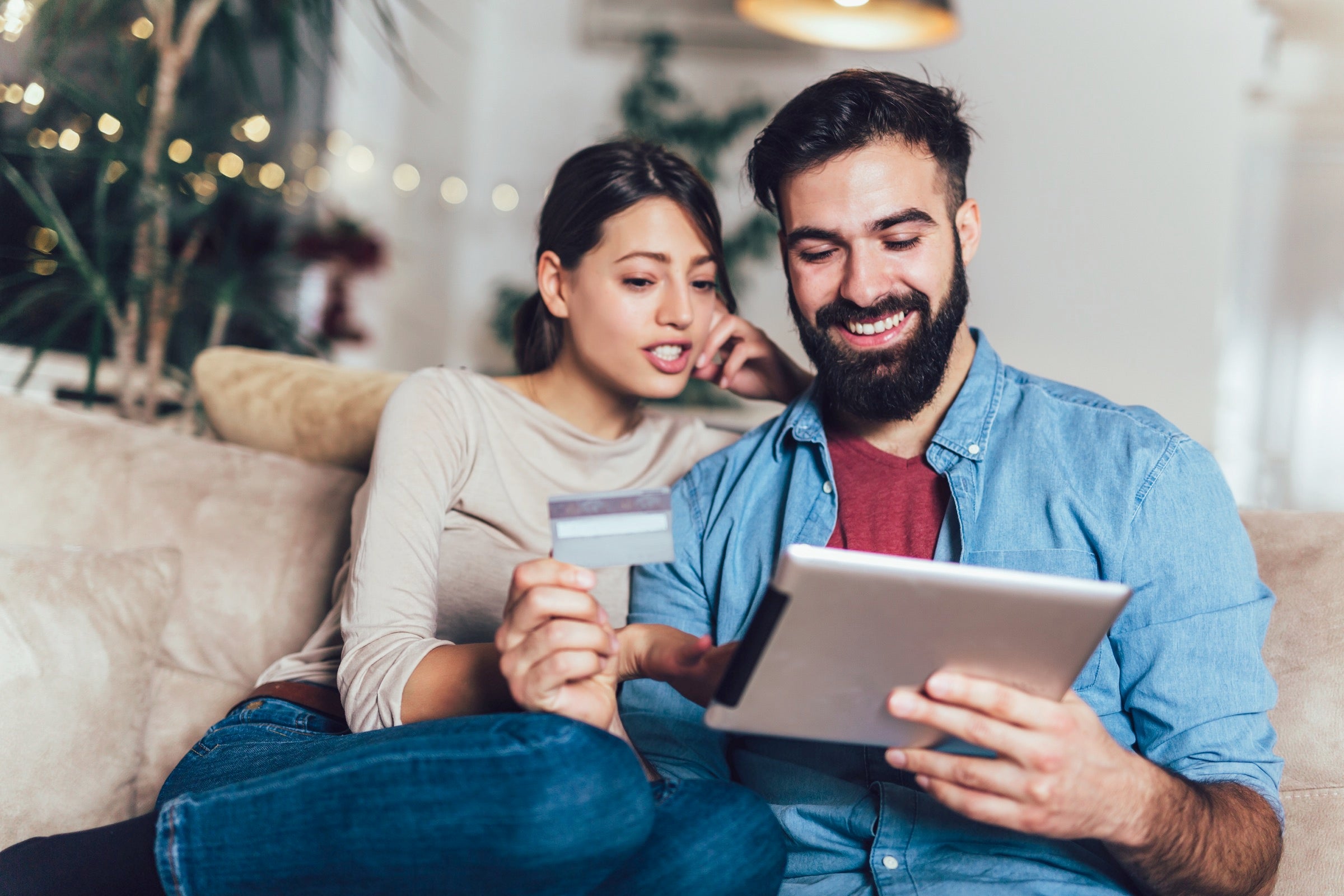 When you've determined which cards fall into these categories, you can make a plan for which card to use for different purchases. You might end up designating your Freedom Flex for Target and grocery purchases this quarter, for instance, as well as your American Express® Gold Card for dining out and your Capital One Venture Rewards Credit Card for all other purchases.
When making your plan, keep in mind that some rewards will be more beneficial than others for your specific goals. If you want to focus on earning American Express Membership Rewards, for example, you might choose to instead use your Gold card for grocery spending. At 4 points per dollar spent, it earns slightly fewer points than the Flex earns this quarter, but you'll earn points that more directly support your goals.
Keep, banish, downgrade
As you consider your card collection in light of your 2023 goals, go ahead and think about whether it's worth it to you to pay the annual fee for each of your cards when they are due this year or if you want to downgrade any of them.
Additionally, if you notice any major benefits overlap between your cards, such as multiple cards that earn bonus points for streaming, you may decide to banish one or more to the sock drawer and focus on using just one this year to streamline your earnings.
Plan your next card
Finally, pay attention to any gaps in your current card strategy to help you choose your next credit card. This could be as simple as noting the type of miles you're running low on and deciding you want your next card to be one that earns those miles. It could also be a decision to wait a bit to open any more cards if your credit score has taken a hit from too many inquiries recently.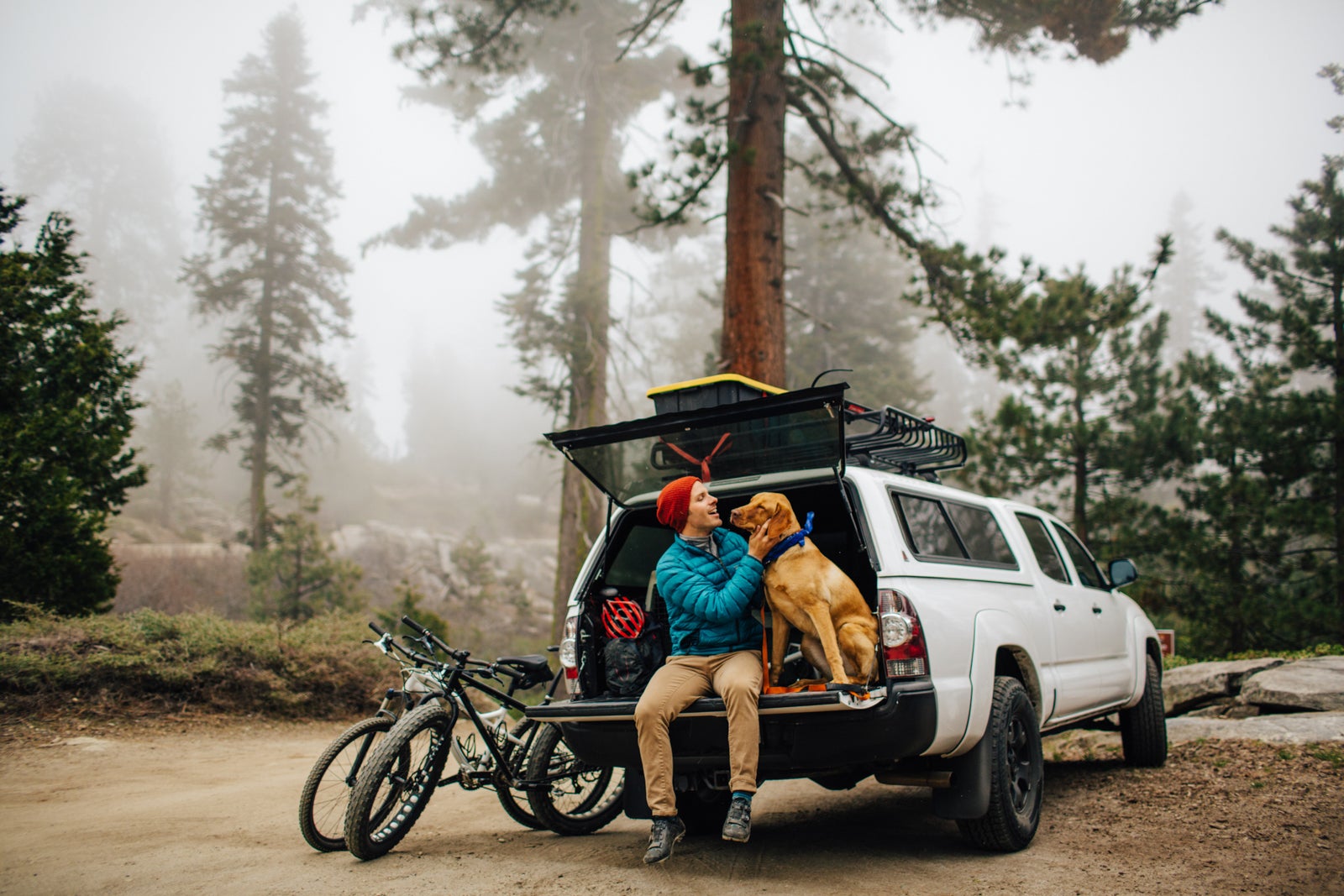 TPG writer Ryan Smith, for example, is in this boat. He's adjusting his strategy by focusing on getting business cards rather than personal cards for the first part of this year so his credit score can recover from several hard inquiries in 2022.
Regardless of what your goals are, it's helpful to have an idea of what type of cards you want to get this year. Then, when a good bonus offer comes along, you know if it's worth it for you to jump on or if you're better off going after something else.
Bottom line
As you make your 2023 plans and resolutions, remember to take some time to adjust your credit card strategy for the year. No matter what your goals are this year, the right cards can make it even easier to achieve them.