Musk "invites" union vote at Tesla plant despite long history of hostility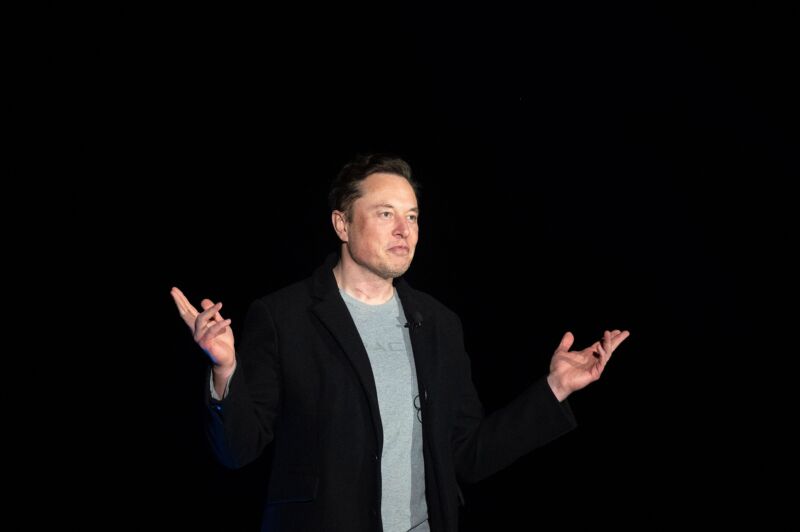 It's no secret that Tesla CEO Elon Musk is annoyed with President Joe Biden. The president frequently fails to mention Tesla when discussing electric vehicle production in the US, instead referring to Ford's and GM's comparatively nascent efforts. Musk, who has a tendency to hurl juvenile insults, has called Biden a "damp sock puppet" for the repeated slights.
Now, having gotten nowhere with insults, Musk appears to be trying a different tack.
Biden has made it obvious that he would like to see EVs made in the US by union labor. His administration is pushing for union- and American-made EVs to receive an additional $4,500 tax credit above the $7,500 offered for others. Ford, GM, and Stellantis (which now owns Chrysler) all have unionized factories. Tesla does not.