Holiday spending hangover: 6 tips to get you back on track
Editor's note: This post has been updated with new information.
---
The holiday season is the most expensive time of year for many families. Mastercard's 2021 SpendingPulse report found that overall retail holiday spending went up year over year by 8.5%, while e-commerce rose by 11% during this year's extended holiday season.
With gift purchases, larger grocery bills and all the other expenses that come at the end of the year, it's easy for anyone to get off track with their budget. If you spent too much during the holiday season, the beginning of the year can be a stressful time as you attempt to pay off debt and realign your finances. But don't worry: TPG has tips to help you recover from the hangover of the holiday spending season.
For more tips and advice from TPG, sign up for our daily newsletter. 
Take a pause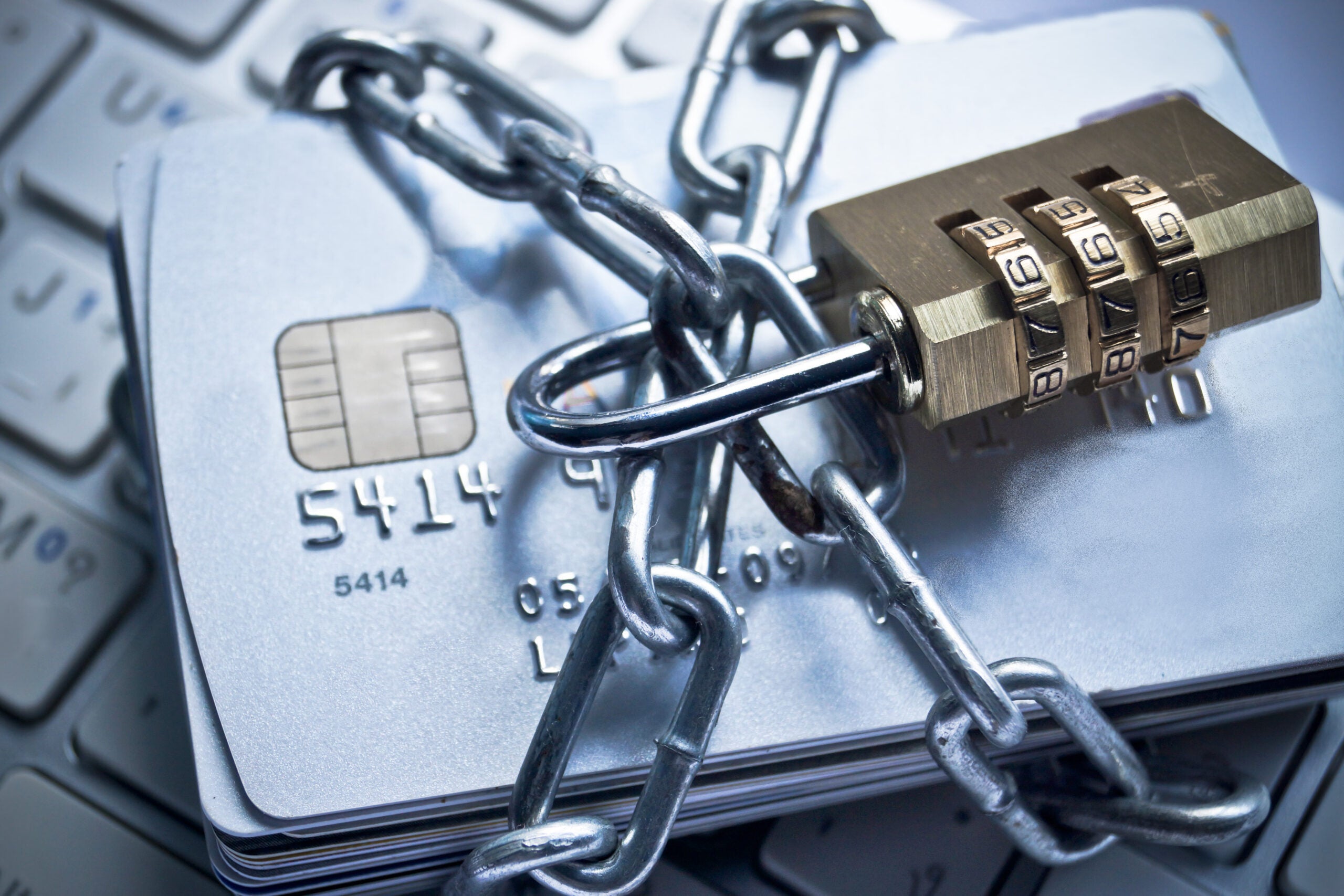 If you spent a lot on your cards during the holidays, you may want to consider putting them in a sock drawer or out of sight so you're not tempted to do further damage. Most card issuers offer a pause function that's usually used when you temporarily lose your card. However, this function can also be used to help you control any impulse purchases or make you think twice about whether you actually need to make a particular purchase.
Related: Credit cards that offer a pause button — and when to use it
Make a plan
You need an action plan to get back on track. Sit down and note how much you owe across accounts, the associated interest rates and how much you need to budget the next few months in order to pay off any credit card debt. You can use a credit card payoff calculator to play with payment plans that help you minimize interest charges while not overwhelming your 2022 budget. There are multiple methods for paying down credit card debt, so it's important to choose a plan that works for you.
Related: Ways to pay off credit card debt
Pay more than your minimum payment each month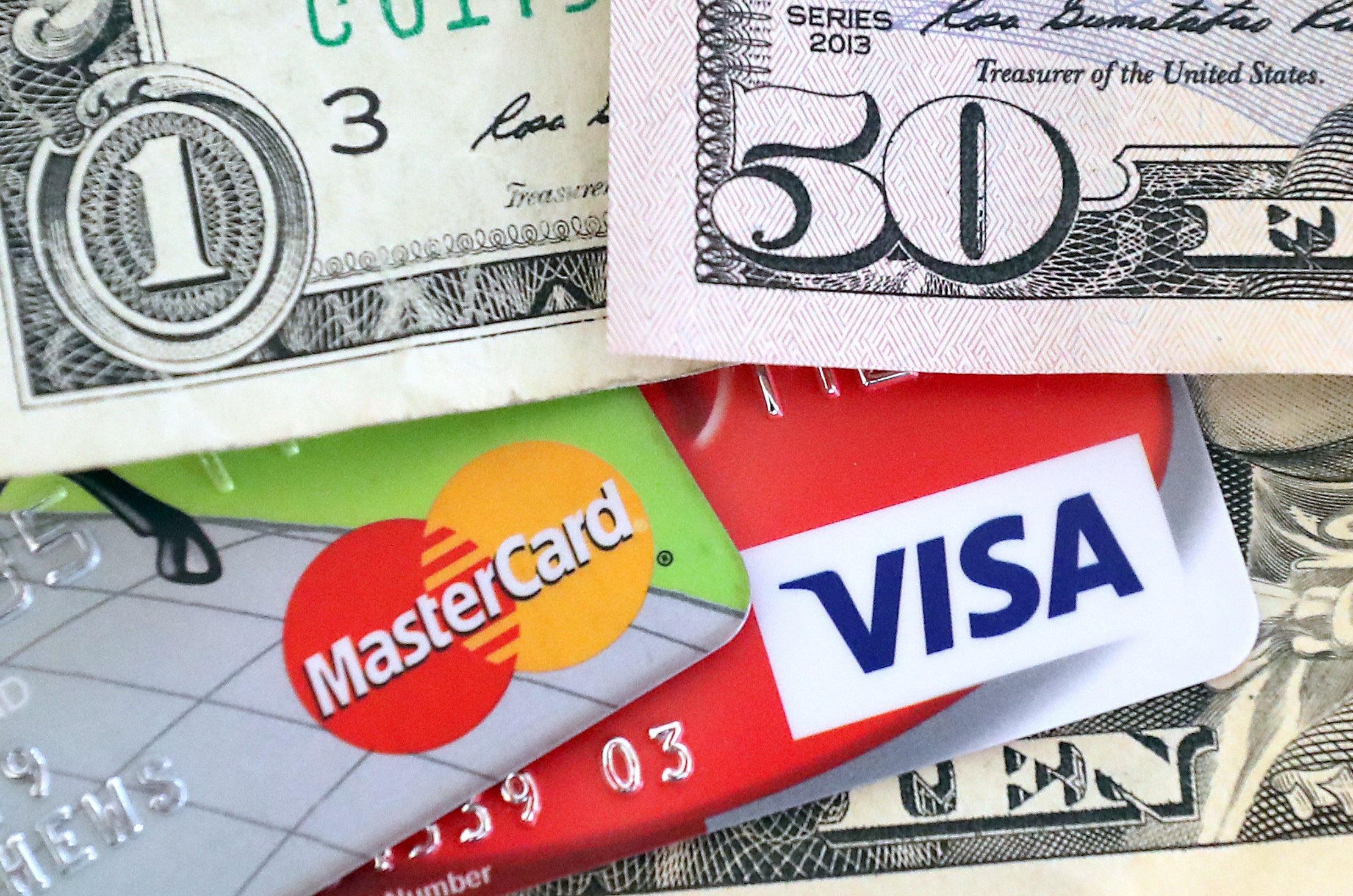 Credit cards allow you to pay off your debt in small chunks at a time. Even though you may owe thousands of dollars on a credit card, you'll only be required to pay a small portion of that each month. While it can be tempting to simply pay that minimum balance each month, it will cause more harm in the long run.
Making larger payments each month helps you get out of debt faster, but it also minimizes the amount of interest you have to pay on your debt. That could mean hundreds or even thousands of dollars in savings by the time you pay down your cards.
Use apps and tools to your advantage
You don't have to use a pen and paper to manage your finances. Online tools and money management apps can help you automate bills, track spending and stay on budget while you pay down debt. I personally use Notion — a free note-taking and productivity app — to keep my bills and spending under control, and I have as many bills set to autopay each month as possible. I also know plenty of people who use Mint or YNAB to help them accomplish specific goals.
Related: Best apps for money management
Consider a balance transfer card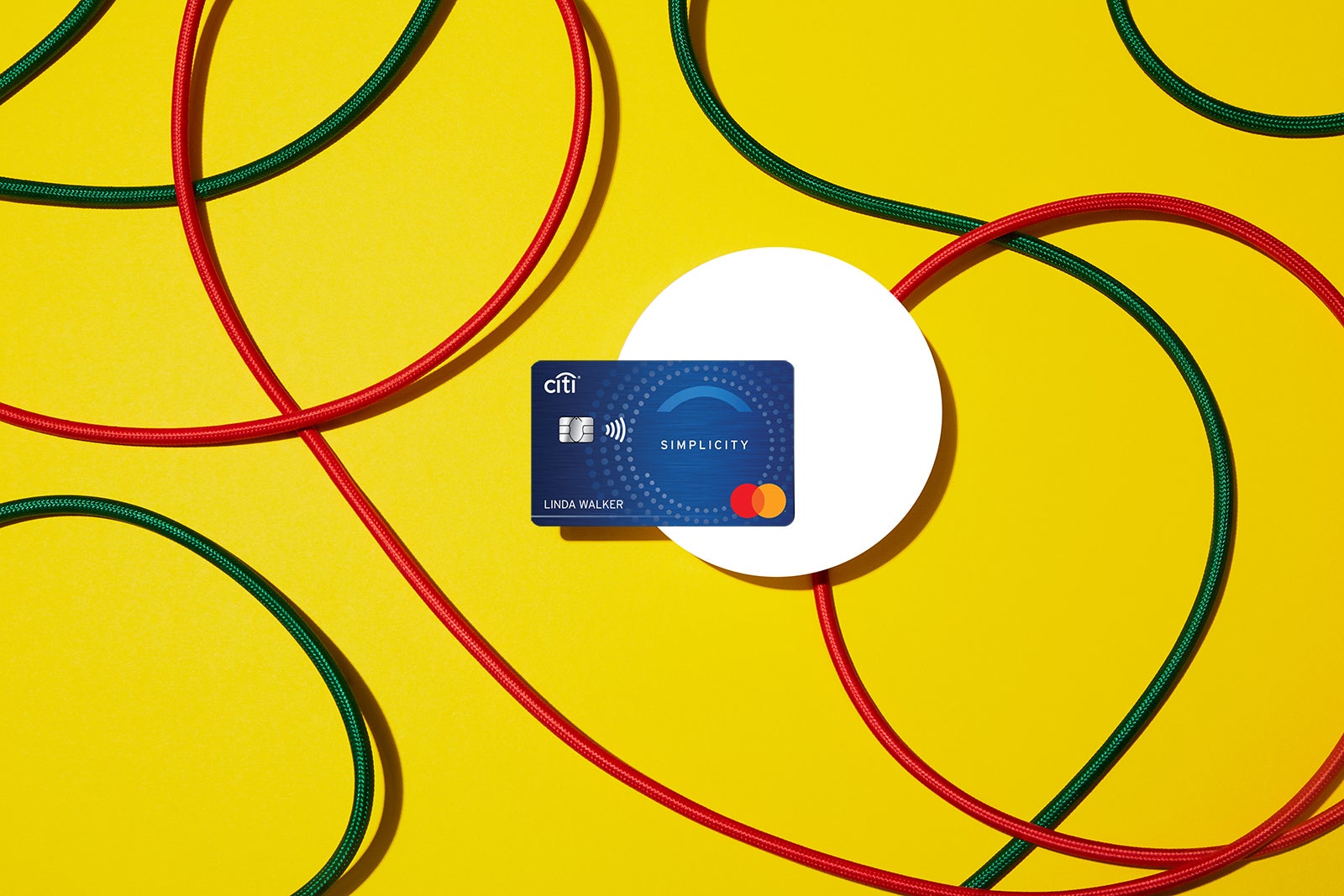 Typically, the answer to credit card debt is not opening another credit card. In some circumstances, however, balance transfer cards can help you save on interest payments when used appropriately. Balance transfer cards allow you to consolidate debt across multiple cards. Most come with an introductory period where you won't have to pay interest for a certain number of months on balance transfers (though they do charge a percentage fee for each transfer), as long as you pay off your debt within that time frame.
The Citi Simplicity® Card, for example, gives you a 0% introductory APR on balance transfers for 21 months from the date of your first transfer. All transfers must be completed in the first four months of account opening. After 21 months, a variable APR of 14.74% to 24.74% applies. You'll pay $5 or 5% of the amount of each transfer, whichever is greater, on any debt consolidated onto the card. If you pay off your debt within the 21-month time frame, you avoid all interest payments. However, if you do not pay off your debt within those 21 months, the variable APR will apply to any remaining balance.
Related: How to complete a successful balance transfer
Follow the 10 commandments for rewards credit cards
Once you are back on track for 2022, make sure you are following all of the best practices for your rewards credit card strategy. This means only spending what you can pay off at the end of each month (rewards credit cards come with notoriously high APRs), making sure to never miss a payment and maximizing your points and miles.
Related: 10 commandments for travel rewards credit cards
Bottom line
If you accidentally went over your budget during the holiday season, you are not alone. It's easy for spending to snowball this time of year, but there's no time like the present to get back on track. Make a plan to avoid interest payments and pay down debt as soon as possible while minimizing the headache of a holiday spending hangover.
Featured photo by Dean Drobot/Shutterstock.