I am always on the lookout for ways to make looking after my car a bit easier, so when I found this amazing video tutorial by Dave Hax, on YouTube, describing these 5 easy hacks to help your car. These ideas are so easy, I was so excited to try all of them. One of the most awesome ideas that I needed to put into motion immediately, was the anti-fogging hack. If your car gets wet inside at all, you may develop a repetitive pattern of window fogging in the presence of rain, or sometimes the slightest humidity can set this fogging into motion. Turns out all you have to do to curtail this issue is to get some crystal kitty litter, and put it in a sock, you will then set this in the windshield area of the car, and you may want to set one or two under the seats. The kitty litter will draw the moisture out of the air inside your car, boy I really needed this one!
In this amazing video tutorial by Dave Hax, on YouTube, there is such a great idea that shows you how to make a really quick phone holder using a rubber band and a pen, by fastening it to the air vent.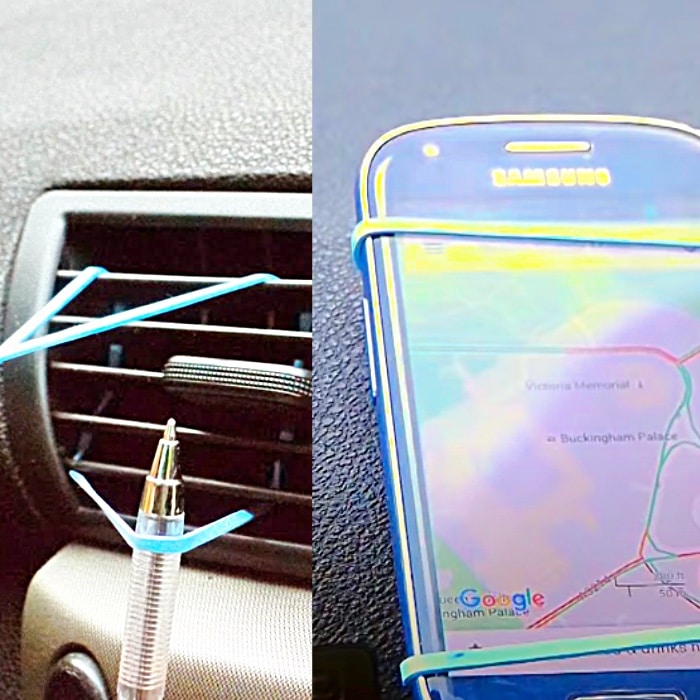 There is also a wonderful idea to make a really quick DIY coffee holder using a roll of duct tape. All you have to do is set the roll of duct tape in the car seat and then, set the coffee or any drink inside the middle of the tape. Duct tape is heavy and will hold your drink securely.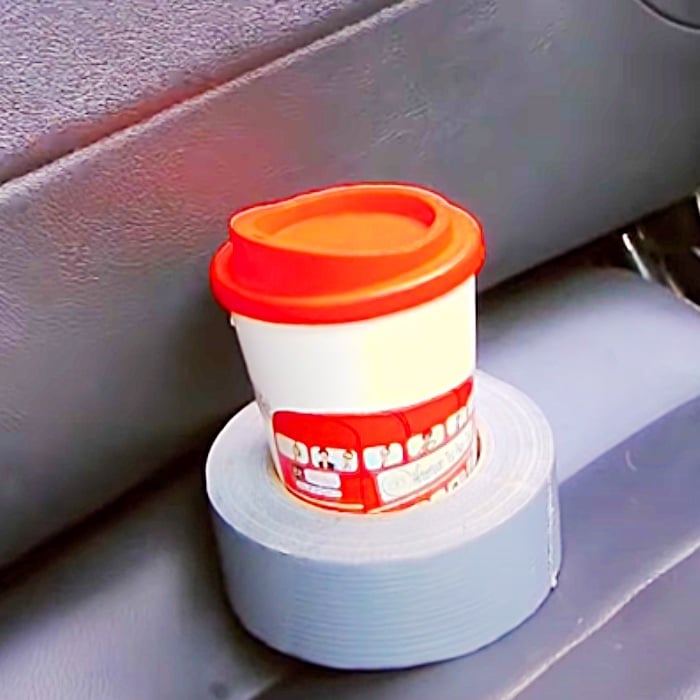 These ideas are awesome, I learned so much from this awesome video.
5 Easy Car Hacks
The post 5 Easy Car Hacks appeared first on DIY Joy.