12 favorite Father's Day gift items for men with disabilities
Looking for a unique and thoughtful gift for that rockstar man/dad/husband in your life who also happens to have a disability? Father's Day is a time to honor, thank, celebrate (and spoil) the important men in your life and we've got you covered! After hours spent scrolling the internet and sifting through product descriptions and customer reviews, we've curated 12 awesome and disability friendly gifts that we're confident any man will undoubtedly want, love to receive, and actually use.
Looking for Men's Adaptive Fashion or AFO Friendly shoes and sandals? Be sure to scroll to the end of this post for all of our finds.
Note, by using the links below, some may offer a small commission. This commission doesn't impact the retail price or you in any way, but it does help me to offset some of our monthly website expenses and purchase an occasional Starbuck's Skinny Vanilla latte. So, thank you in advance for your support.
We've tried to accommodate varying budgets and lifestyles. Click on the links and images below to shop our 12 favorite Father's Day 2022 Disability Friendly Gifts on Amazon and on other retailer's websites.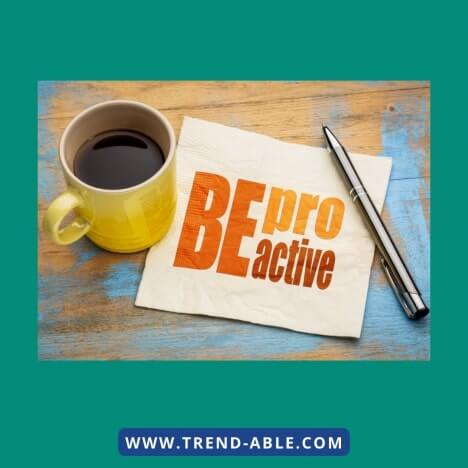 Apple has introduced a revolutionary new accessibility feature for Apple Watch. AssistiveTouch allows your loved one with upper body limb differences and hand related challenges to enjoy the benefits of Apple Watch without ever having to touch the display or controls. Using built-in motion sensors like the gyroscope and accelerometer, along with the optical heart rate sensor and on-device machine learning, Apple Watch can detect subtle differences in muscle movement and tendon activity, which lets users navigate a cursor on the display through a series of hand gestures, like a pinch or a clench. This new AssistiveTouch on Apple Watch enables customers to more easily answer incoming calls, control an onscreen motion pointer, and access Notification Center, Control Center, and more.
With simple hand and other gestures, your loved one can monitor their blood, oxygen levels, heart rate, sleep patterns, exercise, mindfulness, medication, and tons more. Pair their awesome Apple Watch gift with a compatible magnetic leather watch band and wireless charger and your loved one can get it on and off independently.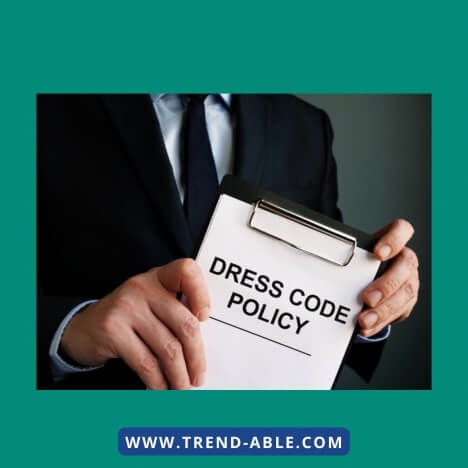 Manscape's Lawnmower 4.0 electric face and body shaver will be a life-changer for your man with disabilities. If using a traditional razor is challenging for your loved one, he can achieve the same close, smooth feeling on his face and body without the discomfort and inherent danger associated with conventional shaving methods. Since it's also waterproof, he can shave sensitive and hard to access areas of his body in the shower.
The Lawn Mower 4.0 has tons of cool features, including a wireless, no-hand charging system​, an LED spotlight with diffuser​, an overcharging protection circuit​, adjustable trimming guard sizes 1-4, with 3, 6, 10, and 13mm settings, and a braided USB type-c cable with adapter.
The accompanying Weed Wacker nose and ear trimmer in this duo gift also features the same easy grip handle and skin safe technology as the Lawnmower body shaver.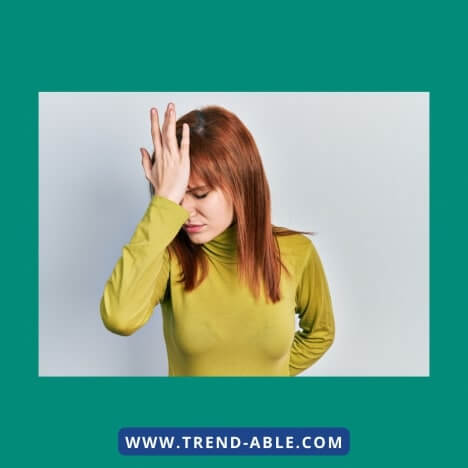 The Echo Show 10 extends the power of Alexa to people with disabilities. It brings ease of use to not only people with mobility-challenges, but also to those with low vision and people who are deaf and/or hard of hearing.
For loved ones with limited mobility, Alexa 10 is a game changer as it can rotate 360 degrees and follow your voice or command from all the way across your house.  Your loved one can literally be sitting on a couch and say, "Alexa, what's on the news?" Or, "Alexa call my daughter" and Alexa will recognise their voice and carry out the desired action. The Alexa 10 also doubles as a powerful hands-free speaker for listening to music or your favorite episode of EmBrace It with Lainie & Estela (yes, totally self-promotion!) and other podcasts.
The screen on the Echo Show 10 swivels to follow you around any room so your loved one doesn't have to worry about clearing a path or repositioning the Alexa device if they use a wheelchair or other type of mobility device.
Alexa 10 can also be used to control smart-home devices, as well as to schedule reminders about appointments and medication doses, watch videos about cooking, or view and hear closed captioning. It has an extra large "show and tell" feature which helps blind and low-vision users identify pantry items simply by holding them up to the Echo Show's camera and asking, "Alexa, what am I holding?" Amazon's Alexa is one of the best gifts for anyone, but especially people with disabilities.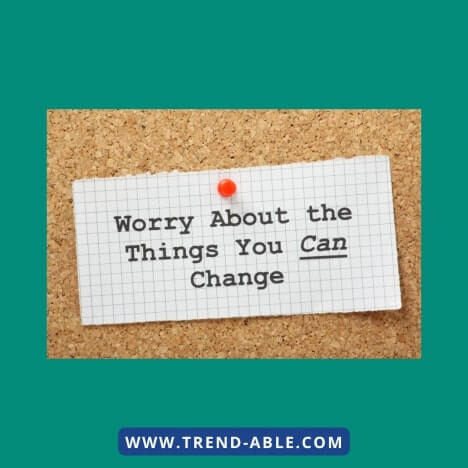 If your loved one has a green thumb, loves to garden, or needs a new hobby, these ergonomic gardening tools would be a thoughtful and awesome gift!  Most gardening tools are difficult to grip and require the ability to maneuver one's hands and body in unnatural positions. But, these tools with their ergonomic design work for many people with fine motor weakness and are much safer to use.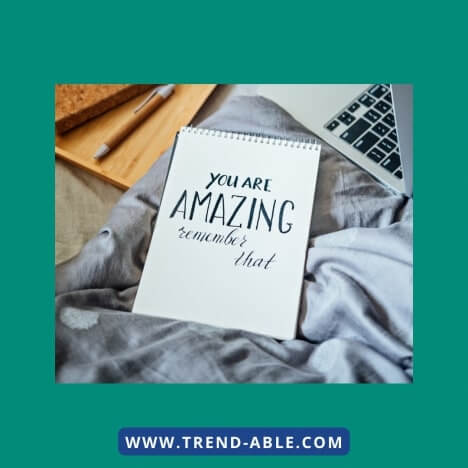 Using house keys is a common accessibility concern. For anyone with hand or vision related disabilities, getting a key into a lock is extremely challenging. Smart locks make it easy to lock or unlock doors in a number of convenient ways: automatically, as you arrive or leave home; by inputting a PIN code using raised buttons; and by voice command or even a fingerprint.
From a security perspective, smart locks are especially handy because there are no keys to lose, and you can be notified whenever someone uses them. You can also check the status of locks using voice or an app, and set them to automatically lock every night or every time you enter the house.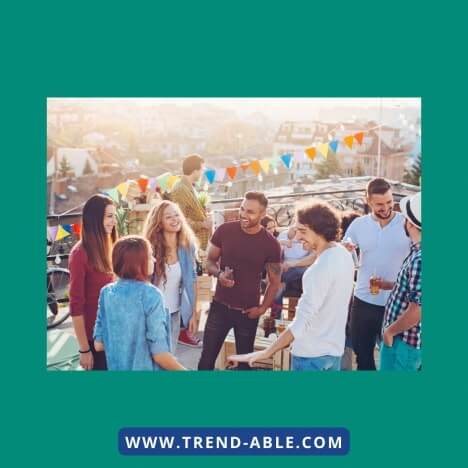 Getting dressed when you have a disability is in itself challenging, but putting on the basics shouldn't have to be.
Undercare Men's Adaptive Briefs have easy-on, easy-off hidden Velcro brand closures at the waist and sides, giving you the comfort and style of classic men's briefs without the hassle of getting your feet and legs through a leg opening. Easy to put on independently and take off quickly. The 3-pack contains one each of white, gray, and black with matching color branded elastic. Washable. Reusable.
EZ Socks patented loop technology makes it easy to pull up one's socks. Their double reinforced loops are hand sewn with a Bartack machine which is the same process made for sewing jeans, so even the most Herculean pulling won't pull our loops off. Our pull up loops are designed so once you put on your socks, they hide under the top rim of the sock so you won't even notice they are there.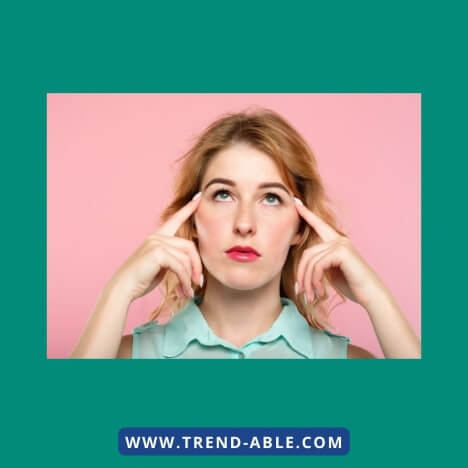 Active Hands gripping aids are designed by and for those who have poor hand or finger function and require a strong grip to hold items. The Active Hands Company is the development and creation of Rob Smith, an inventor who used his own experiences from a spinal cord injury to develop his collection of gripping aids.
The Original Gripping Aids can be used at home for DIY, working out in the gym, or to hold a wide range of sporting equipment including a pool cue or a rowing oar. You can use them to enjoy gardening or to hold a glass bottle or even to hold a games console controller. They work by tightening of a strap in the upper section, which gently pulls the hand into a fist shape, adjusting to hold items in the palm. The wrist strap is also adjustable and the aid is padded to reduce chafing.
For your fitness loving dad or husband, Active Hands also sells Looped Grip Aids for using equipment such as pull down bars and rowing machines. Also, D-Ring aids which are sold as a pair, for use with cable and pulley machines. All of these gripping aids allow for a greater range of movement and can be beneficial for those with limb differences as well as weak hand function.
For the stylish man in your life, jewelry of any kind is definitely trending for men and doesn't appear to be slowing down any time soon. Since jewelry is not something your guy is likely to buy for himself, it would make a truly special and one of a kind gift for Father's Day.
For the man with disabilities, we love a simple and cool bracelet with a magnetic closure. Our favorite magnetic bracelets for men range from a sterling and black onyx high end designer bracelet to 3 pack of trendy leather bracelets retailing at just $17.
Another thoughtful gift for your dad or husband with hand related challenges is The Myself Belt. Featured on Shark Tank, this adaptive one-handed belt is designed to make independent dressing easier.
This is how it works. Basically, one side attaches to a belt loop and snaps closed. While the other end is secured with hook and loop (velcro) closures. It has a removable faux buckle, which gives the appearance of a traditional belt, but can be easily removed if desired. This 100% leather belt is 1-1/4″ wide and adjusts to about 2″.
Reebok & Zappos have recently partnered to deliver their first-ever adaptive footwear collection, Reebok Fit to Fit.
Each sneaker within the collection offers enhanced features to help people with disabilities move with ease, independence, and style. The collection highlights the Reebok Nanoflex Parafit TR and the Reebok Club MEMT Parafit.
The Reebok Nanoflex Parafit TR is a performance focused sneaker that uses
breathable mesh throughout the upper. The lightweight yet durable style features a
medial zip closure and pull tab that makes putting them on a breeze. This sneaker does not come in a wide width.
The Reebok Club MEMT Parafit takes a classic sneaker and gives it accessible upgrades with a medial zip, extra 4E for wider foot support, a removable sockliner for a customizable fit, and a low-cut design for easy mobility. With the all white upper and classic "Reebok branding, this sneaker can be styled effortlessly.
How can we curate a gift list for men with disabilities without including the cool CMT, EmBrace It, & Perfectly Imperfect tees and other items from our own store?
Our one of a kind graphic tees, tanks, bags and even cell phone cases are all original, one of a kind designs that are meant to empower the wearer and open the door of conversation and advocacy when desired. All designs are available in unisex styles and come in a variety of colors and sizes. Of course, you can always give your husband or dad a gift card to our store and he can choose his favorite.
What do you think of our Father's Day gift selection? Please let us know in the comments section below.  We love and appreciate your feedback!
Click and slide on the links below to shop the entire collection.
The post 12 favorite Father's Day gift items for men with disabilities appeared first on Trend-Able.